With Halloween coming up this month, and with me being a costume lover, I decided to bring a few examples of how a family can do a group costume together. After all, the more people you can get to do the same theme, the more impressive the costume becomes, especially if you can get creative.
You can go as a tetris game...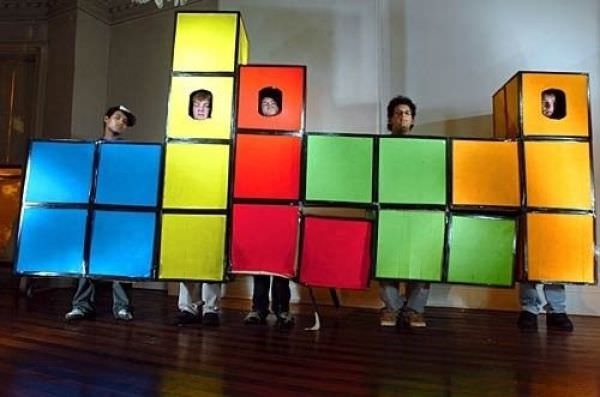 Or as the characters from peanuts.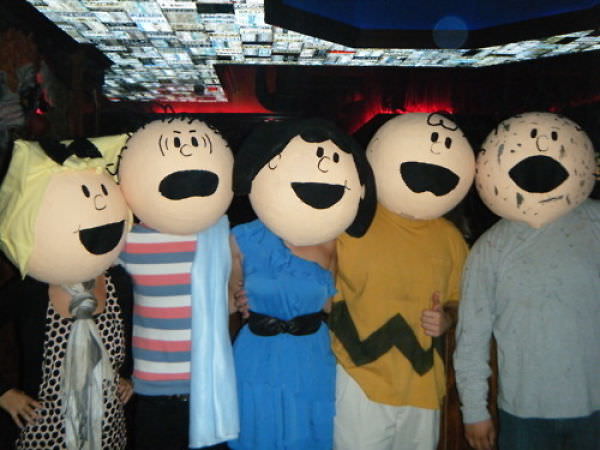 And if you like playing risk...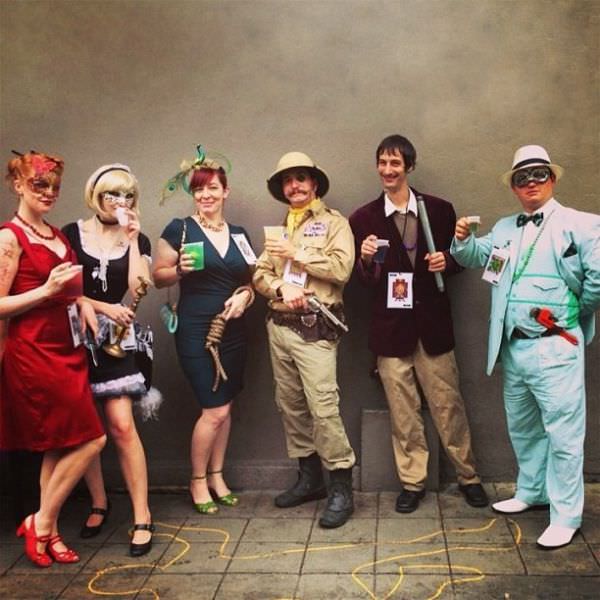 Or use your baby to make a really original group costume.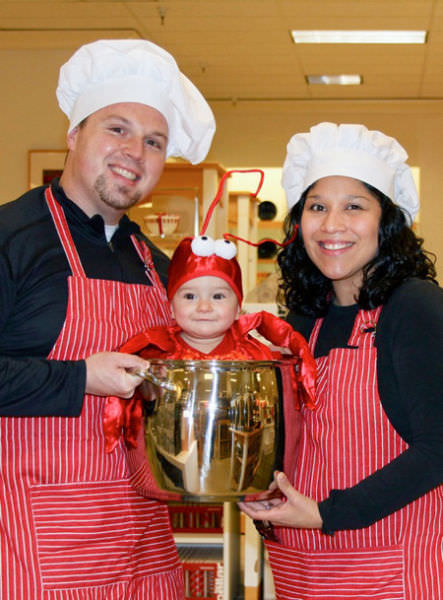 How about a classic video game?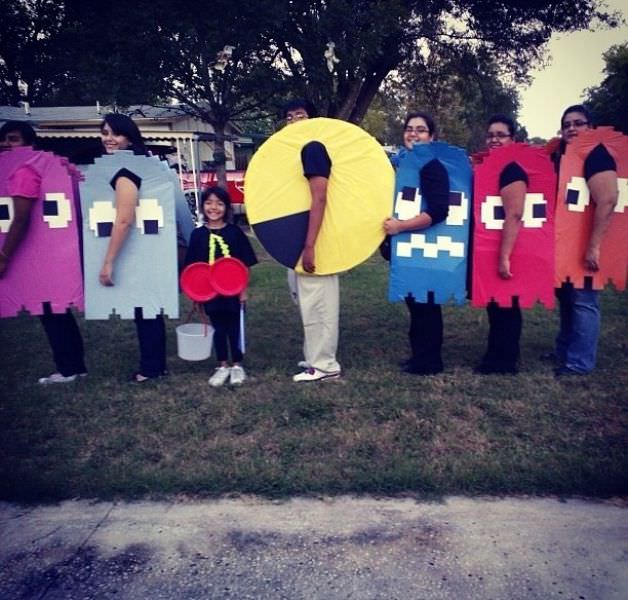 Or the many faces of Johnny Depp?
You can get all dolled up...
Nested dolls, that is.
You can all be on a wild ride...
Or step out of a silent movie.
Submitted by user: Vick T.