Did you know some pancakes were used as explosives? How about that snails can sleep for 3 years straight or that the ancient persians had a type of freezer?
I'll tell you this for nothing, the more I know about this world, the stranger it seems...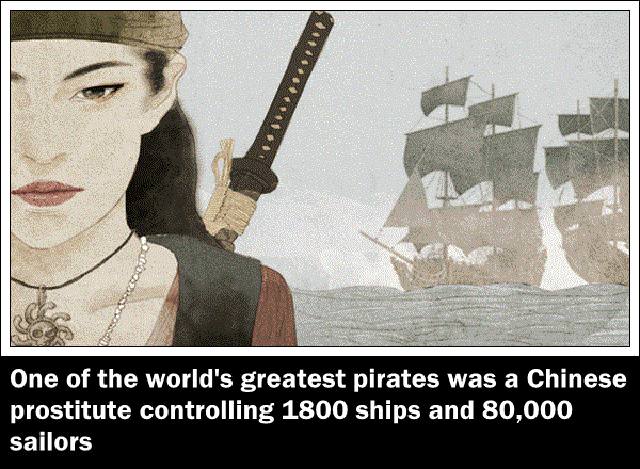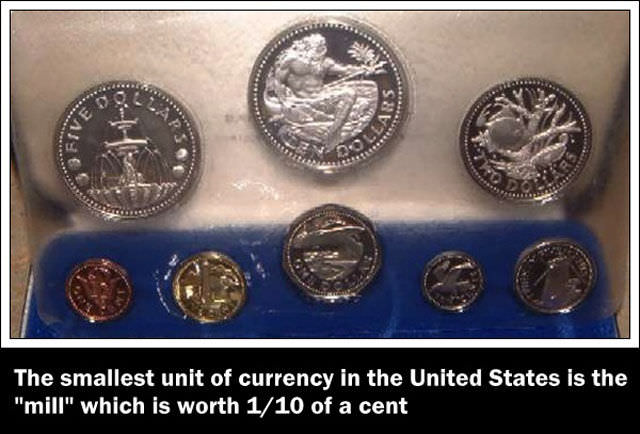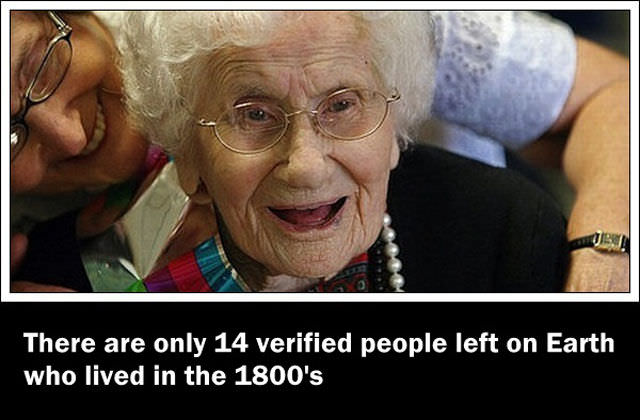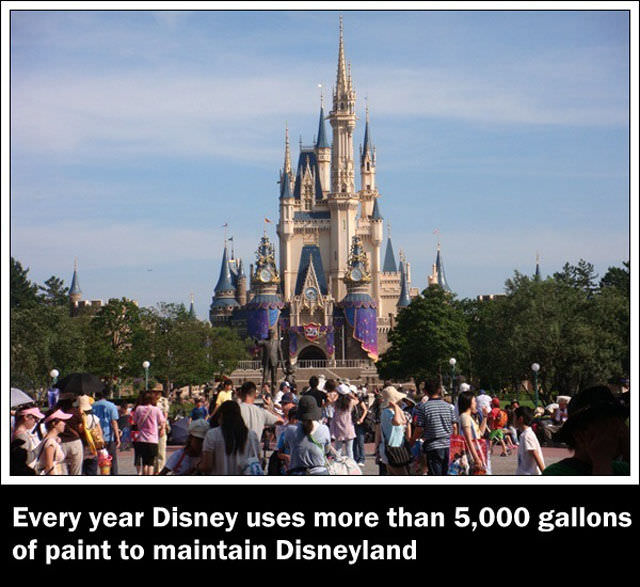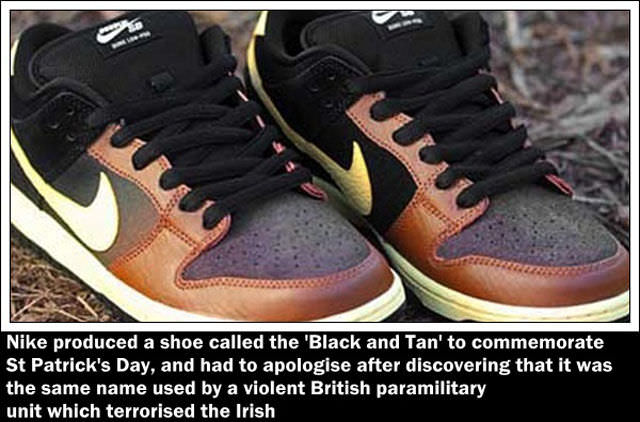 Submitted by user: Oran G.