People too is the name of a Russian artistic agency that specilizies in paper-craft, to such an extent, as to create huge scenes that seem to convey a world mad
e of paper. Aritsts Lena Erlikh and Aleksey Lyapunov are the talent behind these exuisite pieces, that depict everyday life in a very non-ordinary way!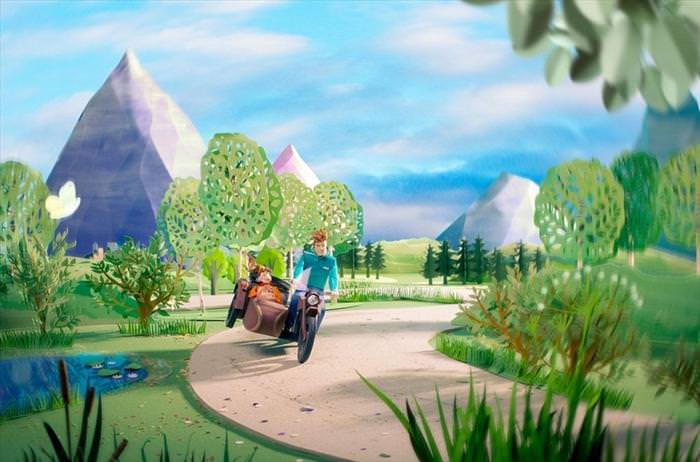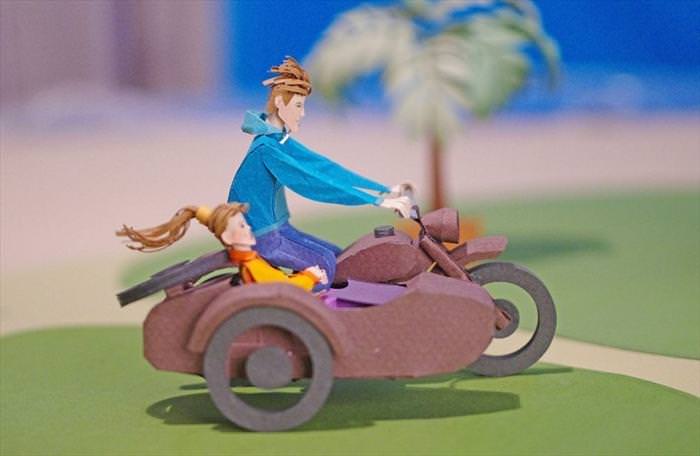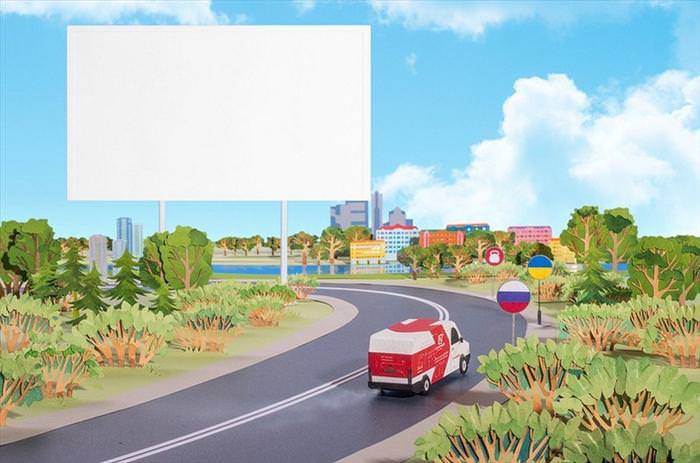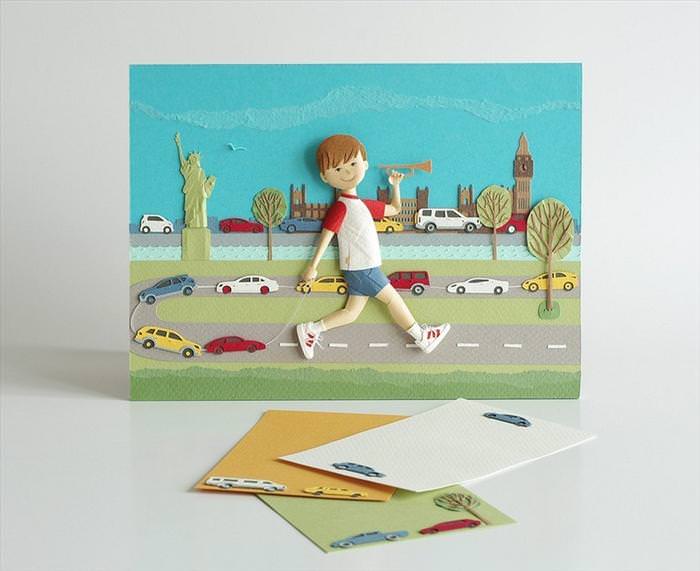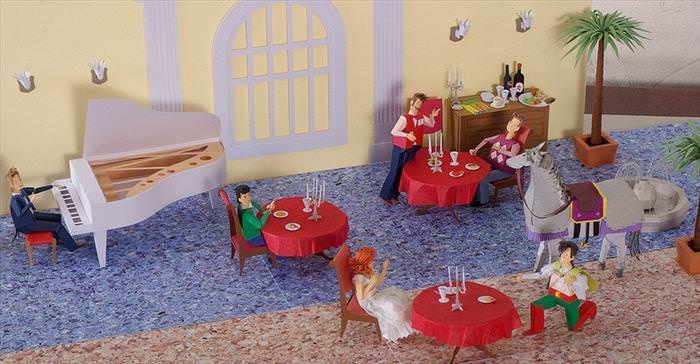 Submitted by user: Hang T.