Rogan Brown is an Anglo-Irish artist that specializes in intricate hand cut paper art sculptures. Currently living in Southern France.

Brown explains: "I look for patterns and repeated motifs that run through natural phenomena at different scales, from the microscopic to the macroscopic, from individual cells to large scale geological formations."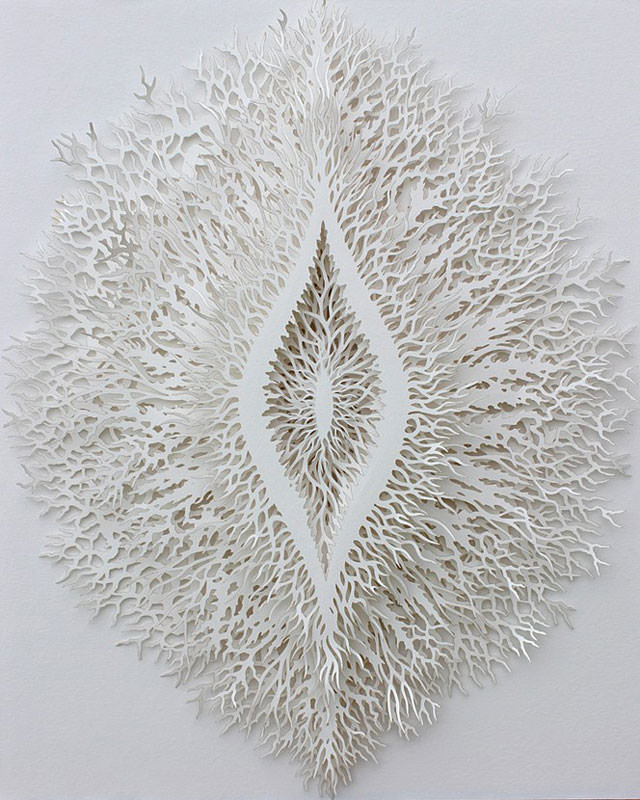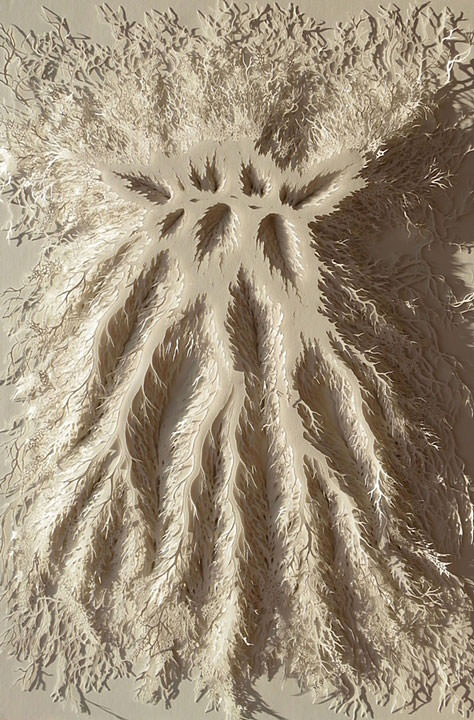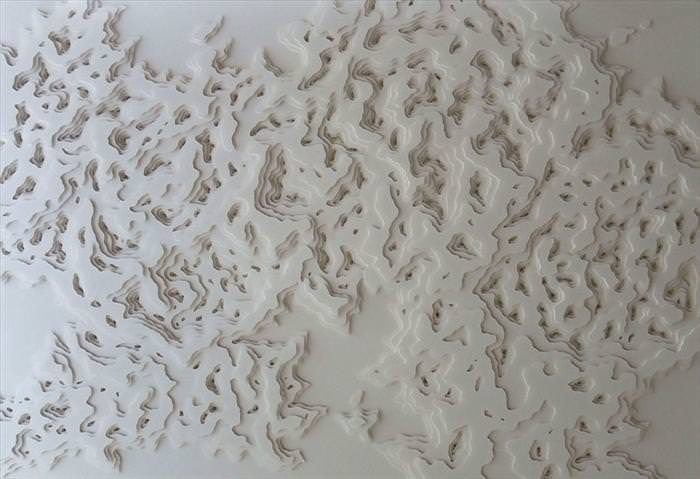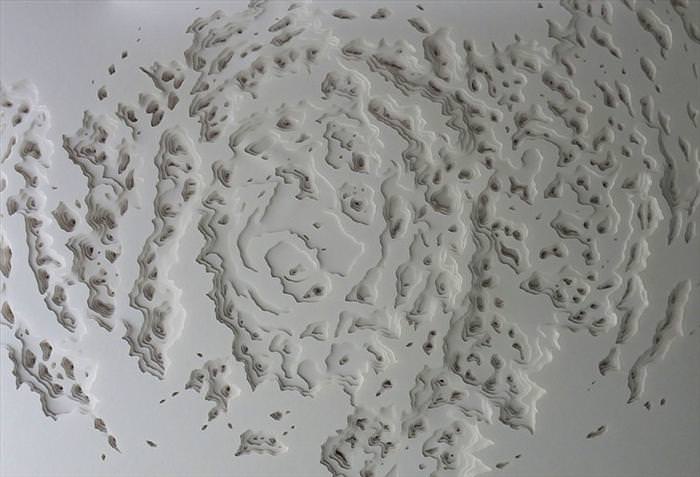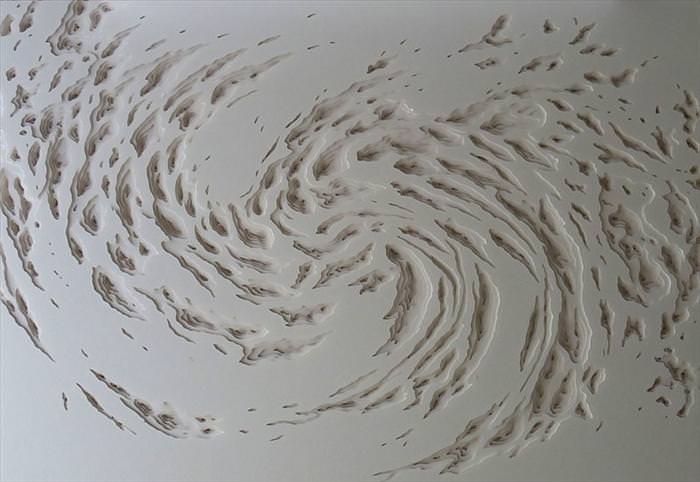 Submitted by user: Ray J.