Some dark endings lead to bright new beginnings. That was exactly the case for one Boeing 727 plane. Back in 1965, this old boy was salvaged from a San Jose Airport in Costa Rica resting place and returned to life as something else - a swanky hotel suspended in the air.
Before rennovation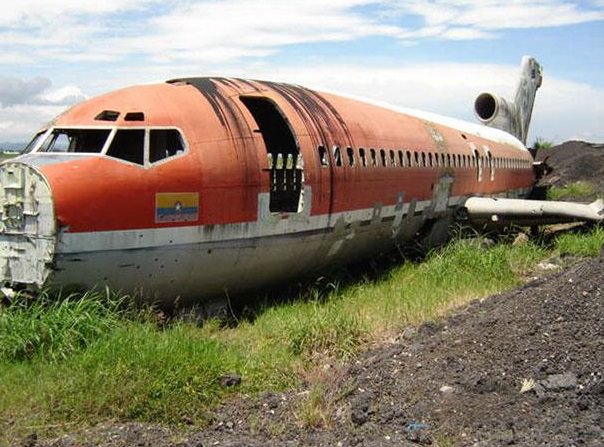 50 feet up, this one-time jet offers two luxuious bedrooms with queen sized beds, a remarkable ocean view that can be seen from the terrace and a tree home motif.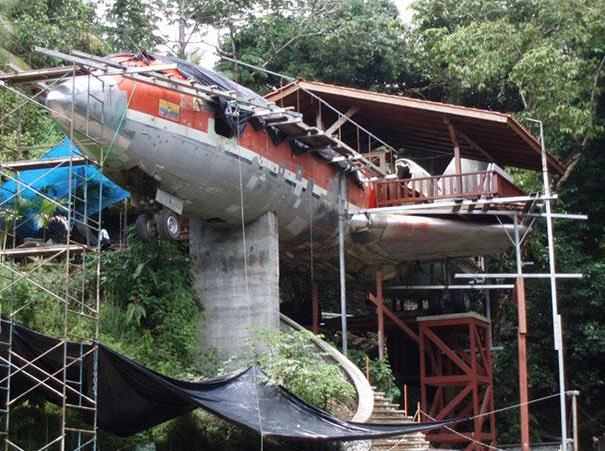 It cost the owners $28,000 to move the plane and then rennovate it. It is now a luxury hotel with an unusual motif and an all wooden interior. This is definitely a place to go, not only for the plane hotel but also for the increible costa rican view that surrounds it.
After rennovation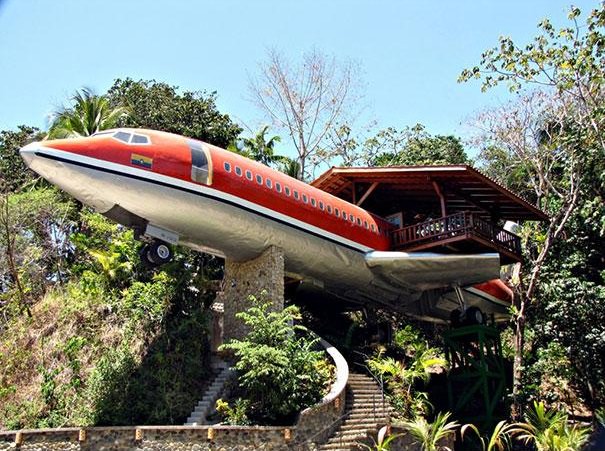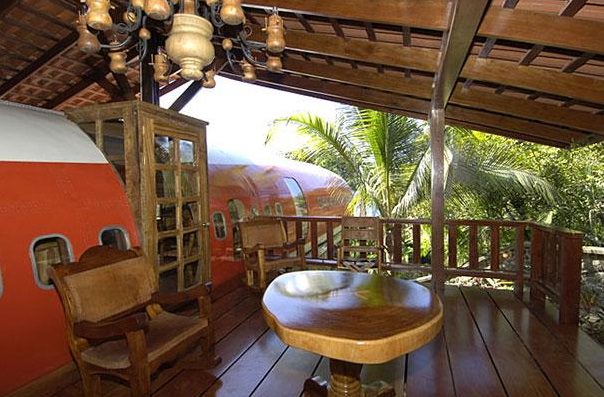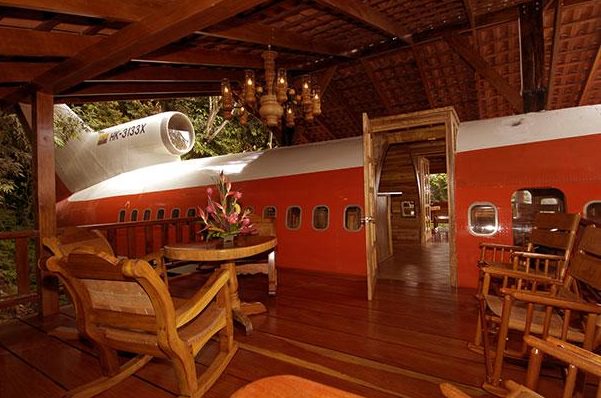 Submitted by: Rajesh Sourash