The Faces We Don't Look At...
British photographer Lee Jeffries's life changed when he met a young homeless girl on a busy London street. Instead of just taking her photo, he stayed and talked to her. That conversation changed his outlook on the homeless we see, and he created this series of stunning black and white photos of the faces of the homeless. The faces we rarely really look at.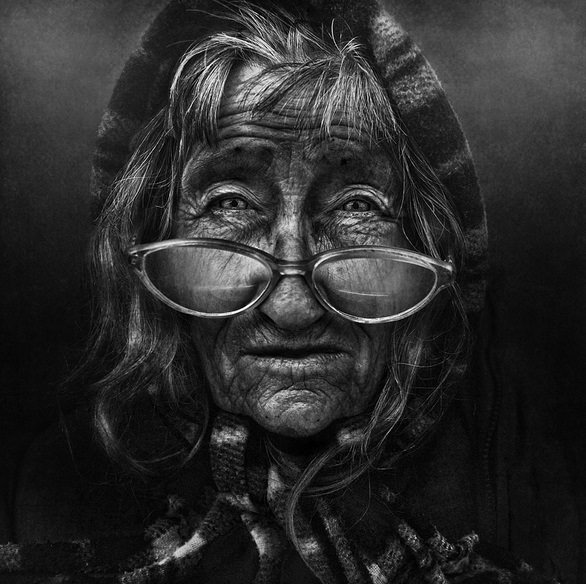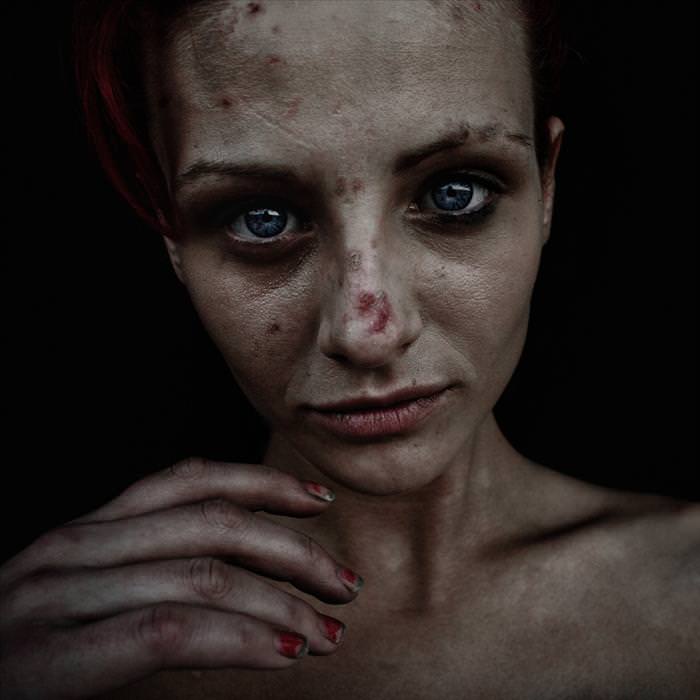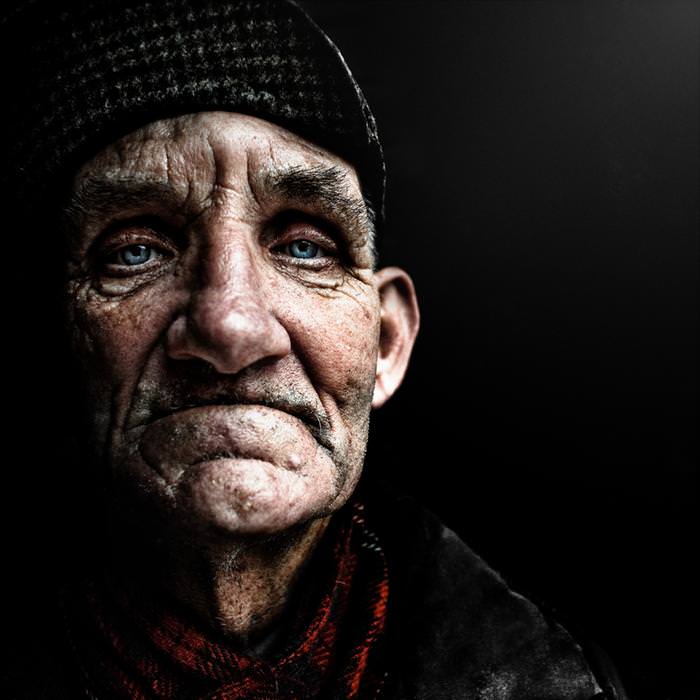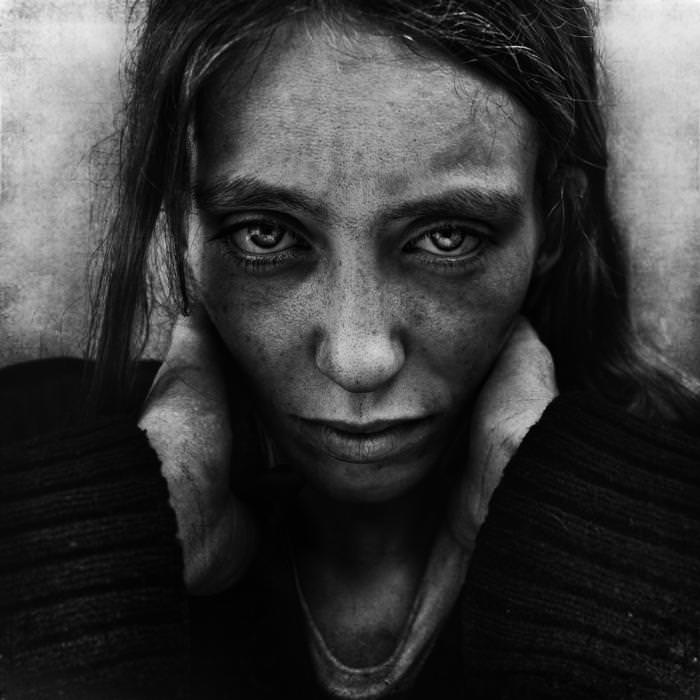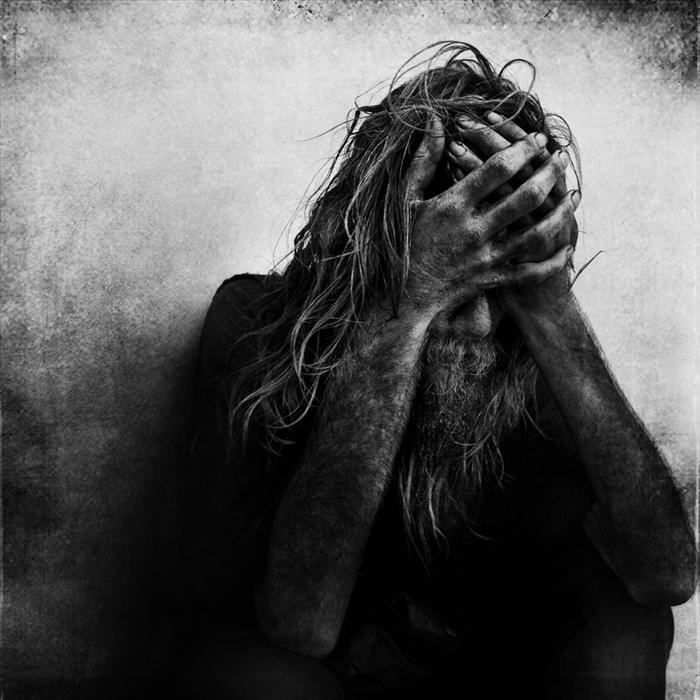 Submitted by: Jackie D.