We really love this list of fun and smart innovations. From easy-pour pans to Piano door bells, these are really fun innovations that will make any house a bit more interesting, and sometimes - a lot more fun!
The "Pouring Made E-Z" Pan Attachment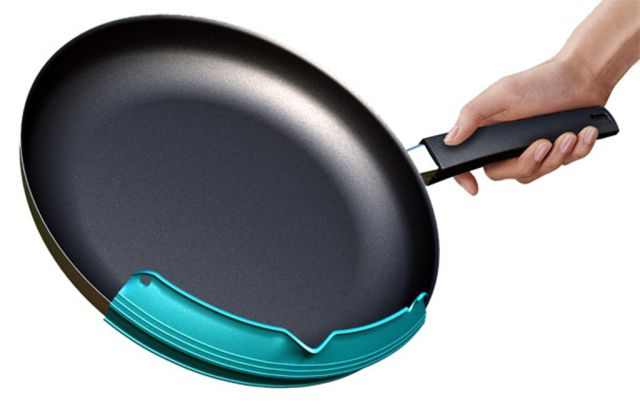 FloWater Waterfall Dispenser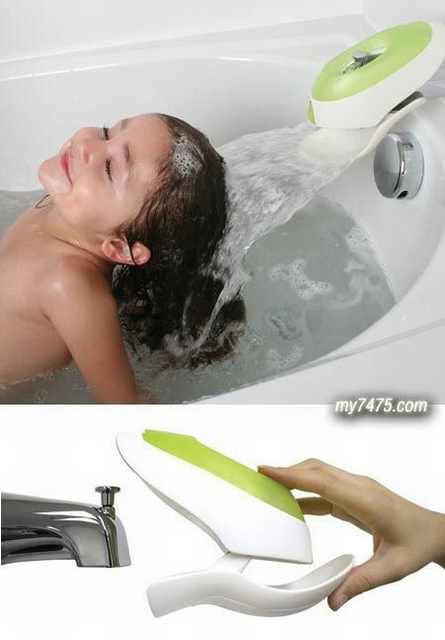 Flask Sandals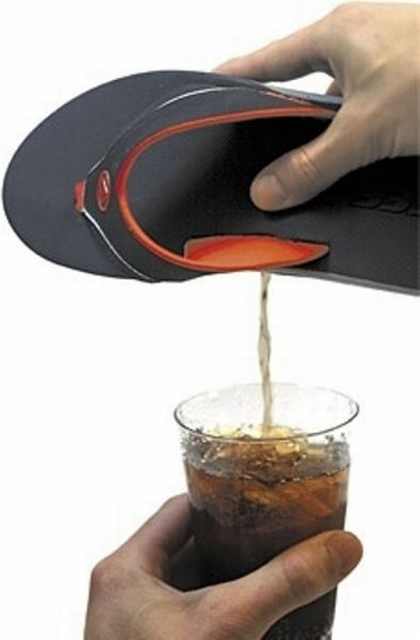 A Squirrel Chair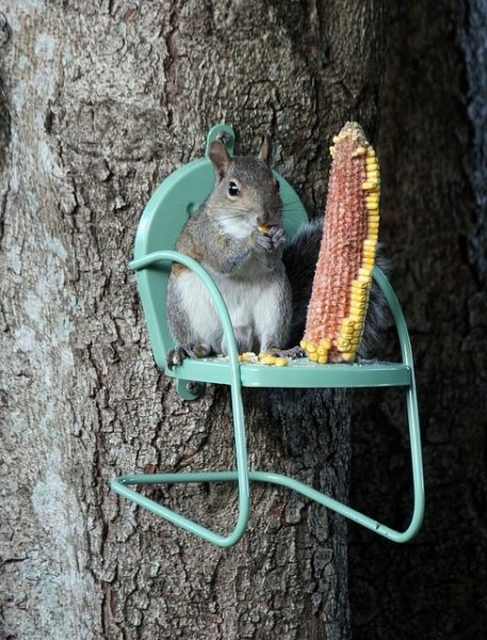 Rainbow in My Room Night Light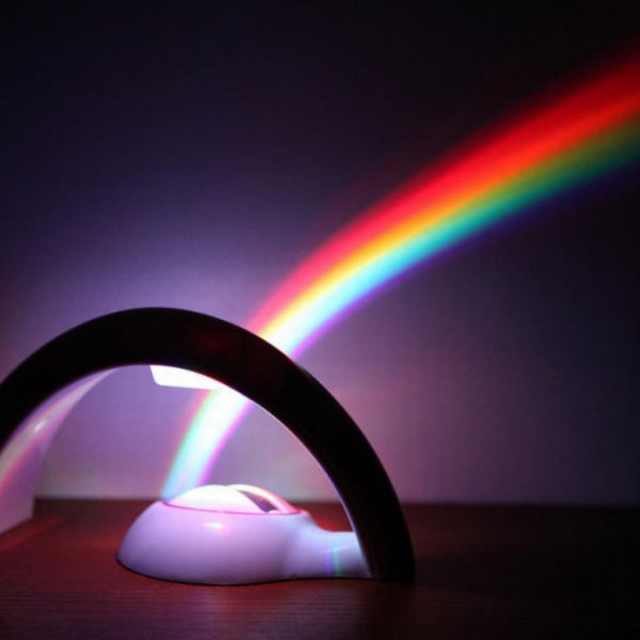 A Water Bottle with Built-In Wallet
A Portable Fireplace
Piano Doorbell
Car French Fry Holder
Remote Control Snack Float
Doggie Fountain
Dots that Let You Find Things with Your Phone
Motorized Bumper Car Boats
Edible Gold Spraypaint
Taco Plates
Multiple Liquor Dispenser
Paw Wash
Hand-crank phone charger
Amphibious trailer
Marshmallow Canon 3000
Ultimate breakfast sandwich combo maker
Crushed Ice Cube Tray
Submitted by: Karen Hed.