Guys have, for many decades, invented many ways of showing appreciation to their guy friends. With women it's easy - either you don't touch or you hug and kiss. With men, however, it's a bit trickier, and sometimes - just awkward!
What kind of awkwardness? Well...
When you aren't on the same system of high fiving.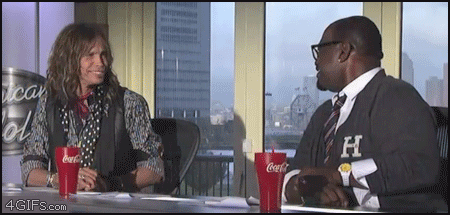 The unseen high five behind the back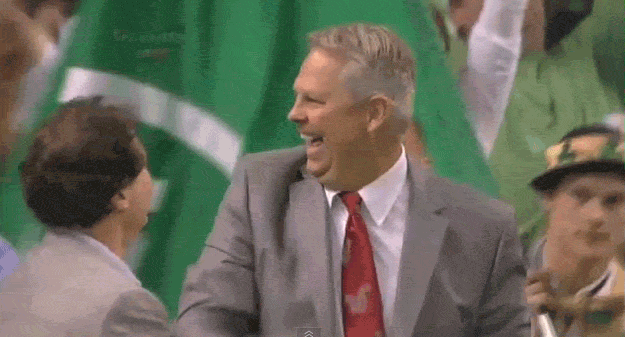 The one where you both make a mistake... twice.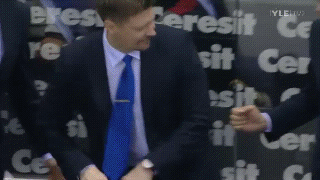 The one completely ignored.
The one you were just too late for.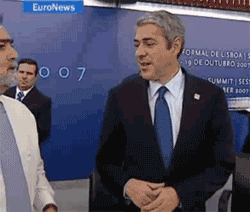 The one when you had no 3d vision.
The one where you're waiting but no one will oblige you.
The rare one when you try to high five a blind person.
The one that gets ignored on live tv.
The one you get caught wiping off.
The never-ending goodbye.
The slow-motion miss.
The mexican standoff.
The 'I don't know who this is for' high five.
The incredibly awkward gesture that didn't know what it was.
Someone please high five him!
The one that was never seen, except by everyone else.
The one that makes you look pathetically needy.
The most awkward hug in the world.
And the misguided three-way handshake.
Submitted by: Jackline D.