Back in 1975, long before the age of internet and instagram, an American photographer by the name of Nicholas Nixon, took a photo of his wife and her 3 sisters. The four sisters loved the photo so much that, in a spontaneous decision, decided to make the photo a yearly tradition. Over 35 years have passed since that day, and the sisters always kept their word - every year a photo. Now, 35 years in, the full series of photos, documenting the sisters along 4 decades, is published.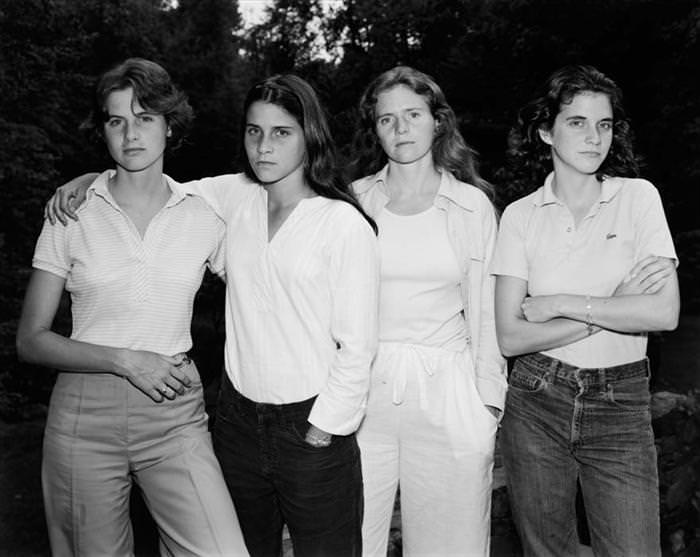 When the first photo was taken, the youngest sister Mimi was 15, and the oldest was 25. In the last photo, taken in 2010, Mimi is already 51 and her big sister pass 60.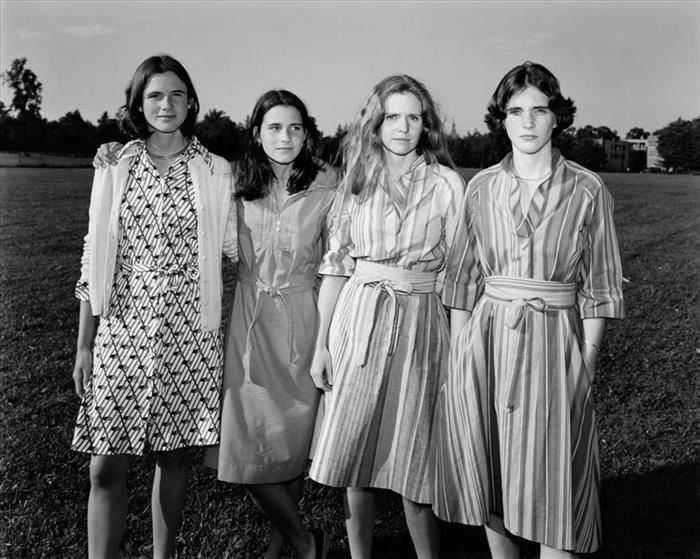 This may not be a professional photographic series, but it gives a fascinating glimpse into the changes time brings about. The series, called 'the Sisters Brown' has already been on special display in New York, and even sold in auction.
So if you have the commitment, maybe you can start a series like this with your family to unveil in 2050!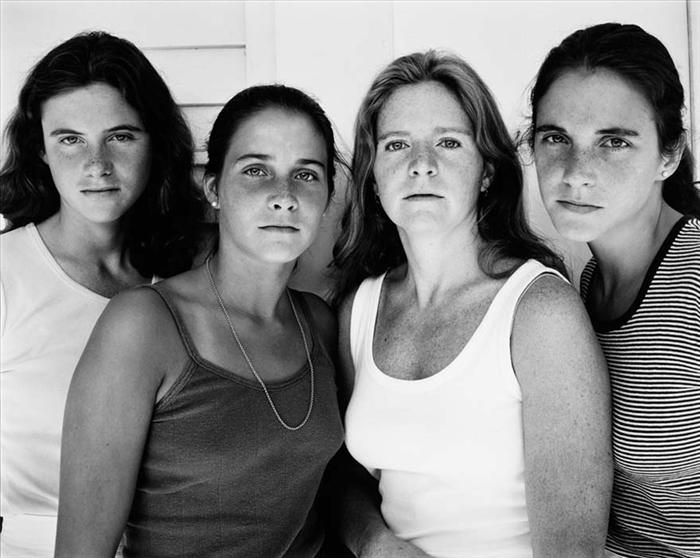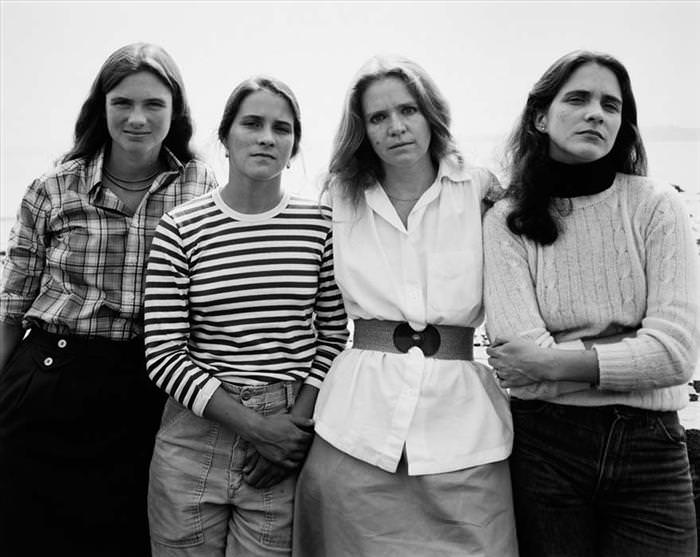 Submitted by: Sara Jensen