What sets the caddisflies from other insects? Well, they are small, moth-like creatures with two pairs of wings and about 12,000 different species. But what makes them unique in the insect and indeed in the animal world, are the highly intricate and decorated protective cases they build in their larvae stage.
Jump to VIDEO of the caddisflies building their protective casing.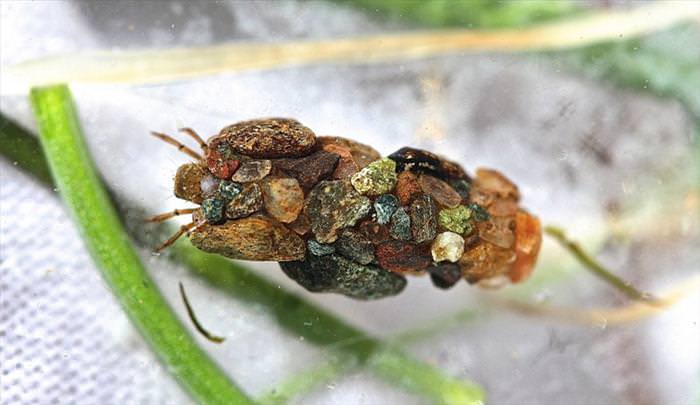 The caddisfly loves water, and you will most commonly find them in streams, lakes, rivers, ponds and springs. Sometimes they might even be found in simple standing water somewhere.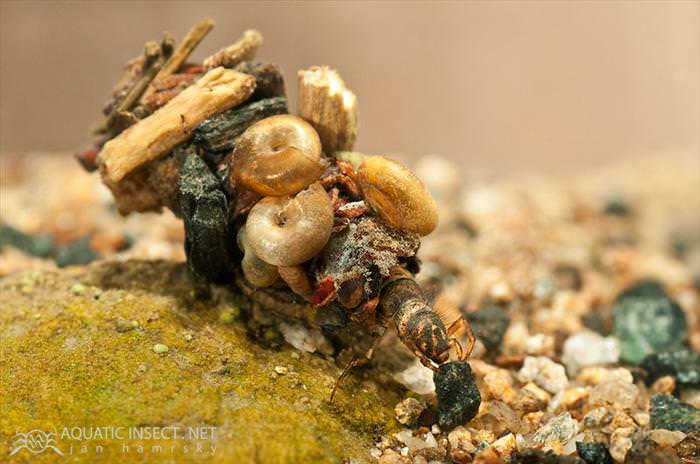 While in the larvae stage, the caddisfly will collect any suitable material close-by to form the protective case they need to change form.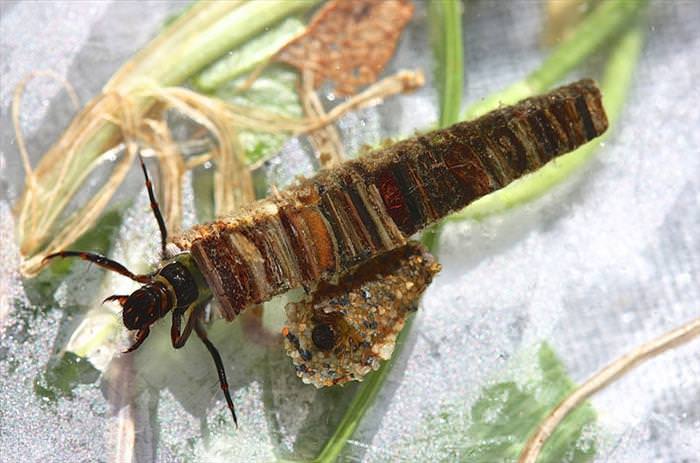 They glue these pieces together using silk they excrete from special glands near their mouths. Different species will use different materials to build this case, resulting in a great variety of cases, no two exactly alike.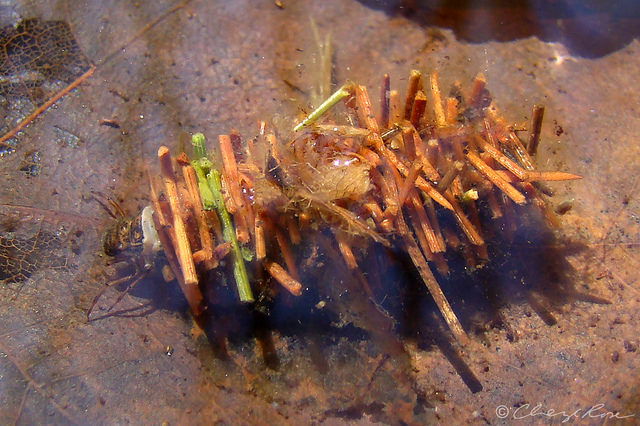 Some artists had this fascinating idea: What if the caddisfly were given precious stones and gold to work with? What would they build? Well the answer is before you, they build what can only be named as jewellery.

This next video includes a conversation with a French artist, Hubert Duprat, who supplies the larvae with pearls, beads, gold pieces and alike, to create original and fascinating art.
Submitted by: Rajesh Sourash