The Ordinskaya Cave is the largest underwater cave in Russia. It was discovered 2 years ago, and divers warn that there are more than a hundred ways to die in it, it's that dangerous. However, no dive can ever compare to this wonder. Cold, crystal-clear water provides spectacular visibility allowing to fully marvel at the beauty of huge cathedral chambers. The cave is about 4400 meters long and reaches depts of 43 meters. One can easily get lost in it.

The cave's monumental white gypsum walls hide entrances to many narrow passages still waiting to be fully explored and charted. Diving the Ordinskaya is a extraordinary underwater experience combined with a unique scenery on the surface. This is a place where vast white landscape spans the horizon. This is a place beyond time and space.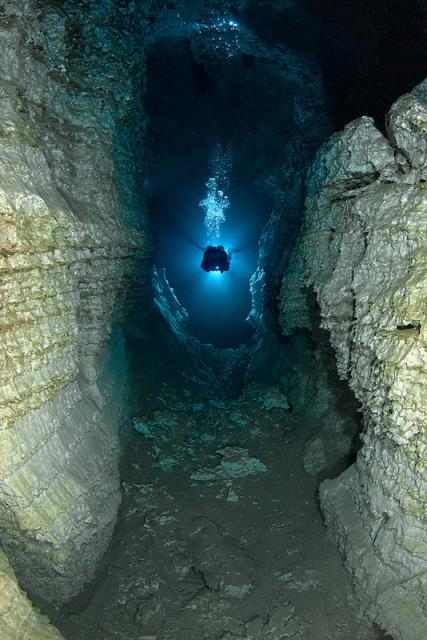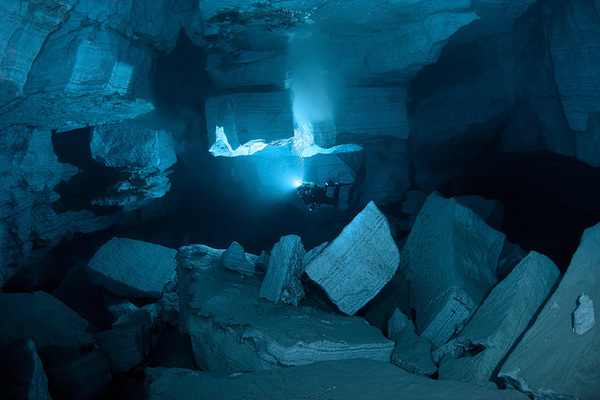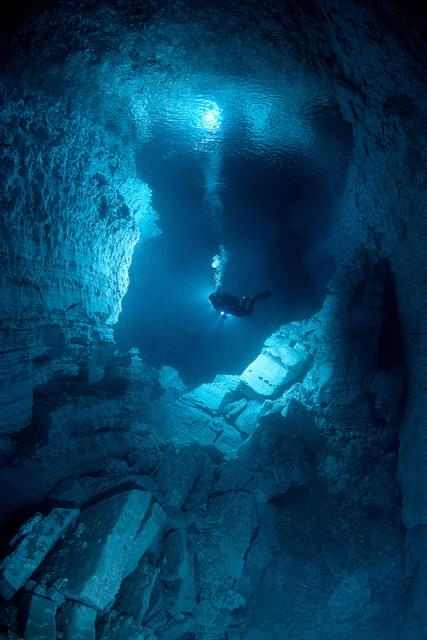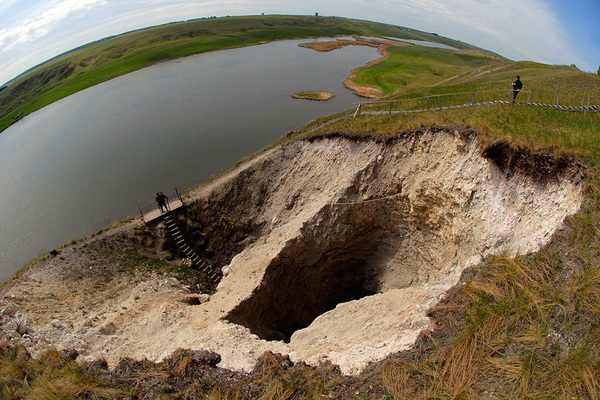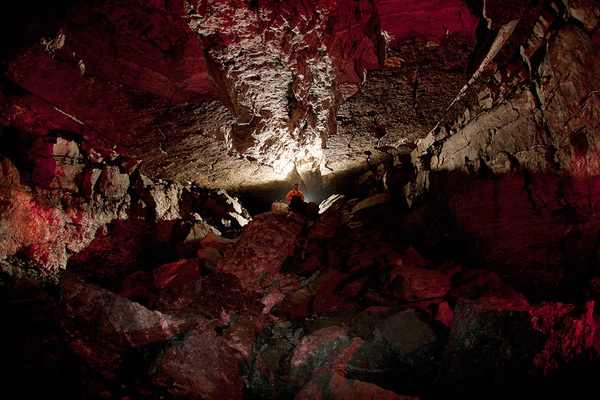 Images by: Viktor Lyagushkin
Submitted by: Lorena S.