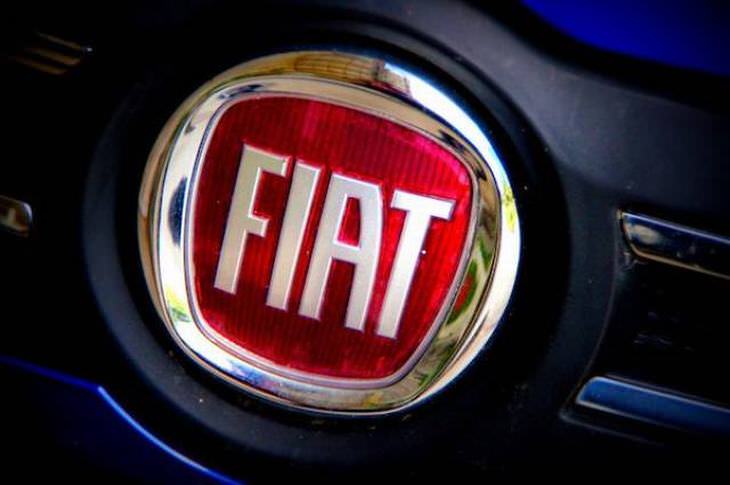 Did you know that the name of the famous Italian car manufacturer is actually an acronym? It stands for Fabbrica Italiana Automobili Torino, or the Italian automobile factory of Turin in English.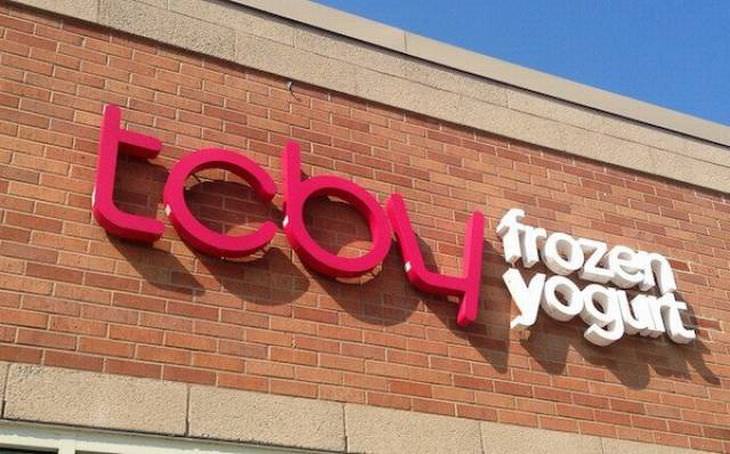 TCBY stands for "The Country's Best Yogurt", but it used to stand for "This Can't Be Yogurt" prior to being sued by a rival chain called "I Can't Believe It's Yogurt", which was created four years prior to TCBY.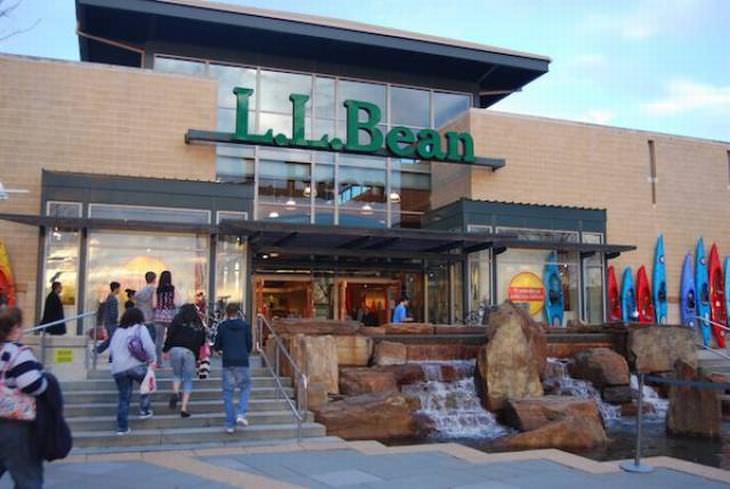 This one's simple - the outdoor lifestyle brand is named after its founder, Leon Leonwood Bean.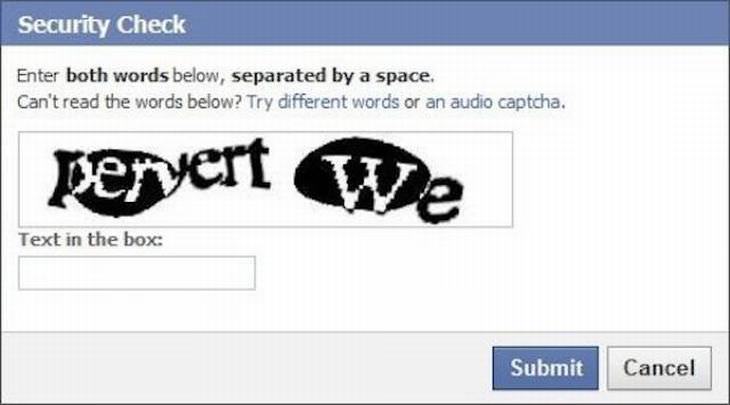 When you're filling in forms, passwords or similar online, you're often confronted with a CAPTCHA box to prove that you're a real human by having to type obscured text correctly into a text field. CAPTCHA stands for "Completely Automated Public Turing test to tell Computers and Humans Apart".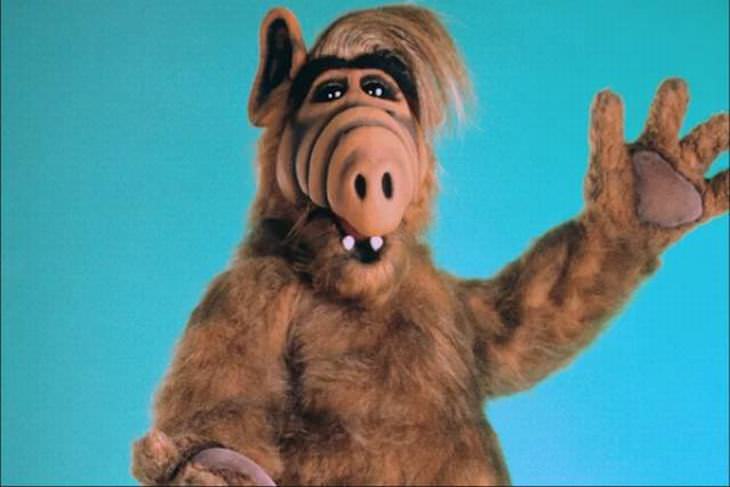 Gordon Shumway, the extraterrestrial character from the 1986 TV series ALF, is nicknamed ALF, which is an acronym for "Alien Life Form".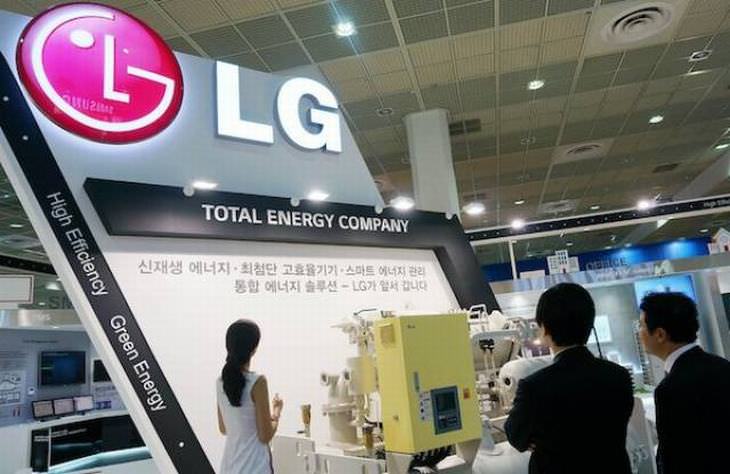 LG, the South Korean multinational electronics company, had a name that used to stand for "Lucky Goldstar", but that has since been changed to "Life's Good".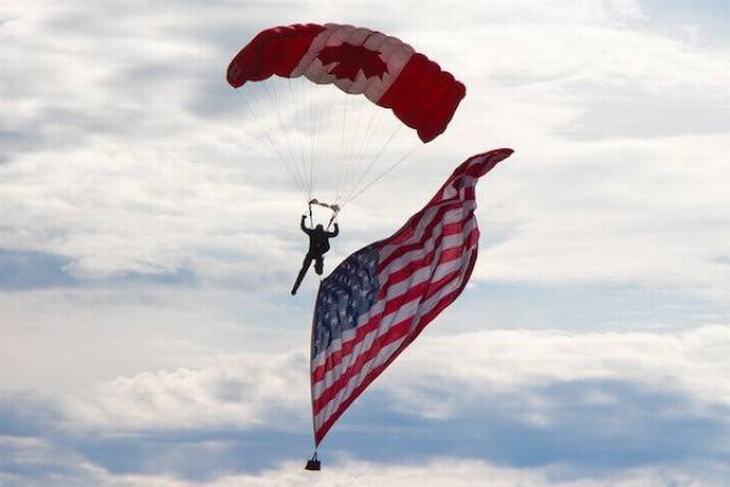 In BASE jumping, jumpers leap from (very high) fixed objects, which are Buildings, Antennas, Spans (bridges) or Earth (such as a cliff-face).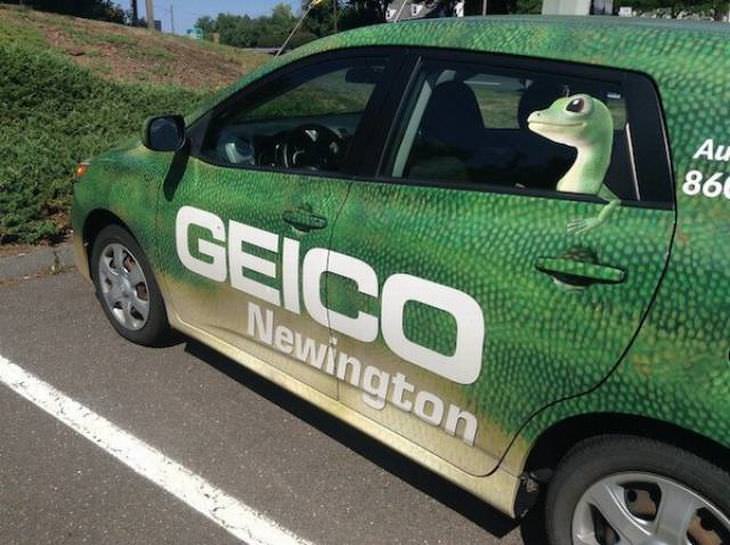 Although that gecko mascot of theirs can be great fun or rather annoying (depending on how you view him), GEICO's name actually has nothing whatsoever to do with geckos - it's an acronym that actually stands for "Government Employees Insurance Company".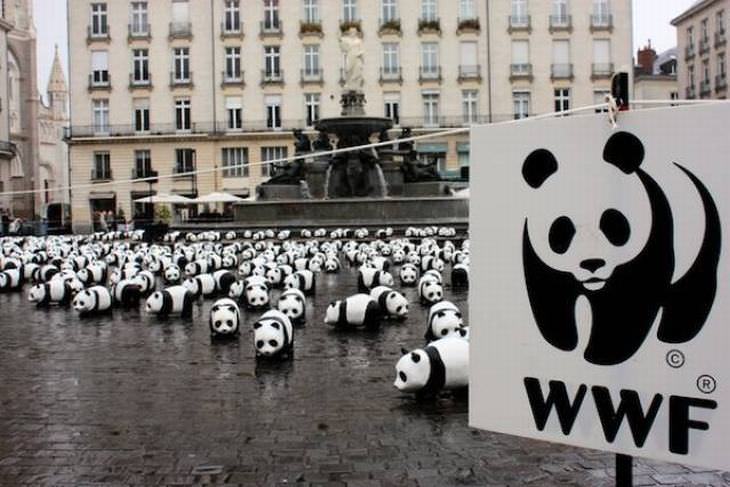 WWF stands for "World Wildlife Fund", which is the world's largest conservation organization, with more than 5 million members working in well over 100 countries.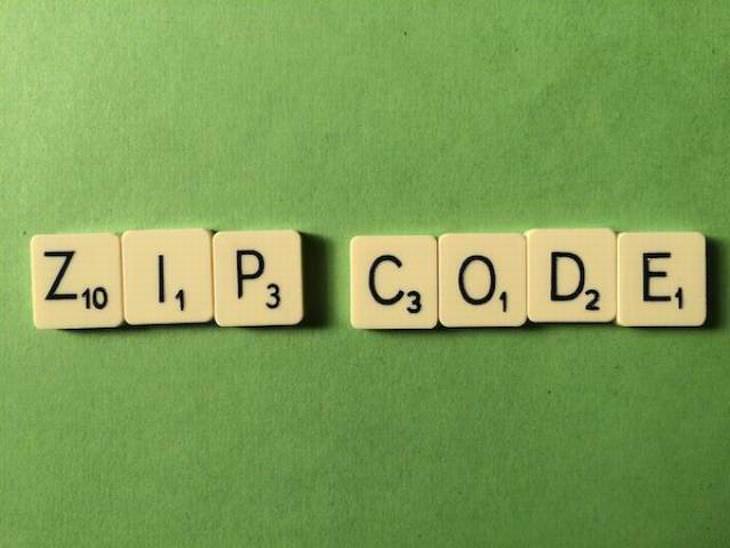 Ever wondered what ZIP stands for? Wonder no more - it's "Zone Improvement Plan".
12. JC Penney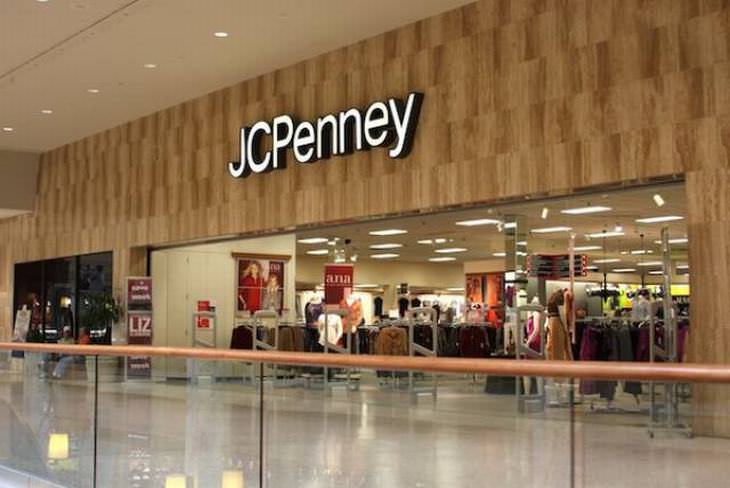 This major retail outlet is named after its founder, James Cash Penney.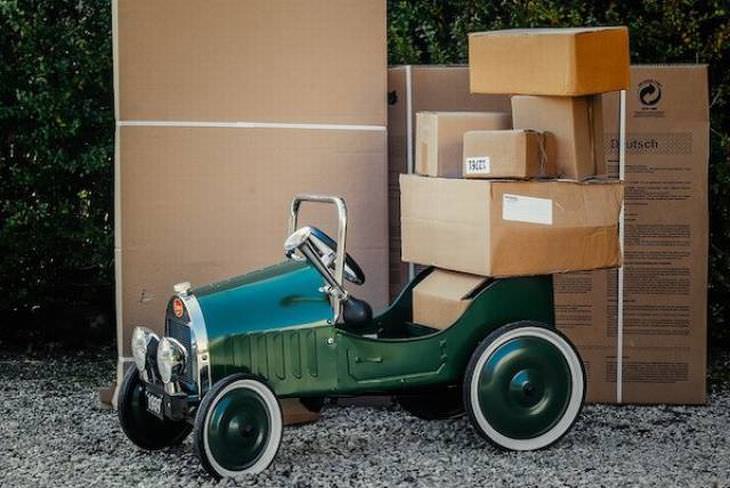 Sending a CARE package actually has nothing to do with caring about someone, and everything to do with World War II. Back then, the acronym used to stand for "Cooperative for American Remittances in Europe", and it originated when American used to send packages to help Allied Europe get back on its feet after all the destruction that took place. Nowadays, the acronym's spectrum has been broadened to "Cooperative for Assistance and Relief Everywhere".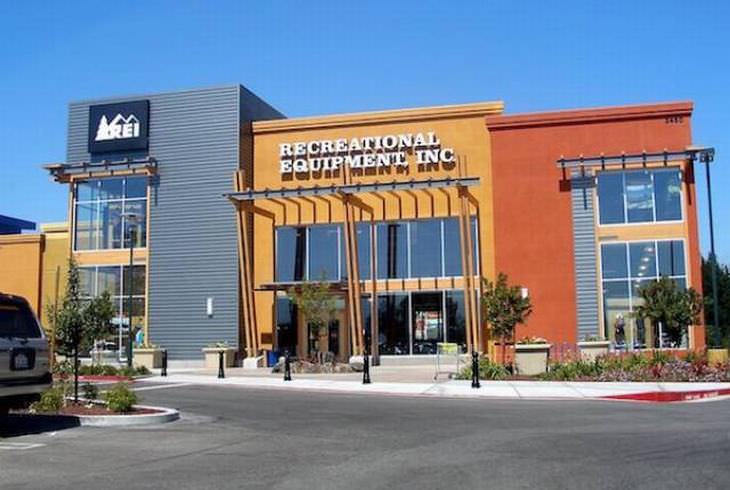 REI very sensibly stands for "Recreational Equipment, Inc." - it is an outdoor retailer after all.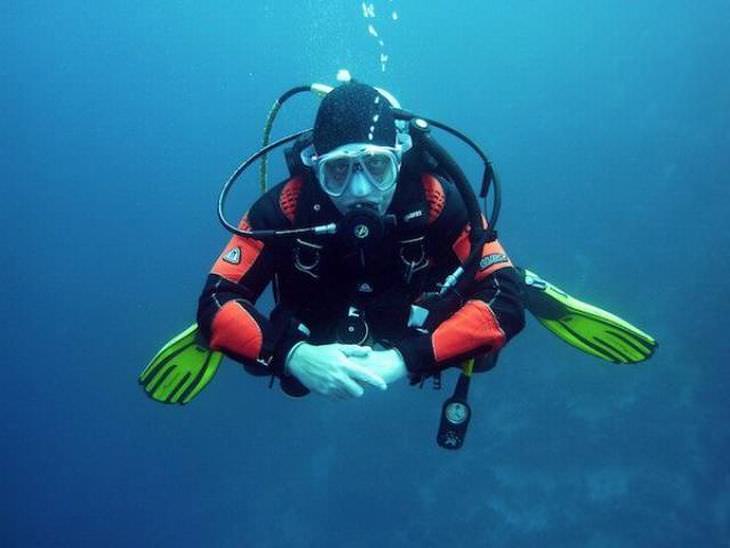 It's surprising how few people know this, but SCUBA stands for "Self-Contained Underwater Breathing Apparatus".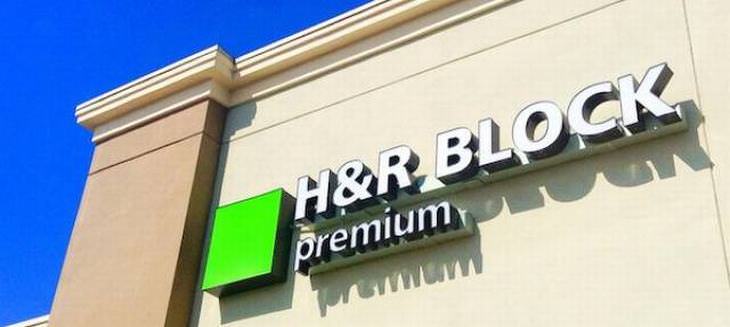 Brothers Henry W. Bloch and Richard Bloch incorporated their names into their tax preparation company when they founded it.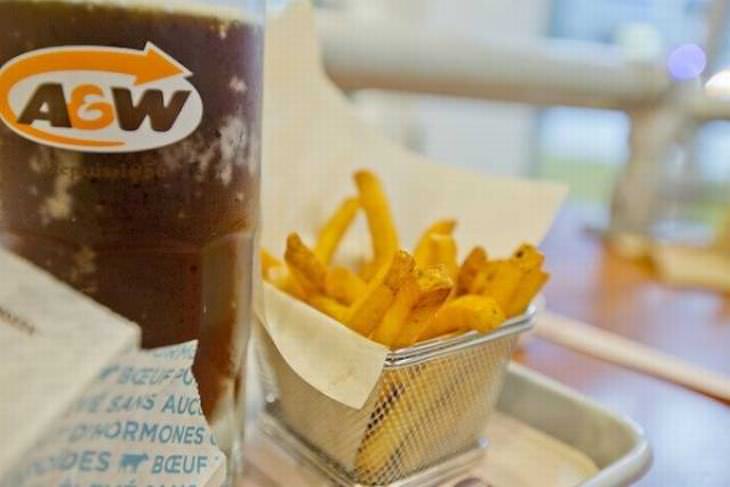 Similar to H&R Block above, A&W also incorporates the names of its founders. The A stands for (Roy) Allen, whereas the W stands for (Frank) Wright.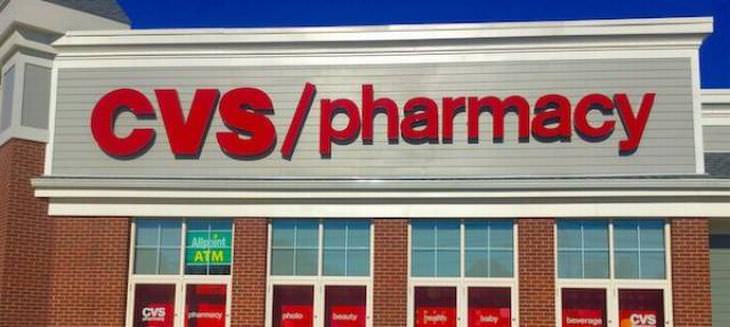 CVS initially stood for "Consumer Value Stores" when the chain was founded back in 1963.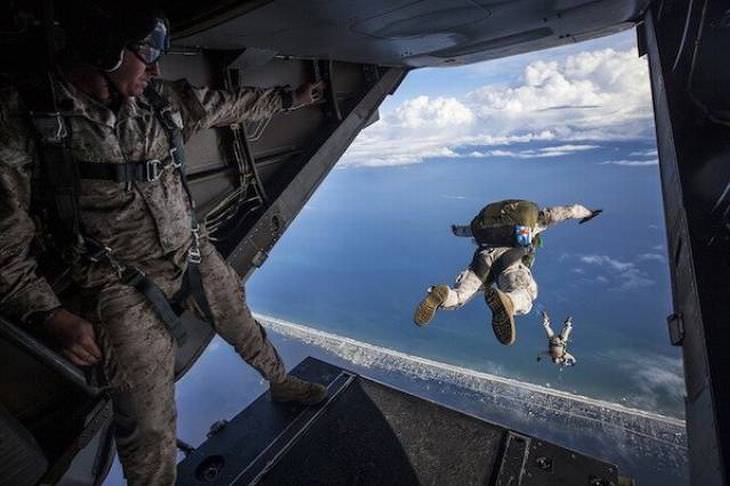 AWOL is a military term used to describe a personnel member going "Absent Without Official Leave". In other words, if you're in the army and you go AWOL, you're seen as a deserter.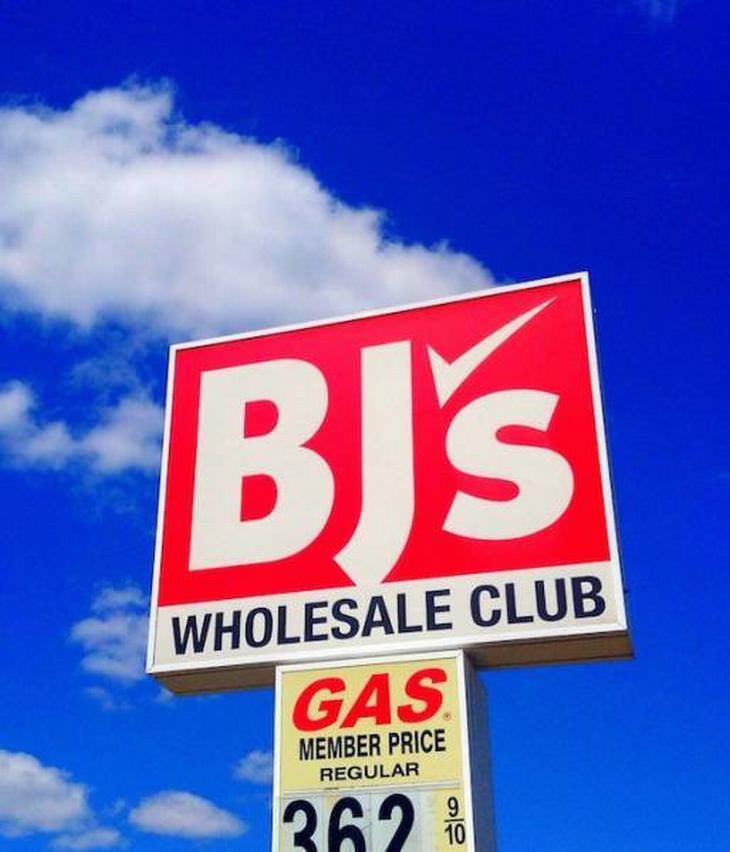 Okay - to the ones that are giggling at this, just stop it! The BJ in BJ's Wholesale Club stands for Beverly Jean, who was the daughter of Mervyn Weich, the company's first president.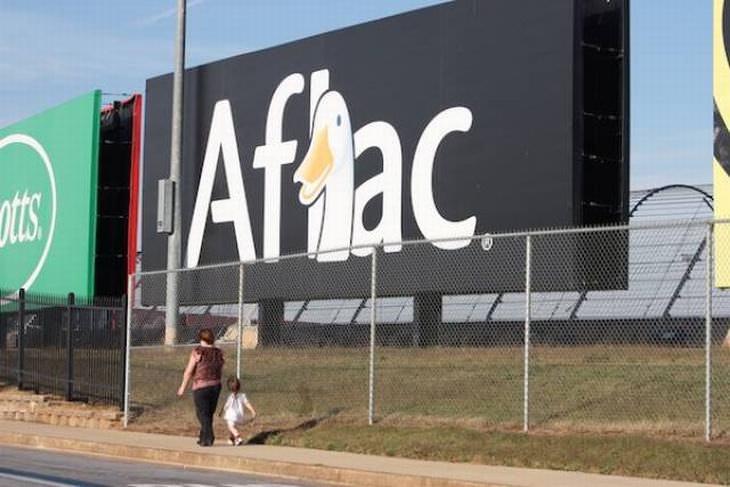 Another example of an annoying mascot on our list is AFLAC's duck. The company was founded in 1955, but received its current name, the "American Family Life Assurance Company", in 1989.