The 1950s were a golden era in US history, and for many, they were a time of prosperity and happiness. Below, you'll find 20 rare photographs that were taken in this wonderful decade, many of which were picked up at auctions and yard sales. We can't believe how much has changed since then!
1. A walk through New York City in 1958.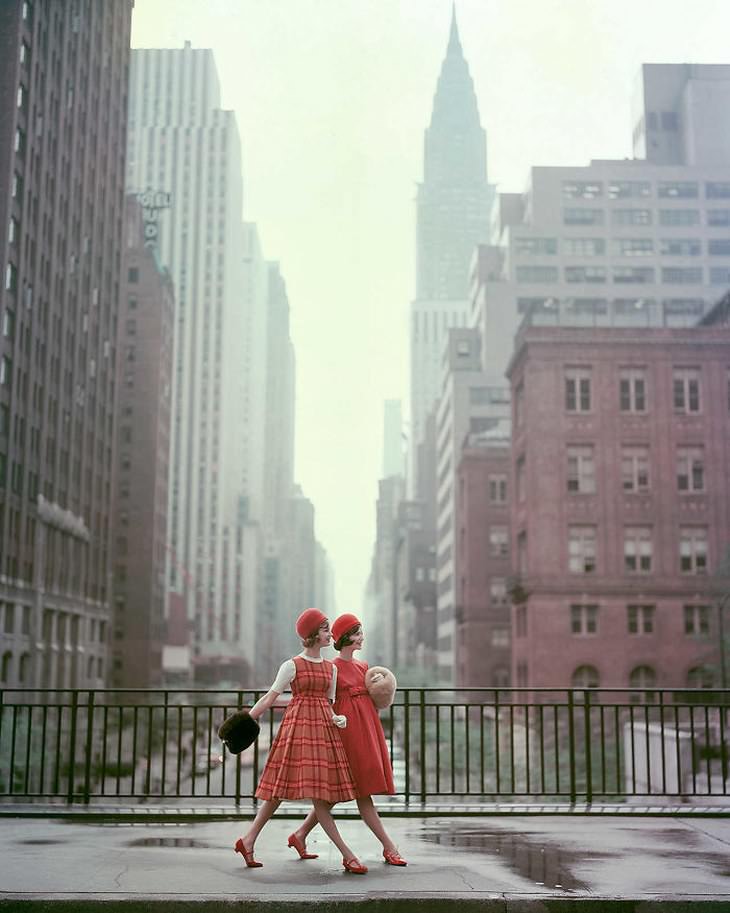 2. The real-life inspiration for Smokey the Bear - Hot Foot Teddy!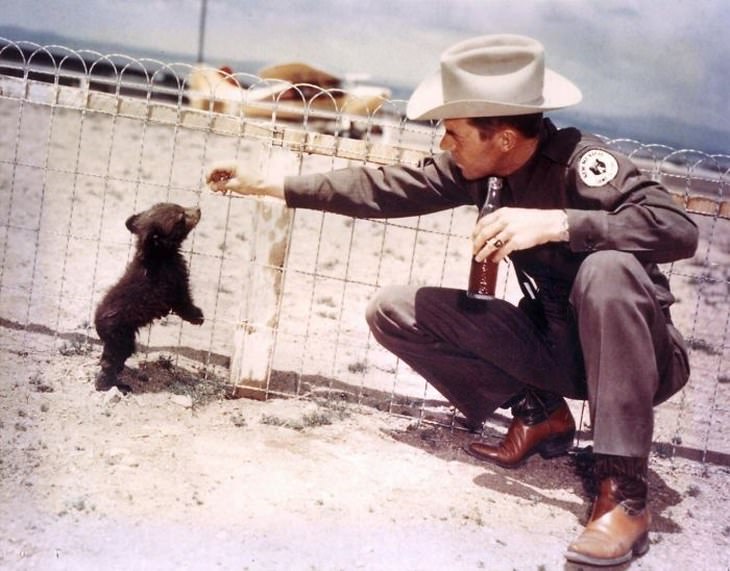 3. James Dean just hours before his fatal crash in 1955.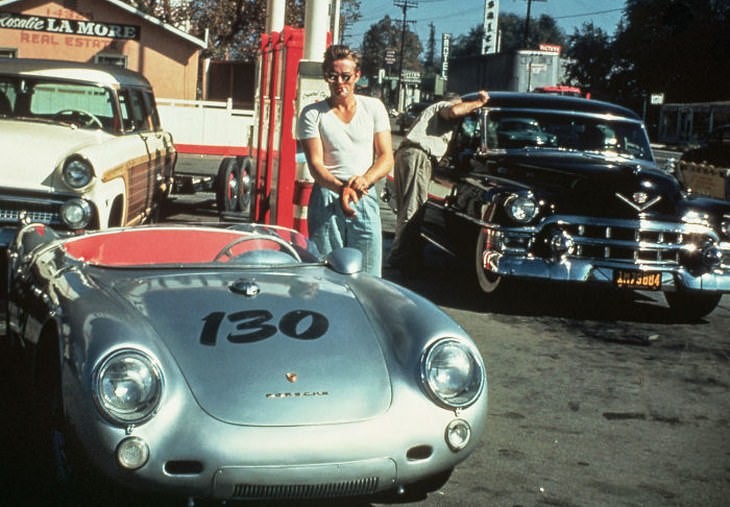 4. Daytona Beach on a beautiful day in 1957.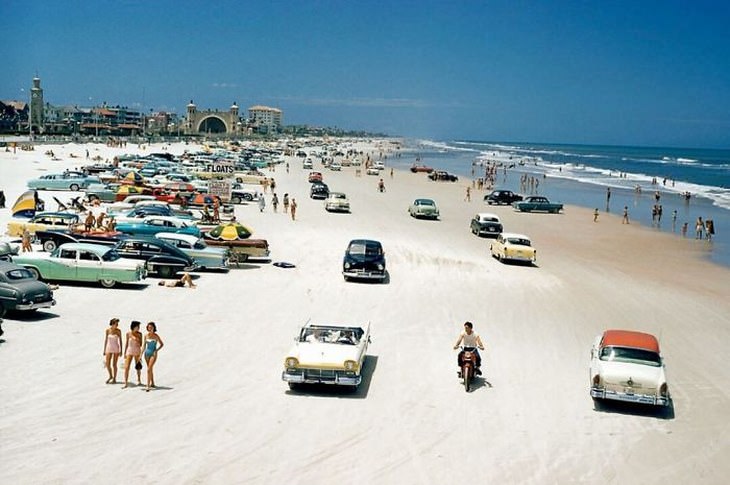 5. An Alabama store front in 1956.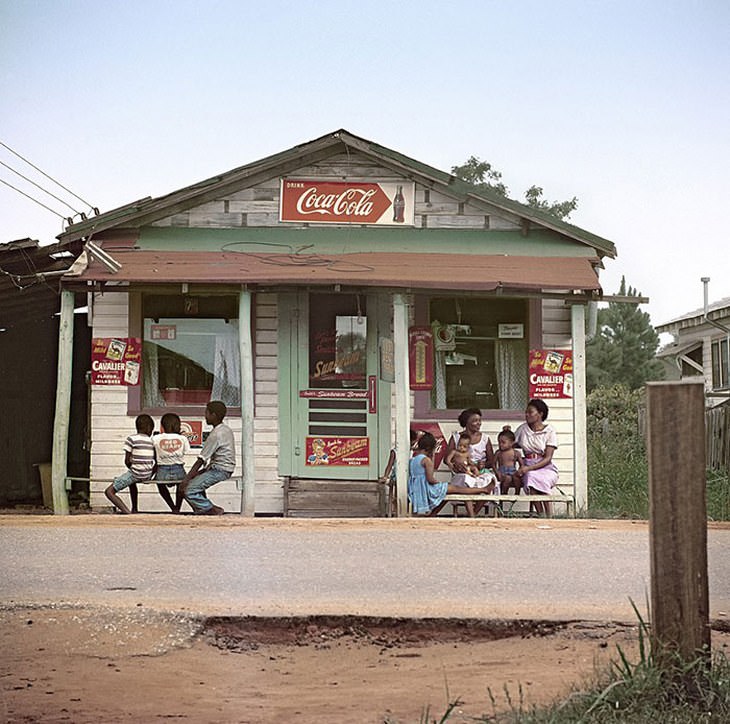 6. These streets of San Francisco, as they were in 1957.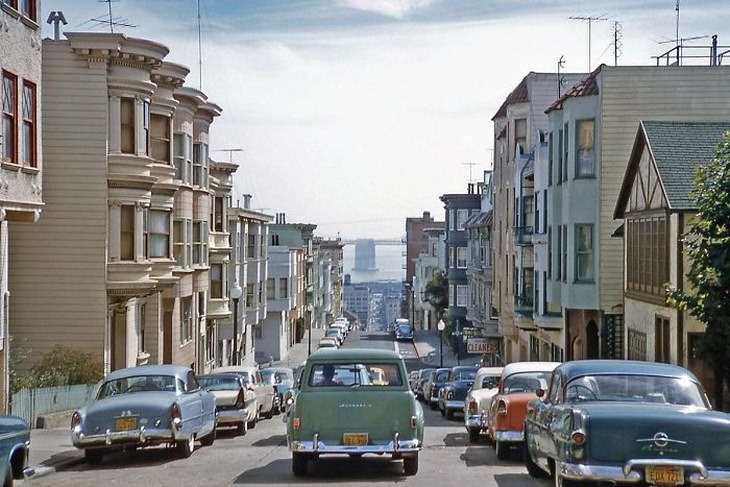 7. An unusual car seat from the 1950s.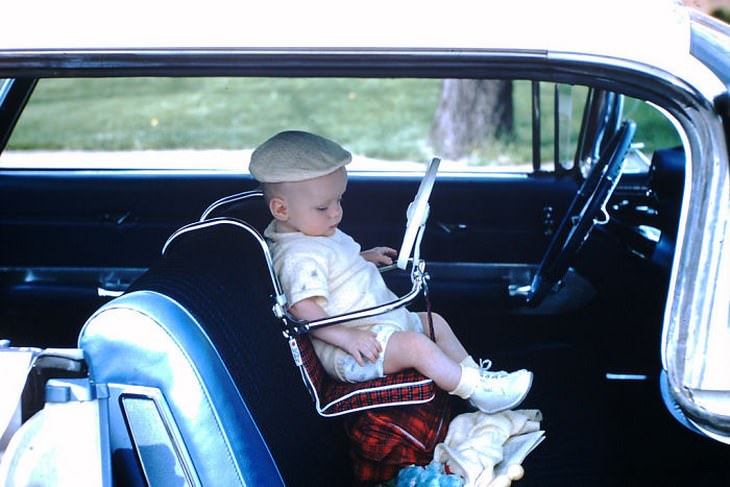 8. TVs were very peculiar in the 50s!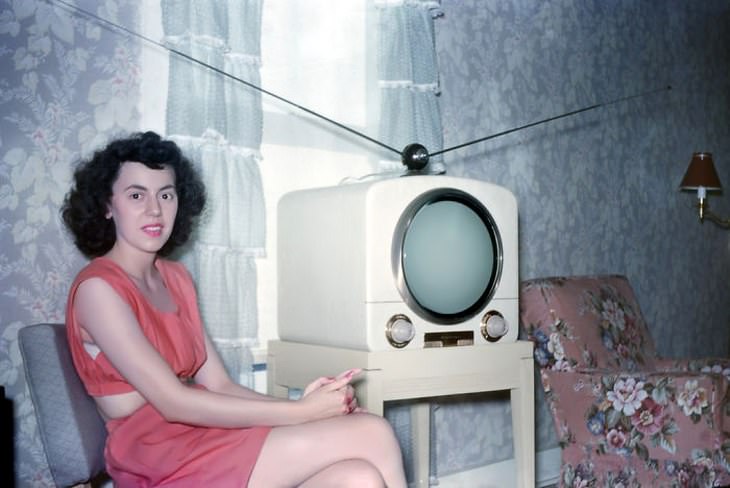 9. Enjoying a summer's day in 1957.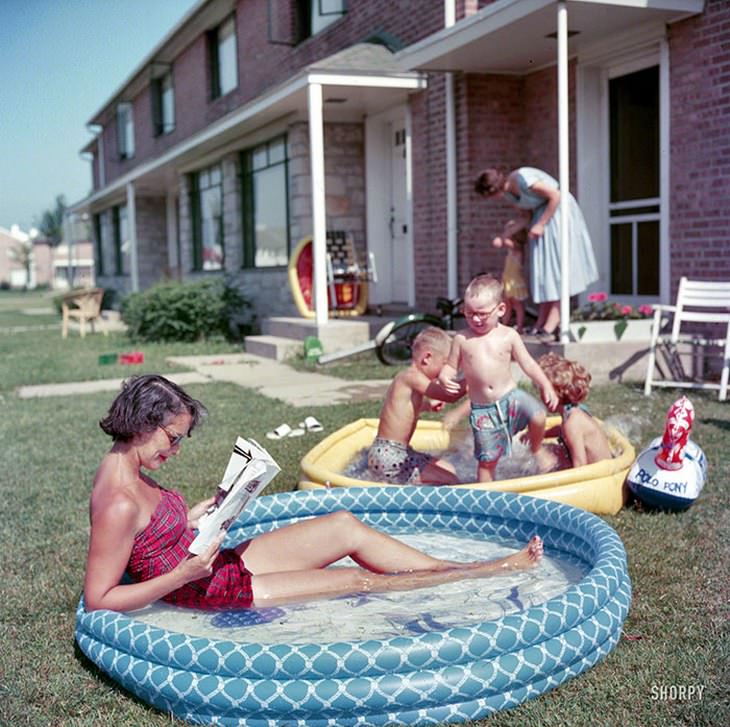 10. Two girls having a tea party in Alabama, 1956.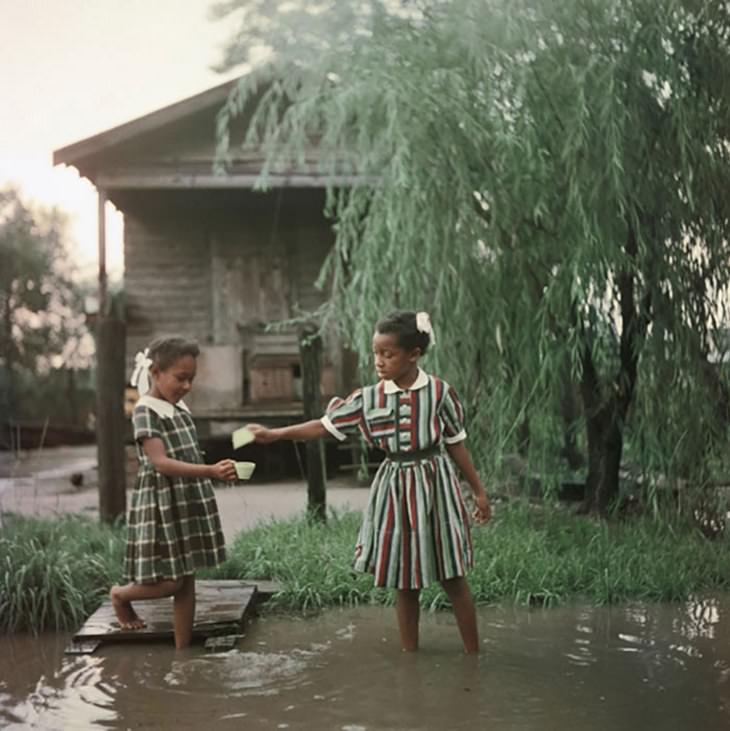 11. A Missouri car park in 1953.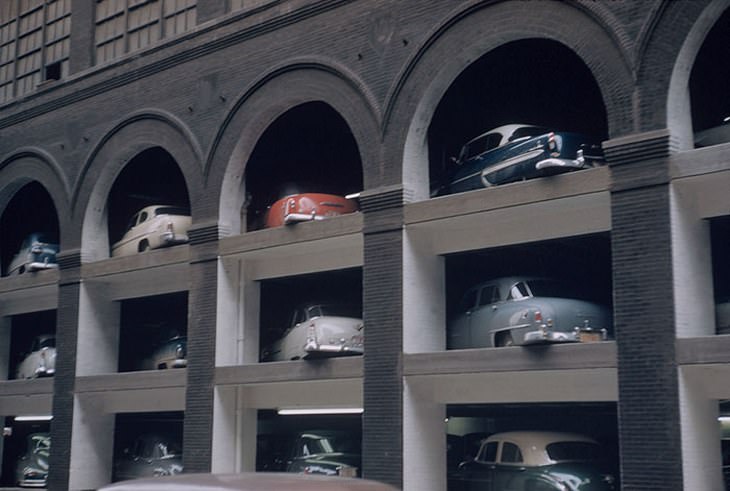 12. At the 1955 parade in Palm Springs.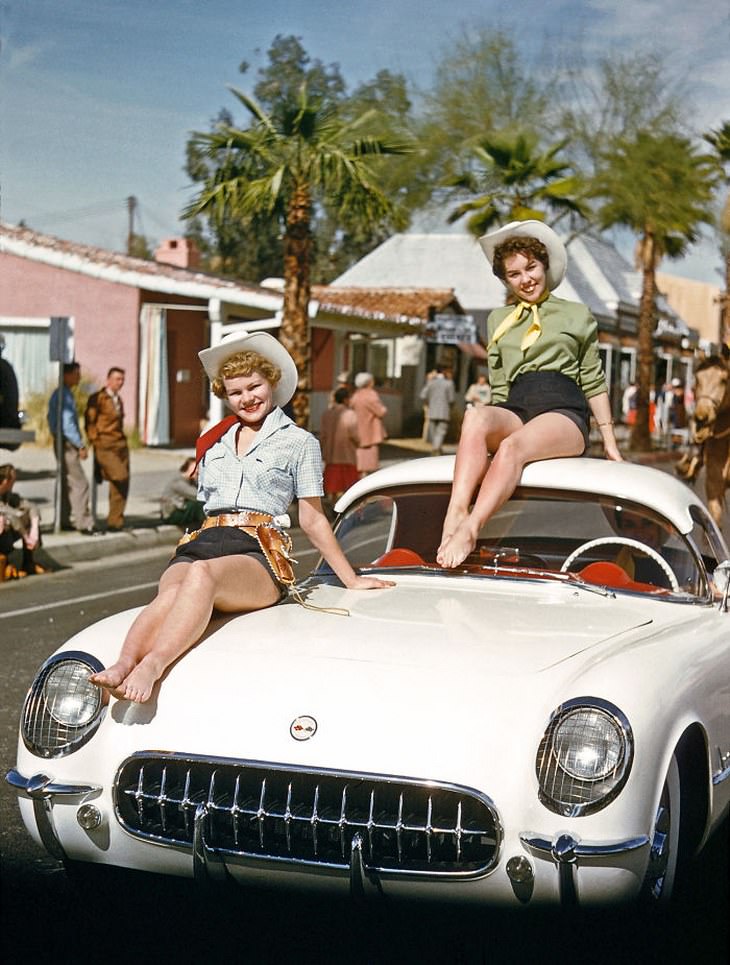 13. Downtown San Francisco in 1951.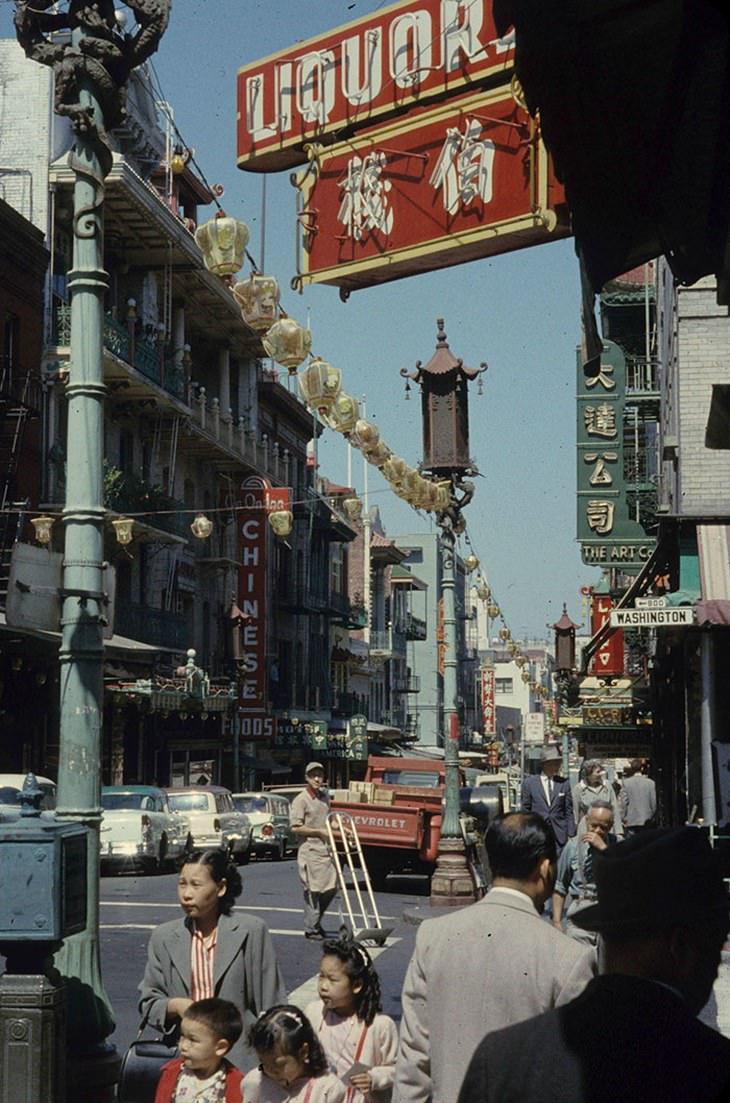 14. Gwen Verdon relaxing on an NYC rooftop in 1953.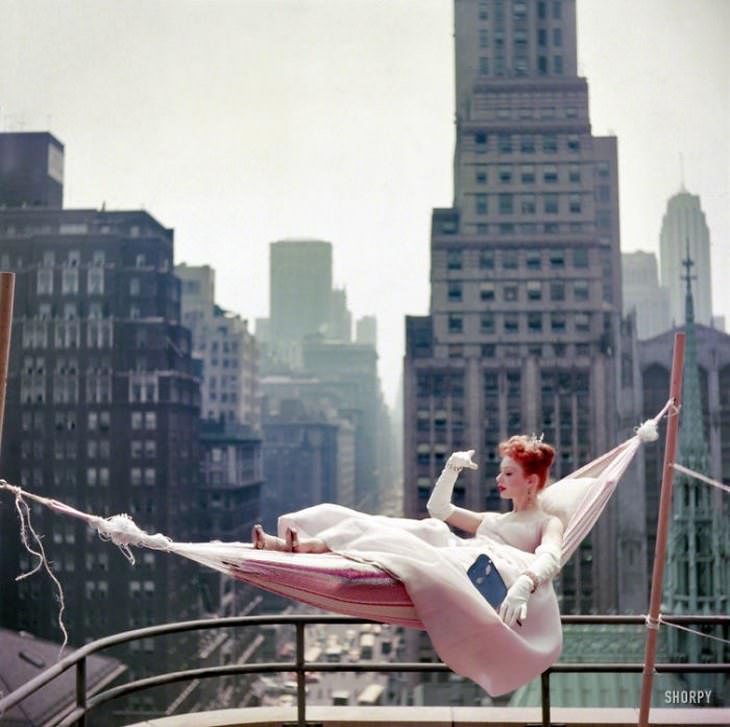 15. A farmer holding a fresh bouquet of flowers.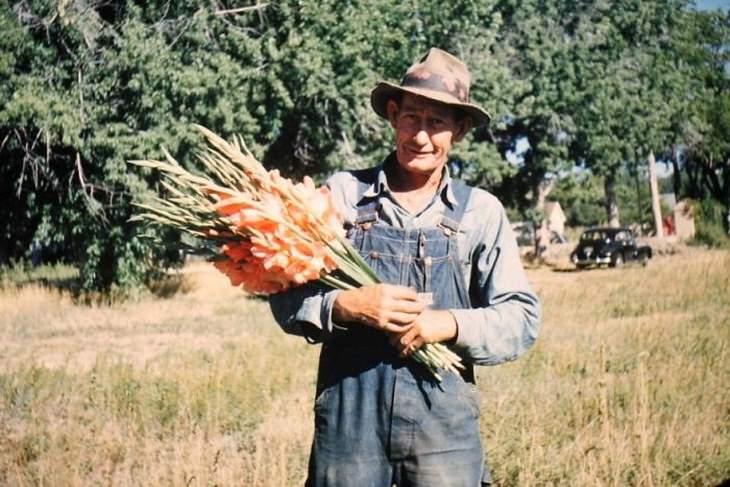 16. Celebrating Christmas in 1958.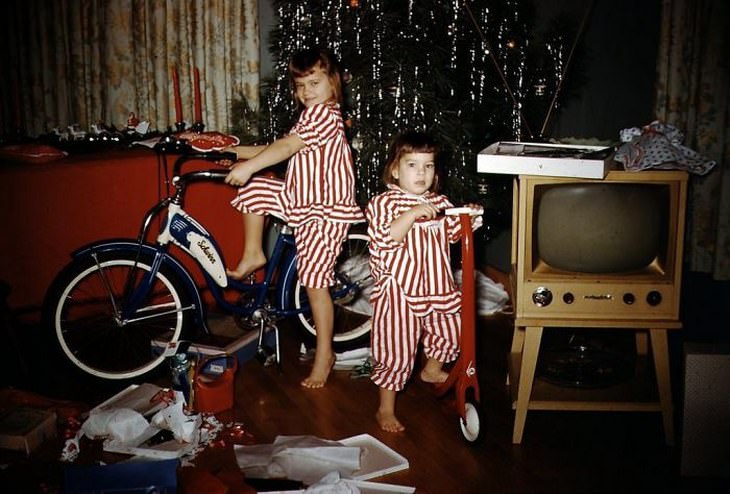 17. An Alabama diner, photographed in 1956.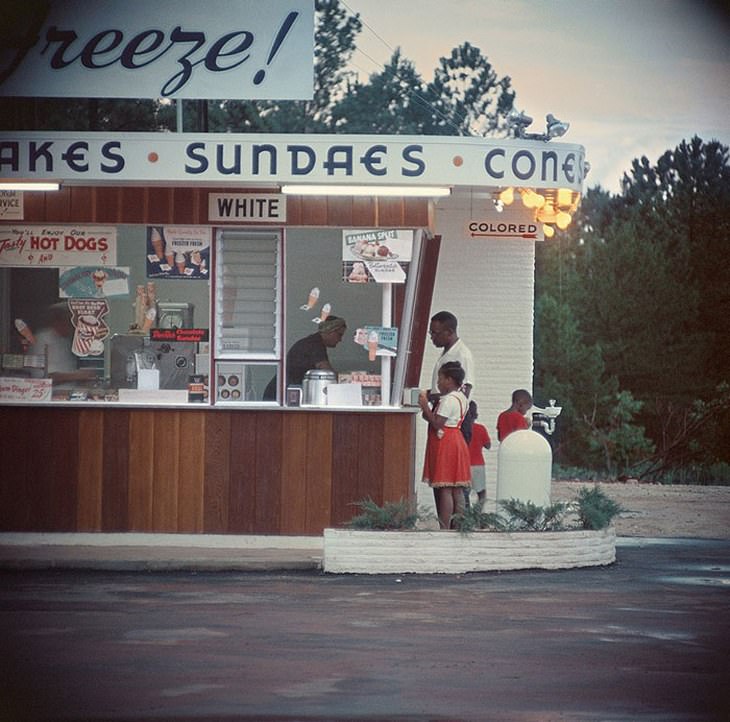 18. When a train collided with a car in LA in 1955.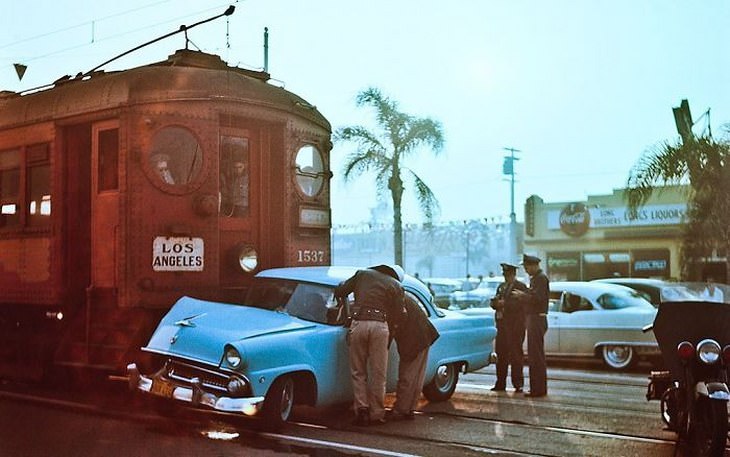 19. Believe it or not, this photo was taken in New York in the 50s.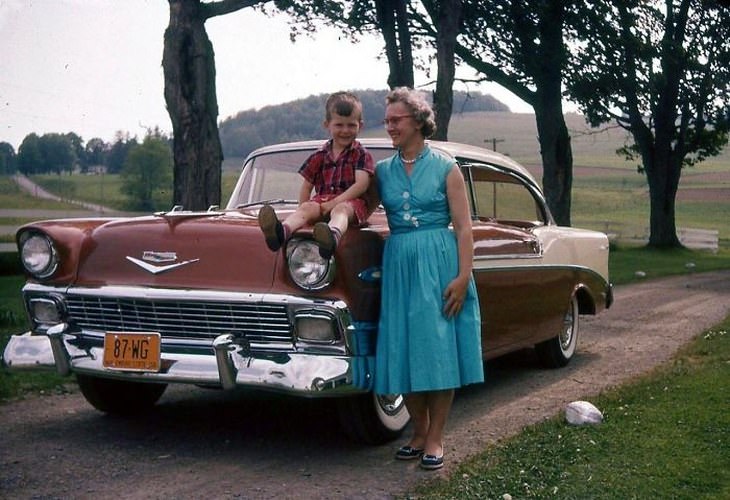 20. A 1955 view of Times Square.