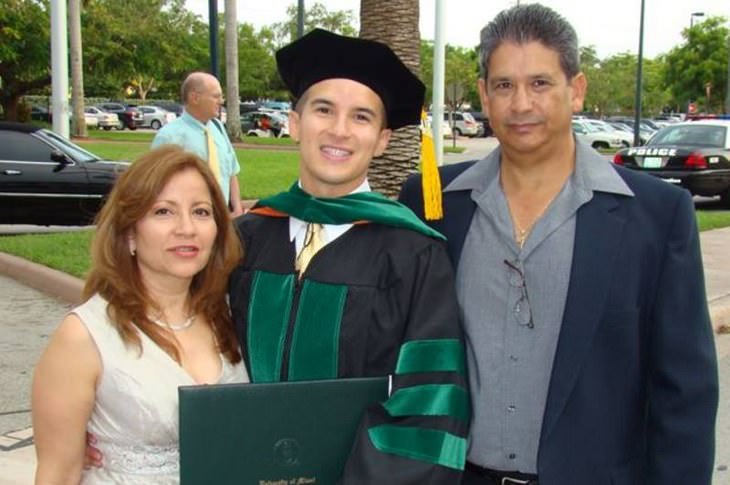 Salinas has a condition known as mirror-touch synaesthesia. Whenever he sees a person in pain, or even if he sees somebody touching something, his brain will automatically recreate the sensation in his own body.
One of his earliest and most unexpected attacks happened back in 2008, after he saw a patient having a heart attack. "I saw them getting chest compressions and I could feel my back on the linoleum floor and the compressions on my own chest. I felt the breathing tube scraping down the back of my throat," Salinas said.
Unfortunately, the patient ended up dying half an hour later, after which Salinas said he experienced an "eerie silence". "I had this complete absence of physical sensations. It was so haunting. It was like being in a room with an air conditioner and suddenly it was switched off," he said.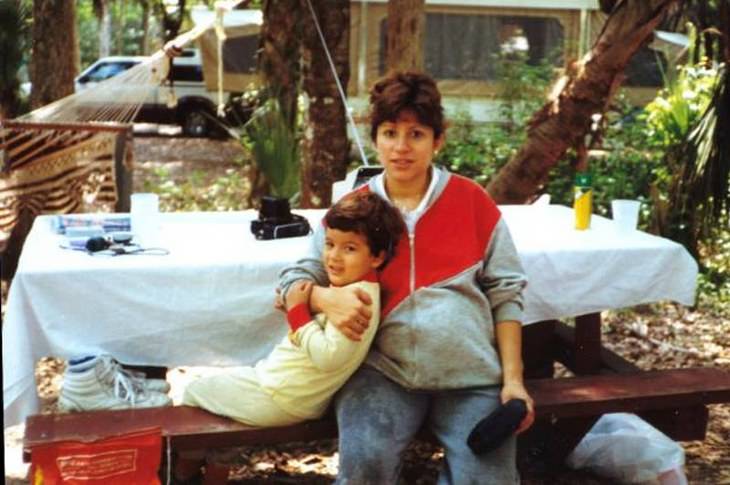 One of Salinas' earliest memories of the condition is the bell always ringing in yellow and blue when he was at school. He also said that "when coloring in at school I was very specific that my B had to be just the right shade of orange and that my number one had to be yellow," and that mathematics "didn't make intuitive sense to me. My two was a red maternal person and my four was a blue friendly person. So how could a two plus a two equal a four?"
In his childhood, Salinas often found it difficult to fit in and remembers specifically asking his mom why nobody liked him. One issue was that he was too fond of hugging since he found it to be a "wholly immersive experience." He said it made him feel secure and warm and a "cool silvery blue, the same feeling the number four inspired in me." However, his enthusiasm for hugs was generally not matched by the other kids.
He ended up spending much of his childhood at home watching TV for hours on end. As he watched TV, he found that his entire body began mirroring the sensations connected with everything that he saw on the screen. He said "when the cartoon Road Runner stuck out its tongue, I'd feel as if mine was sticking out. When the coyote got hit by a truck, I'd feel it."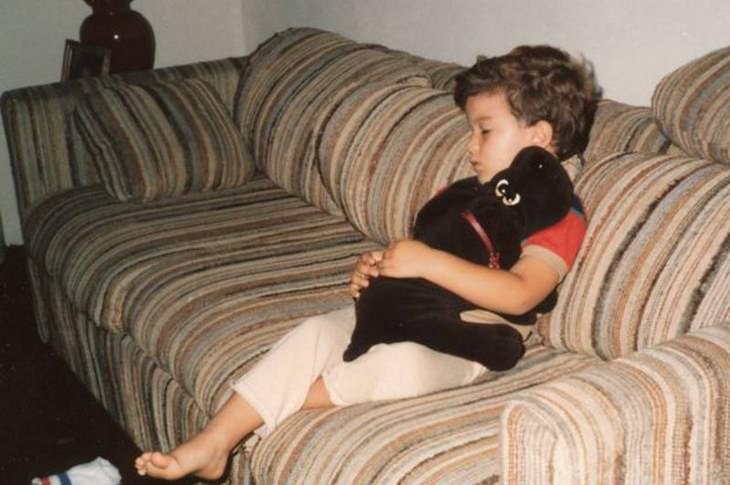 As a teenager, Salinas noticed that he felt better when he was helping others, which is what inspired him to become a doctor. However, when making this decision he had no idea just how challenging such a career would be for someone like him.
"The mirror-touch pain was most vivid at medical school when I began to see the extremes of physical trauma," Salinas said. As he watched a teenager on an operating table, he could actually feel the incision slicing into his own abdomen. This was then followed by the "hot and writhing experience" when he saw the patient's internal organs exposed.
Salinas soon realized that he'd need to develop some effective coping skills if he was ever going to survive in such an environment. He found that his condition could become overwhelming if he was surprised or if a patient was physically similar to himself. He said that "I focused on looking at a patient's sleeve or collar, or on grounding myself in my own body," which helped to relieve the difficulty somewhat.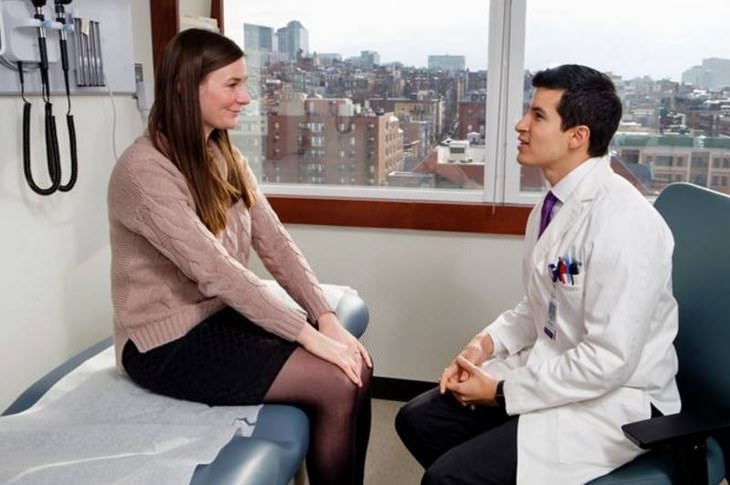 However, he also found that his condition helped him make better connections with his patients. He would instantly notice if his patients were in pain or were thirsty and could pick up on even the most subtle body language. "I really have a stake in my patients' well-being, because at that moment it's also my well-being," he said.
Curiously, recent studies have come up with the hypothesis that all humans are born with a type of synaesthesia since babies have been found to associate certain colors with particular shapes. Scientists believe that our innate synaesthesia is then removed by the brain as part of its 'pruning' process, where unnecessary connections which may hinder development are removed.
If you found this true story interesting, then don't forget to share it with your friends and family.