Most of the time, we tend to focus more on the things that we do not have, and fail to see the many gifts that we do possess. But, there are some people, who through sheer determination, willpower and ambition have managed to show the world that physical disabilities are not a constraining factor. Here are 8 truly remarkable individuals who have inspired millions of others around the world.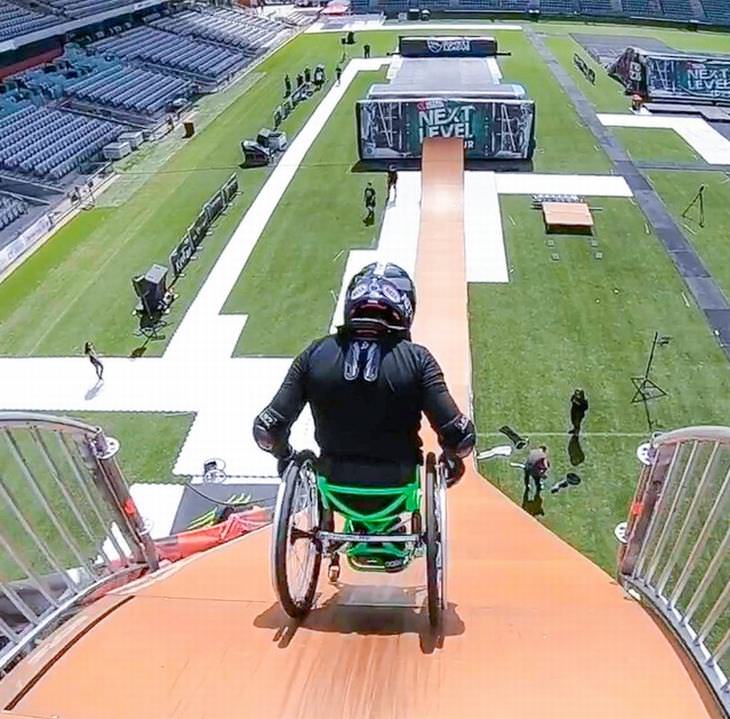 Aaron was confined to a wheelchair since he was 8 years old. But, having been inspired by his brother who rode a BMX bike at a skate-park, he decided to start practicing using a specially modified wheelchair. So, at age 14, he became the first person to perform a backflip in a wheelchair and was also able to execute a double backflip.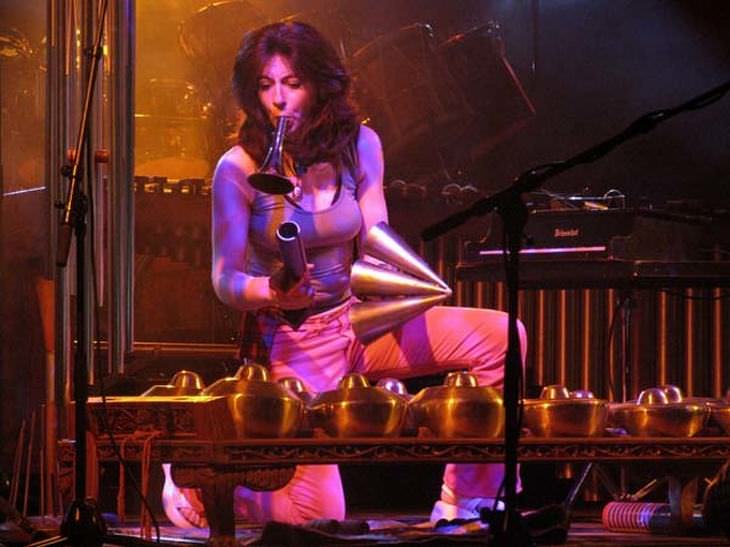 Evelyn is a virtuoso percussionist who has been deaf since she was 12 years old. She claims to have taught herself to hear from body parts other than her ears. While it may be hard to believe, you most certainly will when you hear her perform. She has been awarded Dame Commander of the Most Excellent Order of the British Empire (DBE) in 2007, for her contribution to music.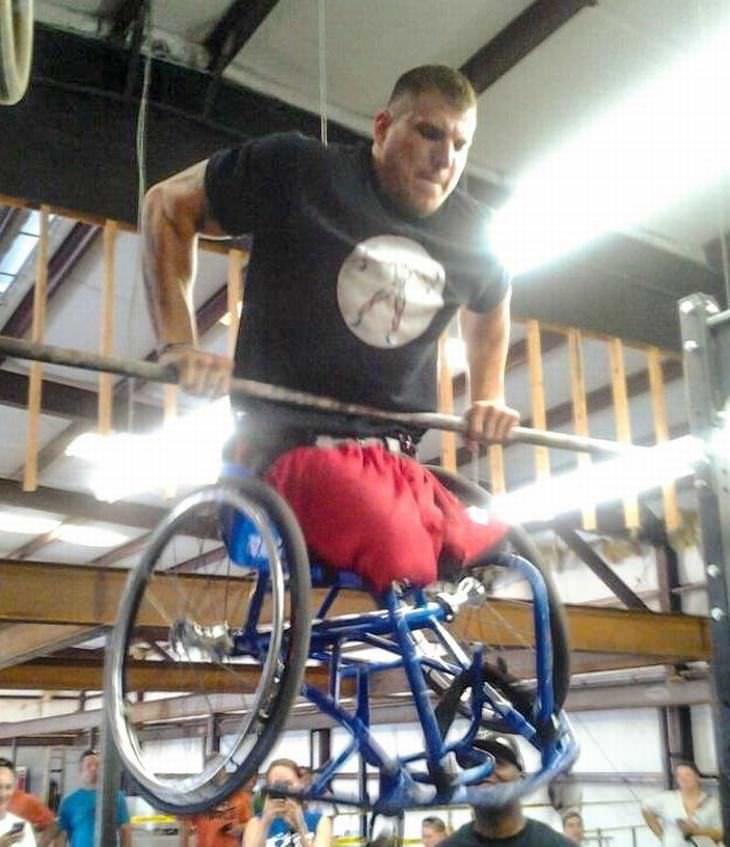 Zack was born without thigh bones and suffered from brittle bone disease. Consequently, doctors had to amputate his legs. Today he is a CrossFit trainer and can easily bench press 420 lb and do push-ups in his wheelchair.
Most people consider climbing Mount Kilimanjaro an impossible challenge. But Africa's highest peak did not scare Spencer West who at age 31 achieved what seemed like an impossible feat - climbing the mountain using just his hands.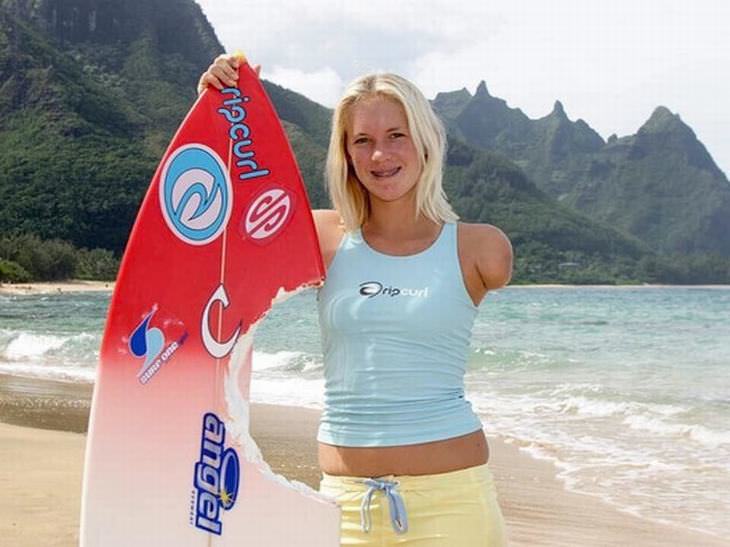 While out swimming with her friend, father, and brother, 13-year old Bethany Hamilton suffered a shark attack causing her to lose her left arm. By the time she was taken to hospital she had already lost 60% of her blood and was in a hemorrhagic shock. Nevertheless, within a month of the attack, she didn't let this moment get to her and was back on her board. Today, she is a successful professional surfer.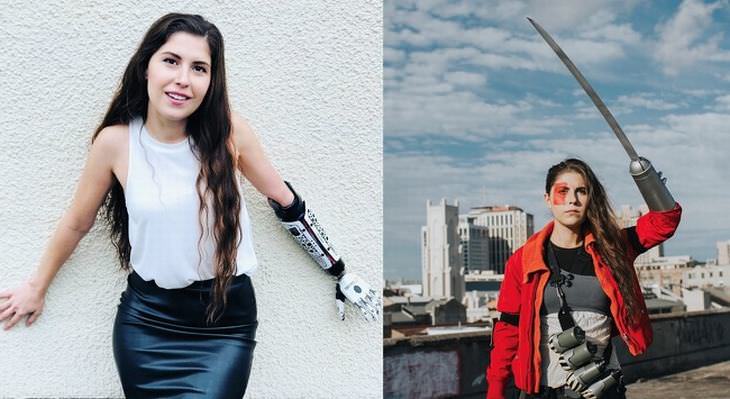 This actress was born with just one arm. And while most people may consider it to be a curse, Angel's strong determination made her a successful actress.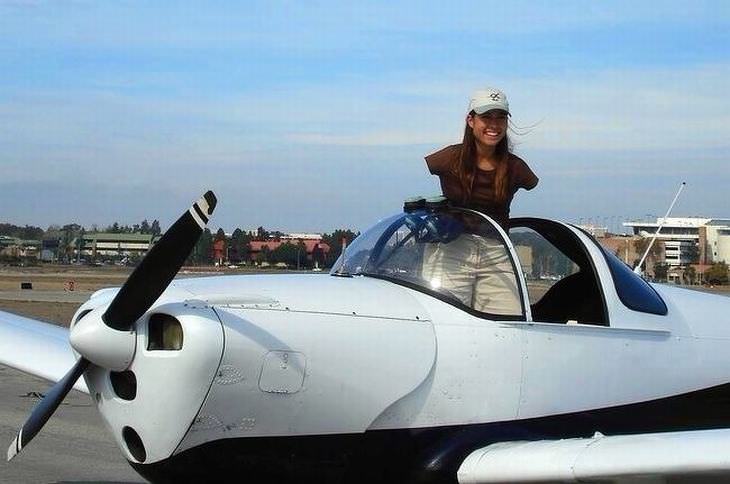 Most people will wonder how much can you possibly achieve in life when you do not have both of your arms. Jessica proves that you can achieve almost anything when you have the willpower. Jessica is the world's first licensed armless pilot, as well as the first armless black belt in the American Taekwondo Association. She is also a certified SCUBA diver, author, and motivational speaker.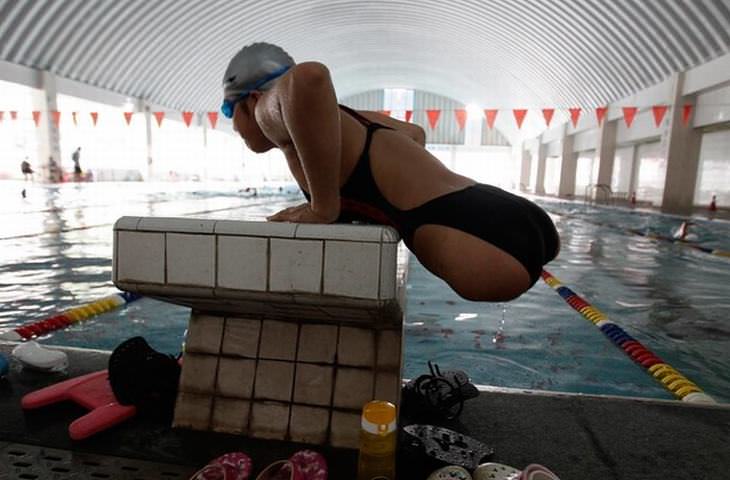 Qian lost both of her legs in a car accident in 2000 when she was just 4 years old. Because she was born in China's Yunnan province, it meant that getting artificial limbs was beyond her family's means. But, after attracting the attention of the Chinese press, she was able to get artificial limbs for free and join the local swimming club for the disabled. Her hard work and determination paid off leading her to become a national champion in the Chinese National Paralympics Swimming Competition in the year 2009. She also won a gold medal in the 100m breaststroke final in the Yunnan Provincial Paralympic Games in 2015.