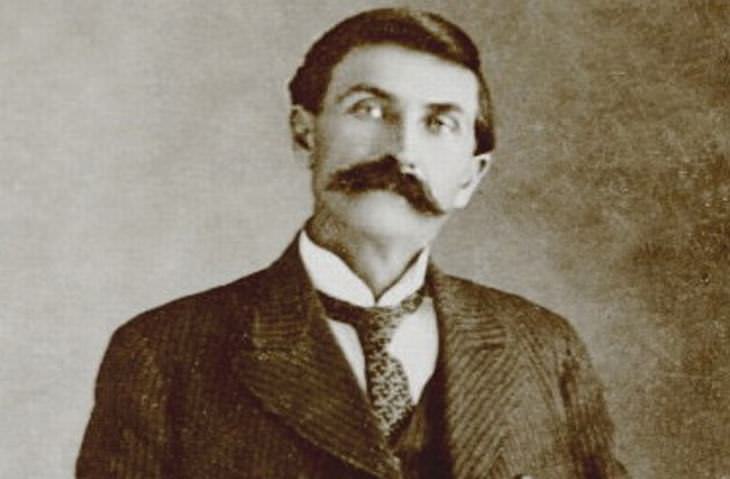 Sheriff Pat Garrett cemented his fame after gunning down Billy the Kid, one of the West's most infamous outlaws. The year was 1880, just at the end of the Lincoln County War, which ended with a lot of gunfights. The two men were purported to have a good rapport between them, despite being on opposite sides of the law.
The sheriff had had enough of Billy the Kid when he escaped from prison, shooting two guards dead in the process. He caught up with him near Fort Summer, waited for him to come home in darkness, then simply shot him straight through the heart when he saw him.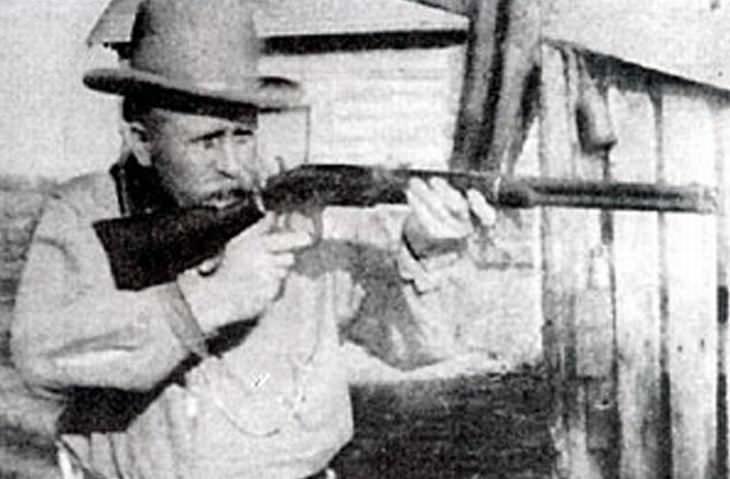 It's likely that Bill Tighman had the most prolific career of any Old West lawman ever to live. He was just 21 when he became a deputy sheriff, but was still in the line of duty when he died in 1924, aged 70. Throughout his long career, he gained the respect of many notorious gunslingers, and he also developed a reputation for only resorting to violence when it was absolutely necessary to do so.
Together with two other marshals, Heck Thomas and Chris Madsen, Tilghman became known as one of the Three Guardsmen, who became infamous for their dogged pursuits of Oklahoma gang members. One of his most well-known arrests was of Bill Doolin, who was one of the most violent outlaws of his time.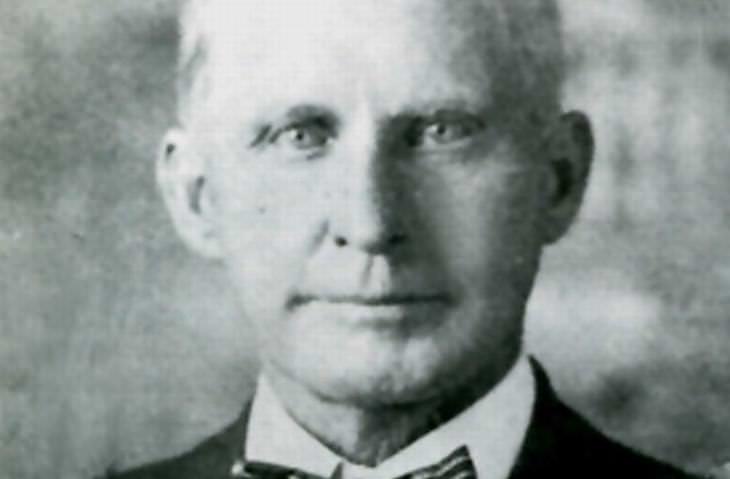 William Davis Allison served no less than six terms as a sheriff in Texas, starting when he was just 27 years old. He became the youngest sheriff in Texas history. He also served as an Arizona Ranger, a Texas Ranger and even as a detective, earning the respect of many prominent figures in the process.
Although he was a fearless lawman, he was also a compulsive gambler. His most notable act as a lawman was hunting down and killing Pascual Orozco, the Mexican outlaw, together with a posse. It was alleged that Orozco was gunned down in cold blood, but all of the parties involved were soon acquitted of the charges.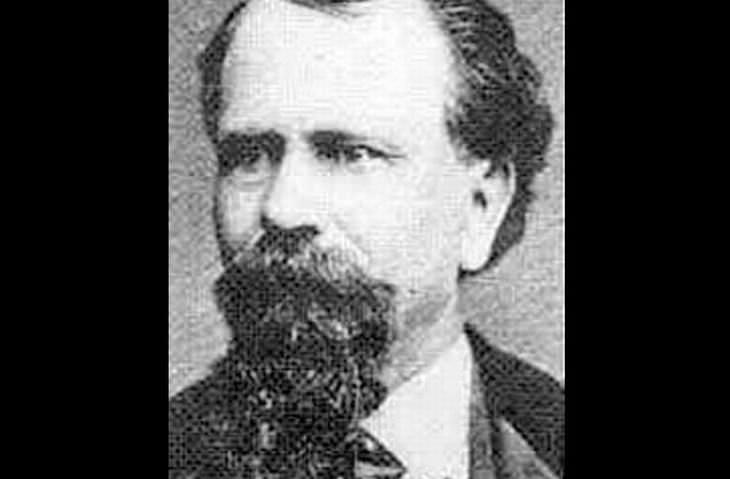 Arriving in California as a forty-niner during the Gold Rush, John Hicks Adams eventually went into politics, becoming a sheriff when the previous sheriff died and someone had to finish his term. He once formed a posse and went after a notorious band of Confederate bushwhackers, known as Captain Ingram's Partisan Rangers.
They had committed various crimes in California's Santa Clara Country, and ended up being surrounded by Adams' posse in a small house during one of several brutal gunfights that eventually led to the rangers being broken up. He also pursued the notorious Mason-Henry gang, a group of bandits, so relentlessly that he eventually chased them out of southern California altogether.
6. John Barclay Armstrong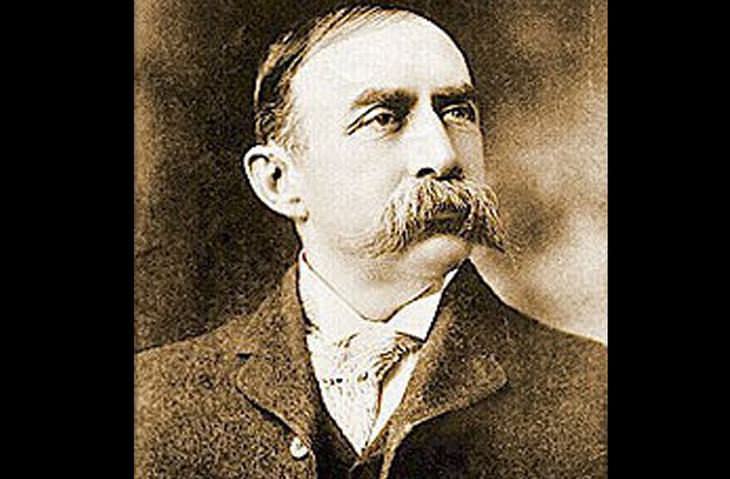 Most of the men in this list met their demise in a bloody gunfight, but John Armstrong was an exception. He was most well-known for being a Texas Ranger before becoming a US marshal in Willacy County. He was nicknamed McNelly's bulldog during his time as a Texas Ranger, because he was second-in-command to Captain Leander McNelly in a special force branch that was formed to go after dangerous gunmen, such as John Wesley Hardin.
Hardin had been captured by rangers previously, but managed to make his escape. Armstrong managed to track him down and found himself in a standoff with Hardin and four of his men. He killed one of them, knocked Hardin unconscious, and disarmed the other three. He then escorted Hardin to Texas, where he received 25 years in prison.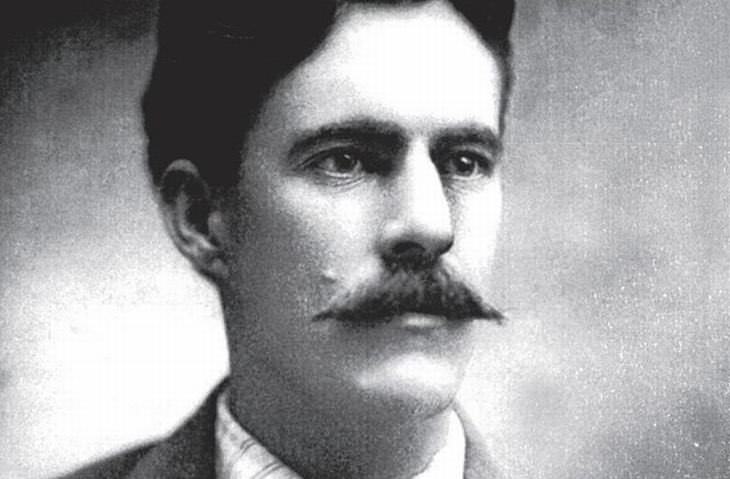 Harry Wheeler was one of the last true Western gunfighters, with his first one occurring in 1904 in Tucson, Arizona. He was alerted to a robbery taking place in a saloon, and luckily, he turned out to be the fastest gunslinger, which allowed him to walk out alive.
Wheeler would later go on to take part in the Benson Shoot-out, one of the last great gunfights of the Old West. Both men were wounded in the process, but Wheeler survived while his opponent, J. A. Tracy, succumbed to his wounds. Some 10 years later, Wheeler was also one of the participants in the famous Gleeson Gunfight. He and his deputy survived an ambush by a gang of smugglers during it.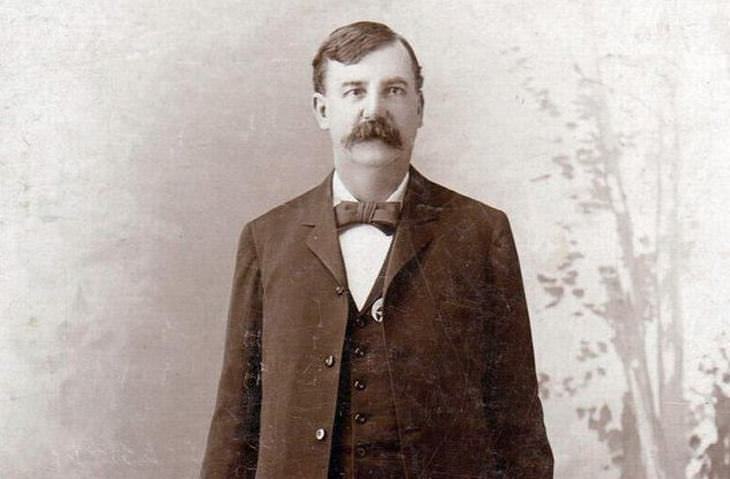 Surrounded by violence from a young age, Heck Thomas was one of the aforementioned Three Guardsmen. He joined the Civil War effort as a messenger aged just 12, and later became a police officer in Atlanta.
He later moved to Texas and got involved in his first gunfight while working as a guard on the Texas Central Railroad. Notorious criminal Sam Bass and his gang of train robbers attempted to rob the safe, but Heck had the presence of mind to hide the loot and place decoy packages in it instead. He managed to kill Bill Doolin, an infamous outlaw who specialized in robbing banks, trains, and stagecoaches, in 1896.
3. John Hughes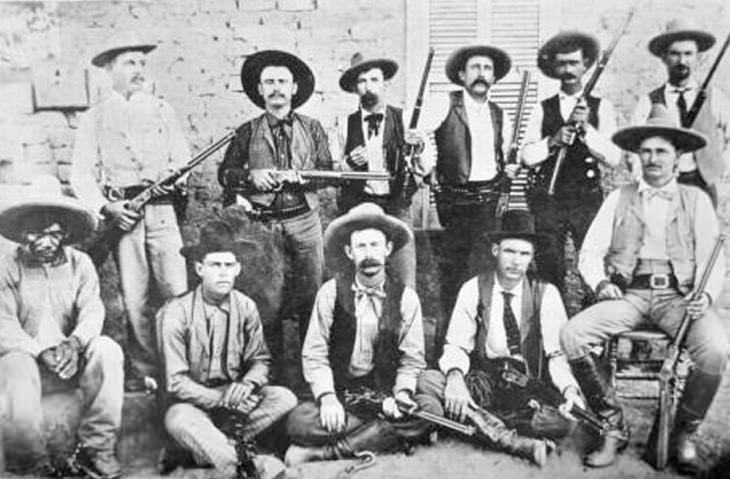 Despite never being intent on becoming a Texas Ranger, that's exactly what John Hughes became. He spent much of his teenage years working as a ranch hand and living among Native American tribes. In 1896, thieves stole his neighbor's horses. He pursued them and caught up to them in New Mexico, killing two of the thieves, capturing the rest, and returning the horses to their rightful owner.
Word of Hughes' exploits spread fast, and it wasn't long before a Texas Ranger called upon him to ask for a helping hand. Ira Aten asked Hughes to apprehend the escaped murderer, Judd Roberts, and once the deed was done, he joined the Texas Rangers in an official capacity.
His captain was ambushed and killed after unknowingly straying into Mexican territory while tracking a group of bandits, but Hughes ensured that justice was done, so he obtained the names of the 18 men involved and hunted them down one by one until all of them had been either shot or hanged.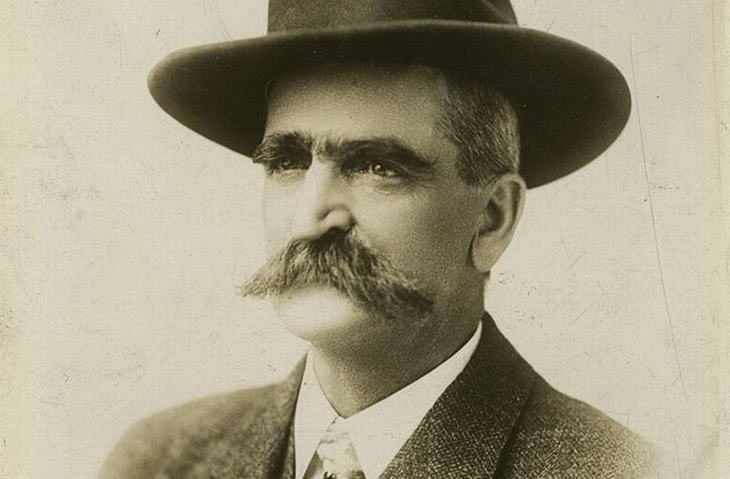 Seth Bullock actually started out in politics at the age of 22. He became a Republican member of the Territorial State of Montana, and was the individual to propose legislation that led to the creation of the first national park in the United States, namely Yellowstone Park.
Some years later, in 1873, he became sheriff of Lewis and Clark County, and was the man responsible for bringing order to the lawless mining town of Deadwood, South Dakota, which was rife with violence, gambling, prostitution and individuals seeking to escape the long arm of the law.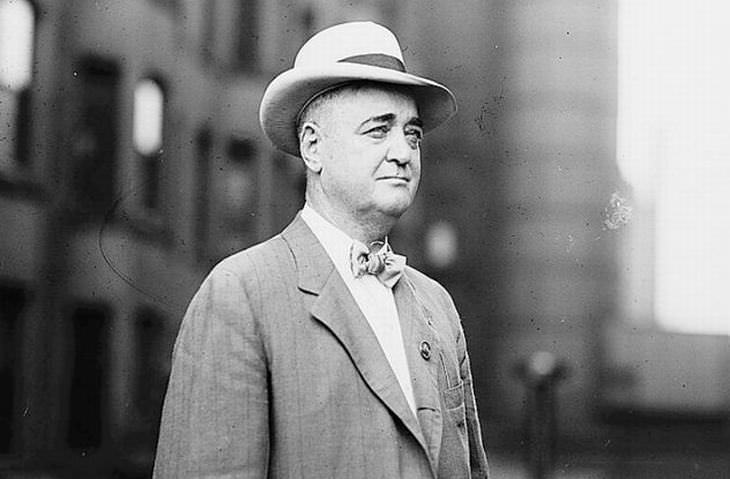 A gunfight that he got involved in over a woman named Molly Brennan made William Barclay "Bat" Masterson decide to become a man of the law once his wounds had healed. He joined his brothers, Jim and Ed, who were deputies in the notorious Dodge City. He was soon elected sheriff of Ford County.
Masterson's most famous gunfight was the Battle of the Plaza, which took place in 1881. He arrived in the town of Tombstone, Arizona after being invited there by Wyatt Earp, a notorious gambler and deputy sheriff.
Masterson went to the town to confront two men who wanted to kill his brother over a dispute. A gunfight ensued, resulting in one of the two men being shot, together with a bystander. This occurred when Masterson was already a sheriff, so he was let off with an $8 fine for his actions, but he got out of Dodge City that same day.