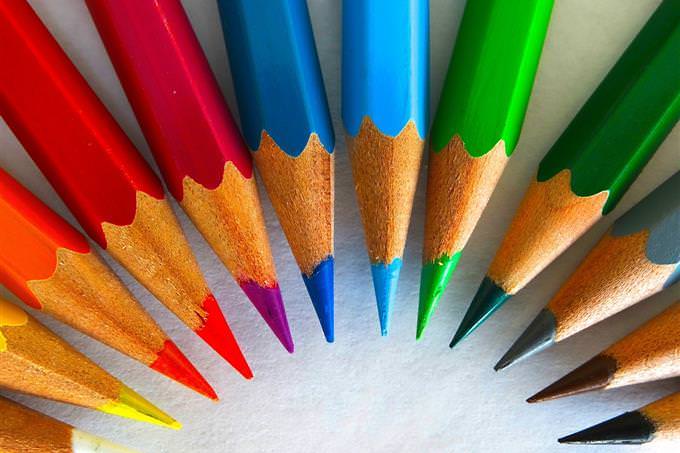 What color reflects your mood at the moment? What smell would you most like to smell right now?
Nature and trees
Aromatic candles and oils
Candy and Caramel
Fresh cookies and pastries
Salty sea air
What would you like to do with your hands right now?
Stroke an animal's fur
Play with sand
Kjetil r / wikipedia
Pop bubble wrap
Tony Hisgett / wikipedia
Play with little gel balls
What place in the world would you like to be right now?
Moraine Lake, Canada
Taj Mahal, India
Eiffel Tower, Paris
An isolated cabin
Terabass / wiki
Times Square, New York
Which of these animals would you like to hold in your hands right now?
What kind of weather would you like right now outside?
Light drizzle
Snow
Sunny and warm
What music would you like to hear when you're in the car?
I like to drive without music
Something with a calming female voice
Something with a good rhythm
What quote do you connect with the most right now?
"Animals are such agreeable friends - they ask no questions; they pass no criticisms." ~ George Elliot
"I only go out to get me a fresh appetite for being alone." ~ Lord Byron
"There is only one happiness in this life, to love and be loved." ~ George Sand
"You don't choose your family. They are God's gift to you, as you are to them." ~ Desmond Tutu
"A vacation is what you take when you can no longer take what you've been taking." ~ Earl Wilson
What drink would you love to drink right now?
Cold Water
Herbal Tea
Hot Chocolate
Strong Coffee
Natural Juice