It seems animals have had it with humans lording their holidays over them, and decided that this year they were going to take part in the Halloween fun! So now that the holidays are over, we are flooded with photos of animals participating in the joy of costume wearing, and they do it so well...
The Mona Lisa never looked prettier...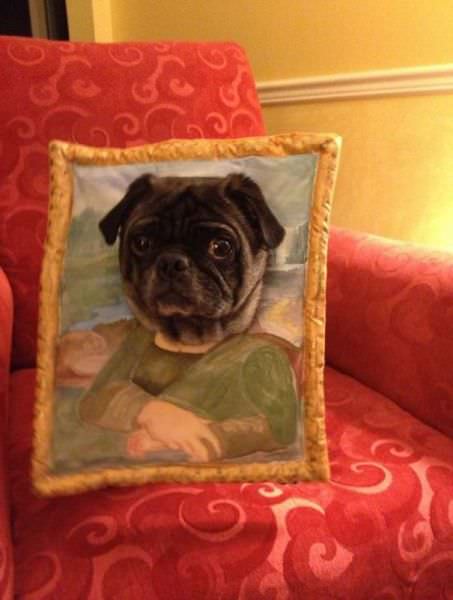 Wrong holiday, wolfie!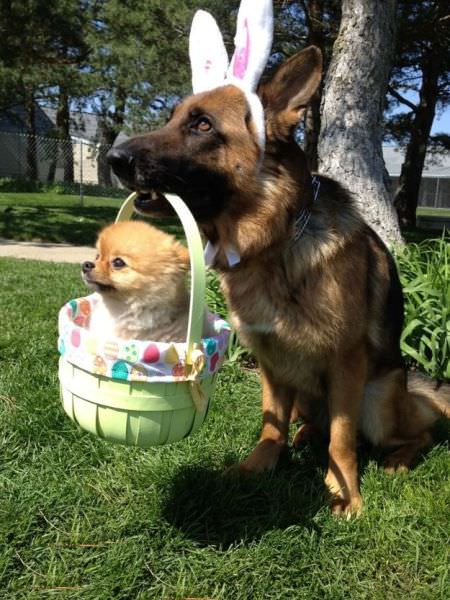 I run my campaign on honesty, clean fur and a lick for every voter!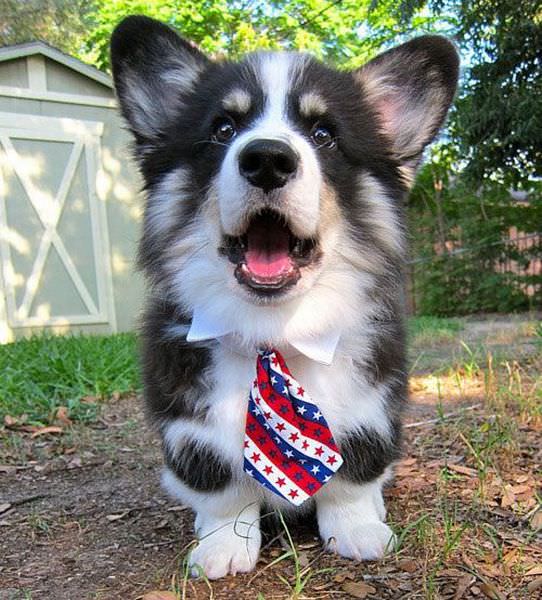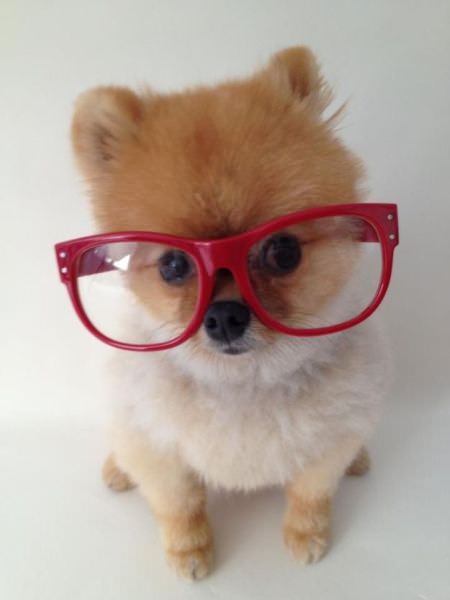 Never has a super-hero look so fierce!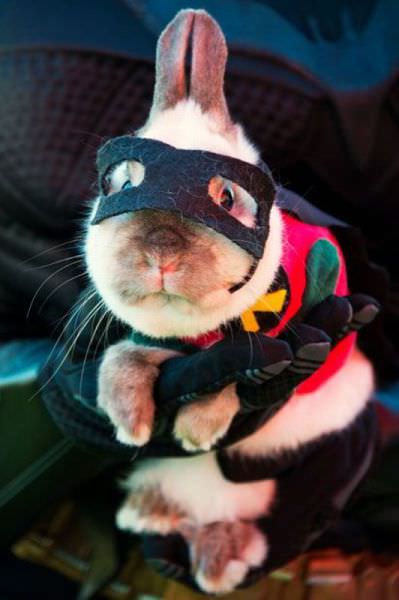 I was going for rapper, but everyone thinks I went as a hat.
Am I pulling off my cat costume?
Good things we all happen to be wearing tuxedos all the time...
ok so I didn't put a lot of effort into my costume, but at least it makes a strong statement. I like cereal.
I'm too dark and brooding for even this holiday...
Kitty the kid!