It can be quite alarming when your car's otherwise-perfect windshield is cracked by a stone or other flying debris. What's worse is that if you don't take care of the little crack, it'll inevitably spread and splinter your entire windshield. Here's a method of stopping a crack from spreading without getting expensive repair work done:
What you need to know before you start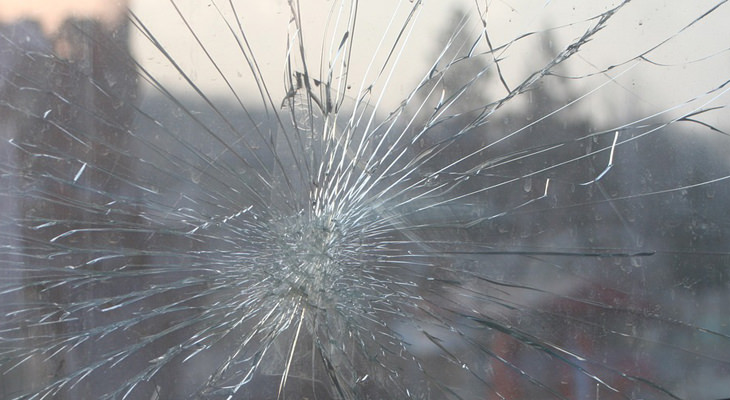 Materials you need
Rubbing alcohol

Rag

Pin

Sticky tab

Pedestal

Resin

Windshield repair kit

Syringe

Scissors

Safety razor

Paper towel

Flat, yellow square
​Instructions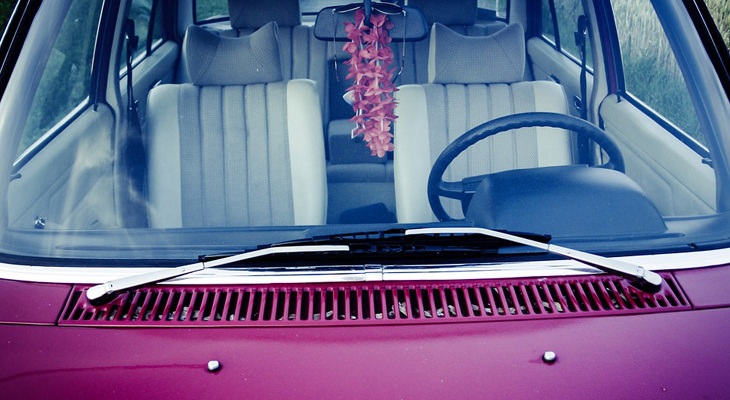 1. Soak a rag in alcohol and wipe down the crack to clean it.
2. Use the pin to pick at the crack to ensure that no little chips of glass are set to break off.
3. Open up the windshield repair kit. Take out the seal, peel off one side of it and press it down onto the glass in such a way that the circle is placed directly around the crack. Peel off the other side when you're done.
4. Cover the sticky chip entirely with the pedestal.
5. Cut off the tip of your resin container with your scissors.
6. Push the syringe all the way into the pedestal, and then pull the syringe up so that it's fully extended and locked at the top. Let it sit for 10 minutes.
7. As the syringe vacuums out all the air, knock lightly on the glass around the crack.
8. Hold the base of the syringe and pull it out to let air in. Push the syringe back down and lock it in position to put pressure on the crack. Let it sit for 20 minutes.
9. Pull the syringe out and use a razor to get underneath the sticker and pedestal and pull it off the crack. Put a drop of resin on the exposed crack.
10. Place the yellow square over the crack. You can leave it in direct sunlight for 15 minutes, or in the shade for an hour. When the time is up, use the razor blade to peel off the square and scrape off any dried resin.

Notes
Alcohol is the best surface cleaner you can use because it evaporates quickly.

A windshield repair kit, which can be purchased for around $10, contains most of the materials listed above. There are some very specific items you'll need to finish such a job, so it's recommended that you buy one. It will also contain instructions and you'll be able to use it over and over again.

Follow all of the above and your windshield will look like new!
May also interest you:
Watch this informative tutorial video for fixing windshield cracks:
Content Source: TipHero