"A smile is happiness you'll find right under your nose."
Tom Wilson
When you choose to smile, you start to radiate happiness around you. In fact, there's no denying the great power that lies in a random smile, particularly when you choose to share it with the rest of the world. Smiles are contagious, they can help improve not only your mood, but of others around you too. However, what's even more contagious than a human smiling is when an animal attempts to smile, because when they do flash a wide grin, you know that theirs is truly genuine. Just take a look at these 25 animals that will surely put a smile on your face, as well as some inspiring quotes.
"A gentle word, a kind look, a good-natured smile can work wonders and accomplish miracles." William Hazlitt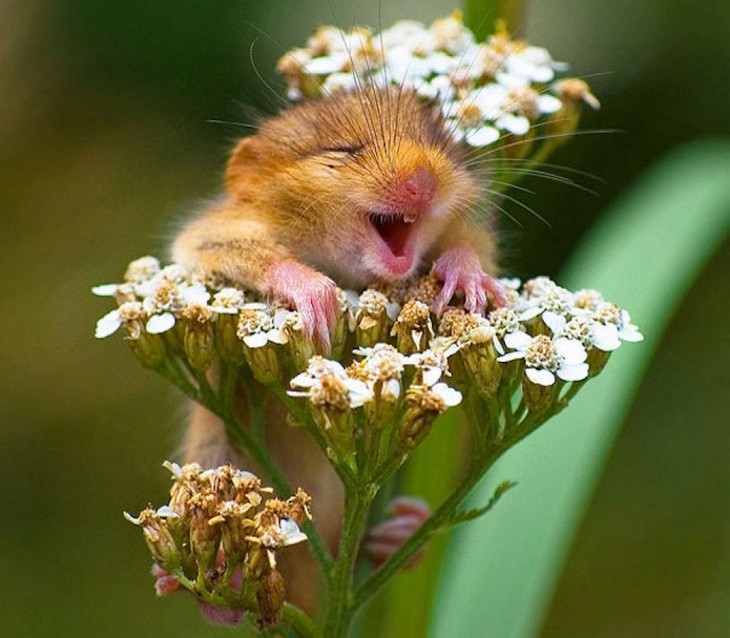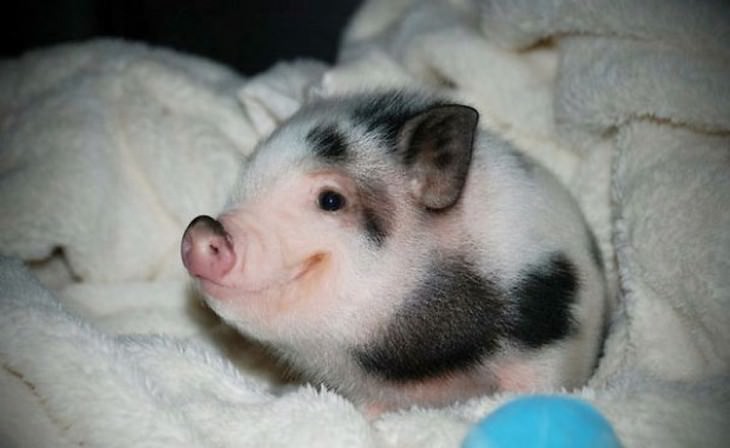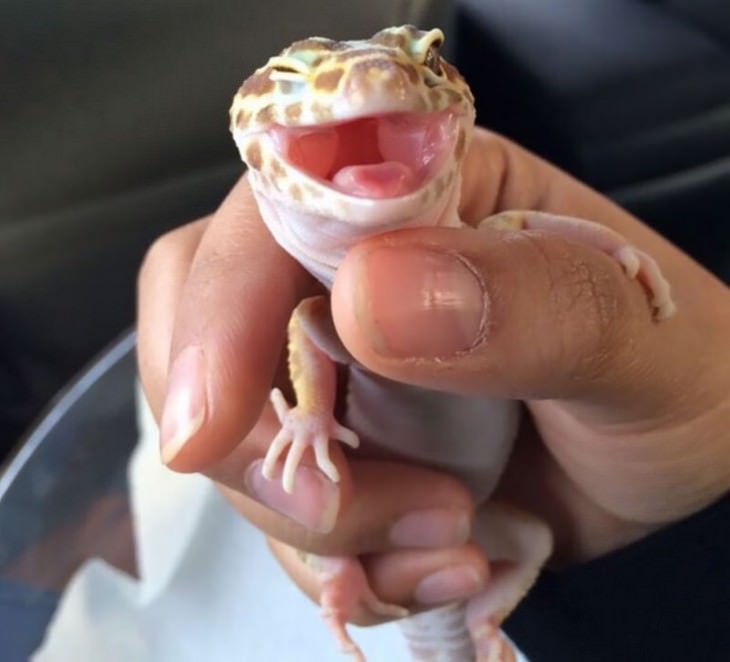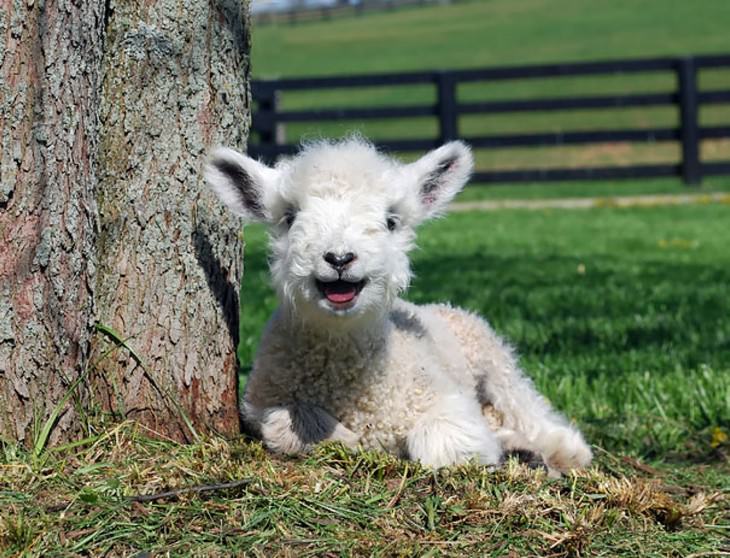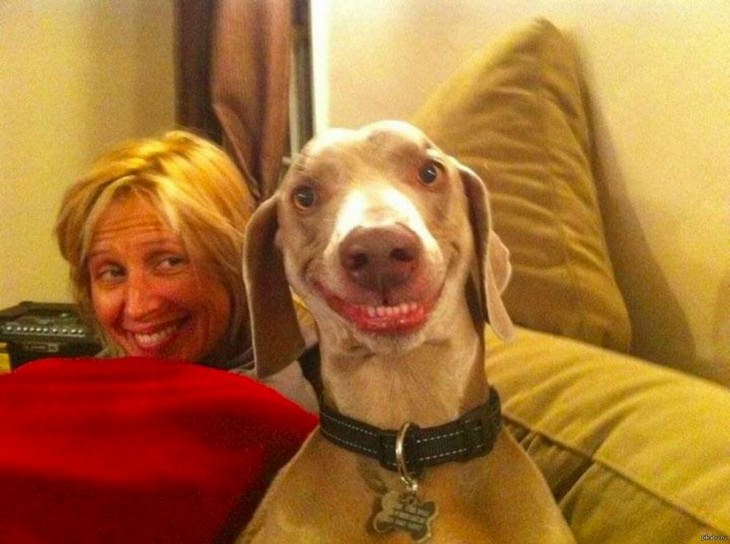 "A warm smile is the universal language of kindness."
William Arthur War
"We shall never know all the good that a simple smile can do."
Mother Teresa
"A smile is the universal welcome."
Max Eastman
"What sunshine is to flowers, smiles are to humanity. These are but trifles, to be sure; but scattered along life's pathway, the good they do is inconceivable."
Joseph Addison
Now put a smile on somebody else's face by sharing ! ↓