You'd have to have a heart of stone not to like dogs, in my opinion. And even if you don't love them, you can sure appreciate the wonderful humor of these very human-like canines. What sets this particular group of hounds apart from the rest of the pack is that they are quite convinced they are not even dogs at all. In fact, these handsome devils consider themselves to be as human as you and I. Just look at the funny things they are getting up to in these 15 photos!
Where would you like to go, ma'am?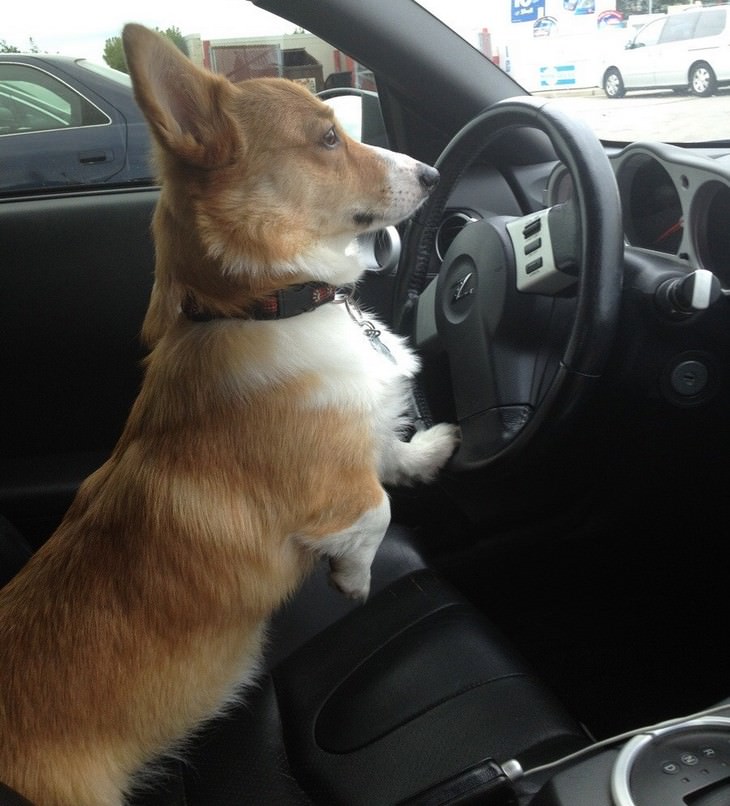 So, any plans for the weekend?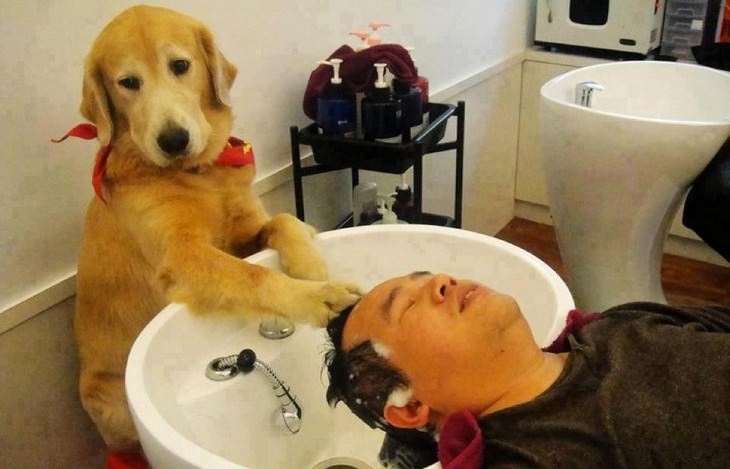 Shhh! She's the favorite.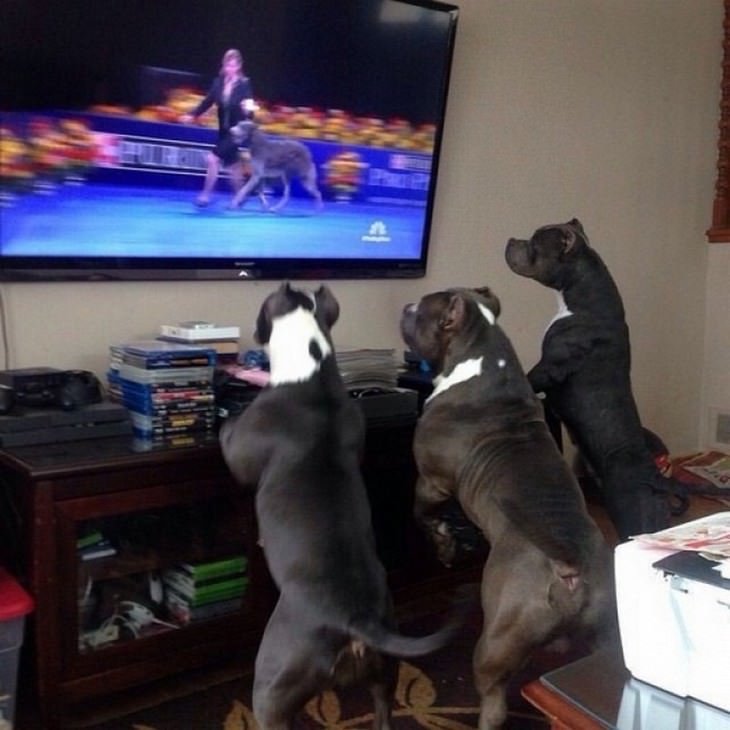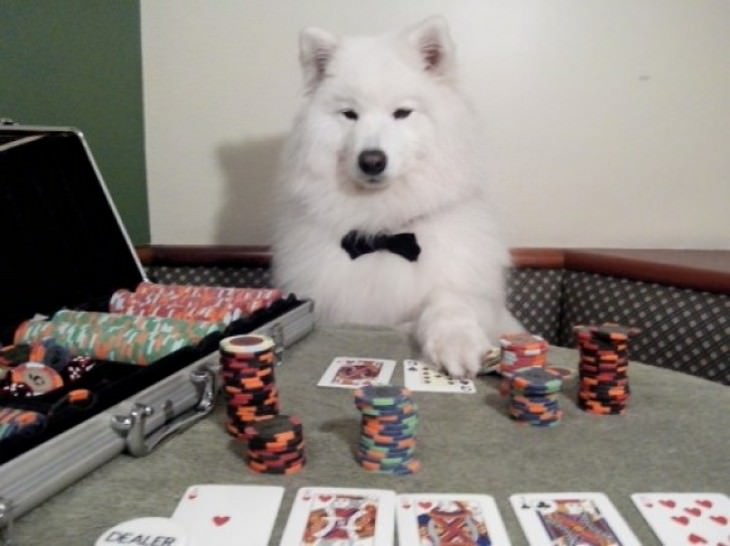 I can't bring myself to read this textbook. Where're my comics?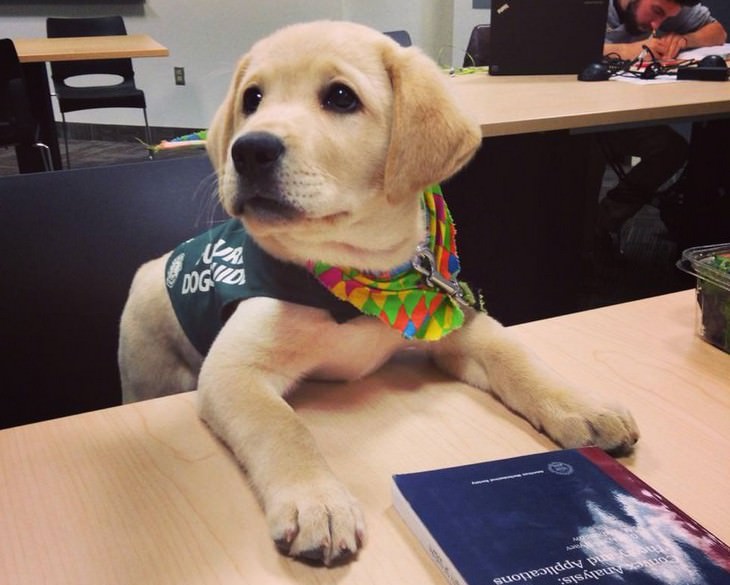 This one goes out to the ones I love.
Someone's sitting in my chair!
Chores, chores, chores...
He's not exactly Einstein, but there's a resemblance.
Three beers for the three musketeers (including Dogtanion)!
Quiet, I just got to the interesting bit...
Let's watch a film tonight, dear.
And one day she'll have one of her own children.
You're late for the meeting!