Most of the time, when we're driving down the road, we see billboards but hardly pay any attention to them at all. And it seems that advertisers have started to realize this (or some of them anyway), as the following photos show. Here are 17 utterly genius, eye catching billboards that will really grab your attention.
One hour she's a blonde...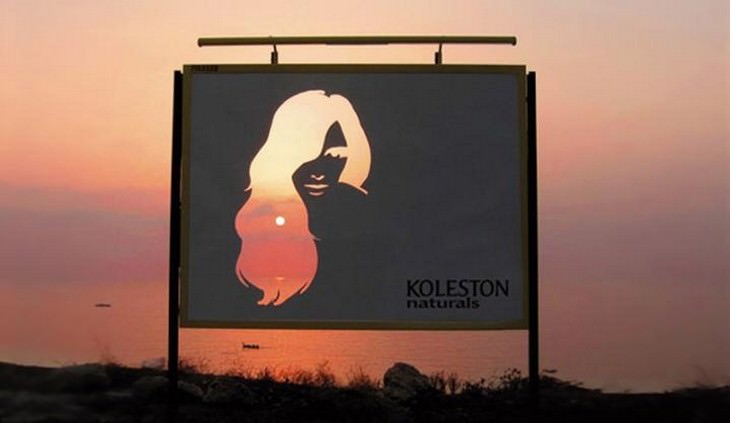 The next she's a brunette.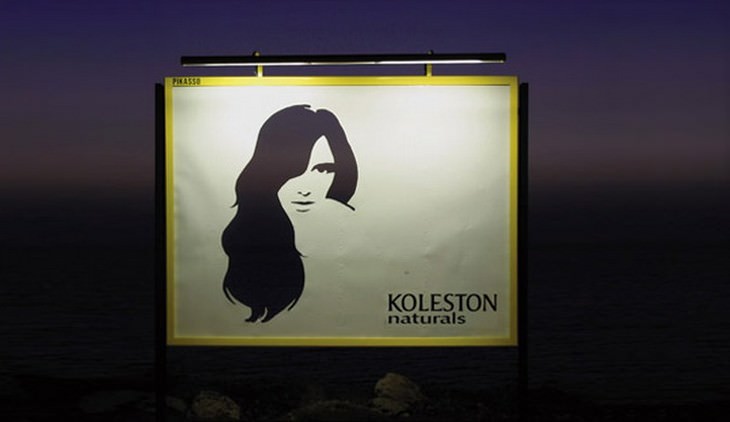 Not many billboards create queues!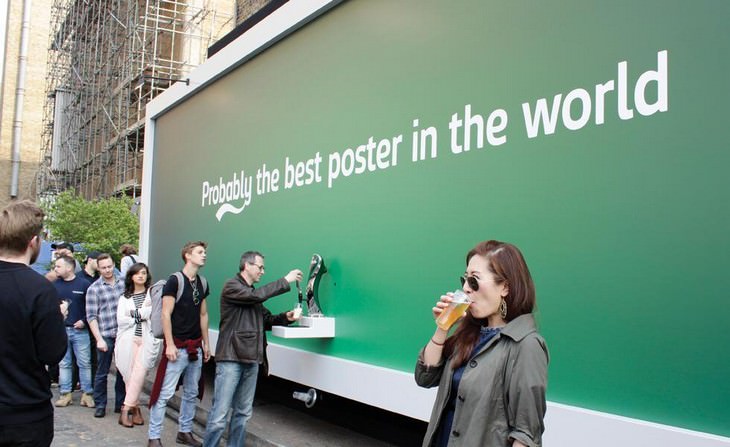 Someone didn't draw the short straw.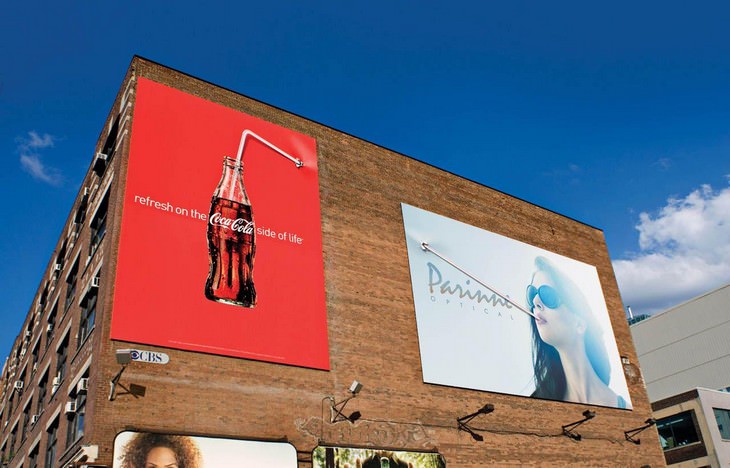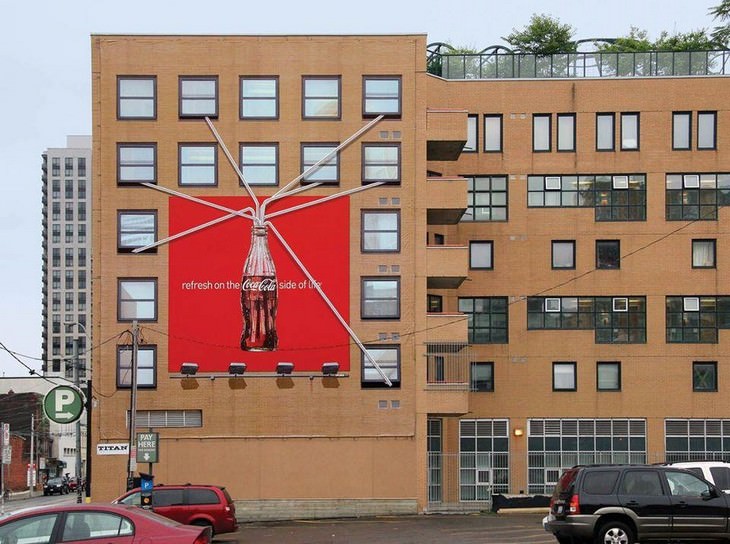 This's how to make your point!
My husband needs to see this.
If you were wondering where orange juice comes from...
We better take down the name of the product before he finishes!
One of the more tragic sights.
This is how kids see the world, and it's great!
I wouldn't walk directly below it either.
A real life bodybuilding demonstration.
After Duplo and Lego, he had one thing in mind...
No doubt, some youngsters see the world like this already.