I've dreamed of being a pilot since I was a kid, and although many years have passed since then, it's a dream that will never go away. I wanted to feel what pilots feel every time they sit behind the controls of one of these wonderful machines. Luckily for me, thanks to this series of images, I now have a better understanding of what it's like. Take a tour of the cockpits of 13 amazing airplanes and helicopters right here: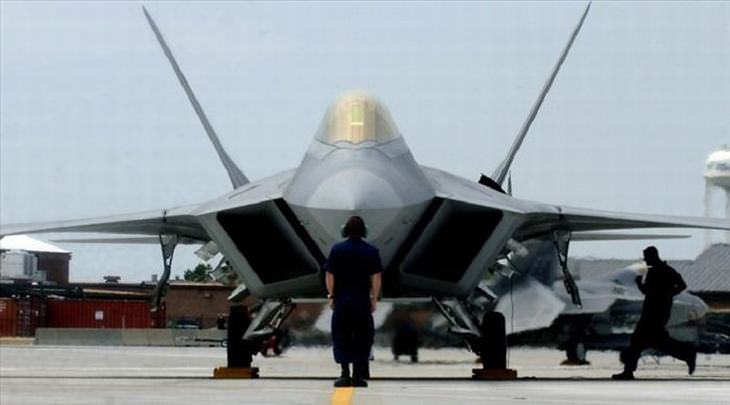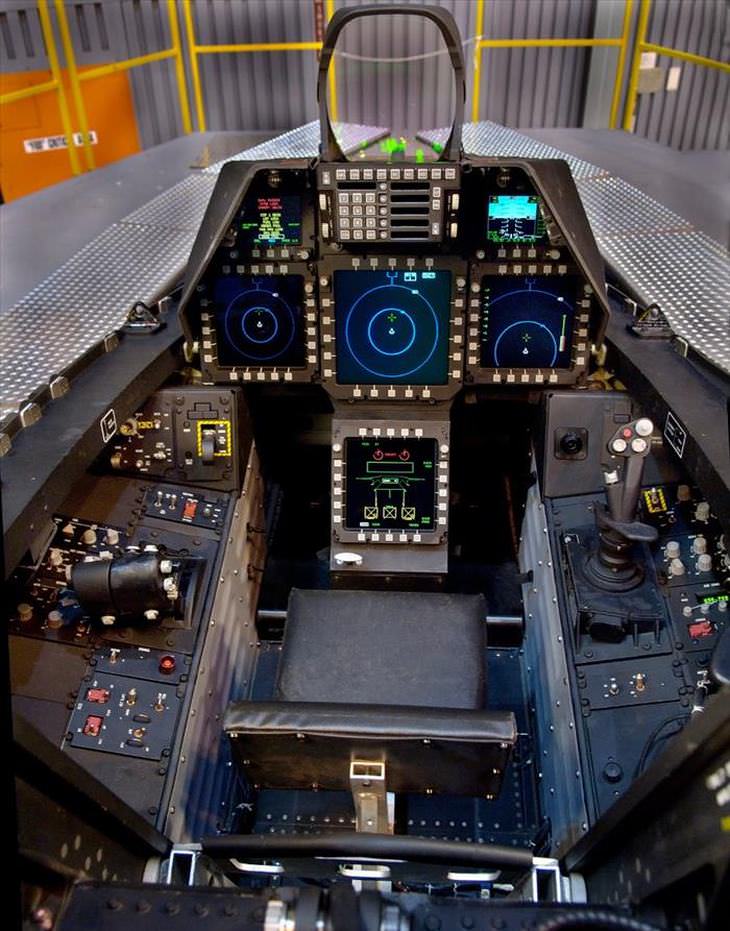 The Lockheed SR-71 Blackbird is, to this day, the fastest airplane ever to fly. It was used as a spy plane to penetrate deep into Soviet territory during the Cold War. The plane last flew in 1998.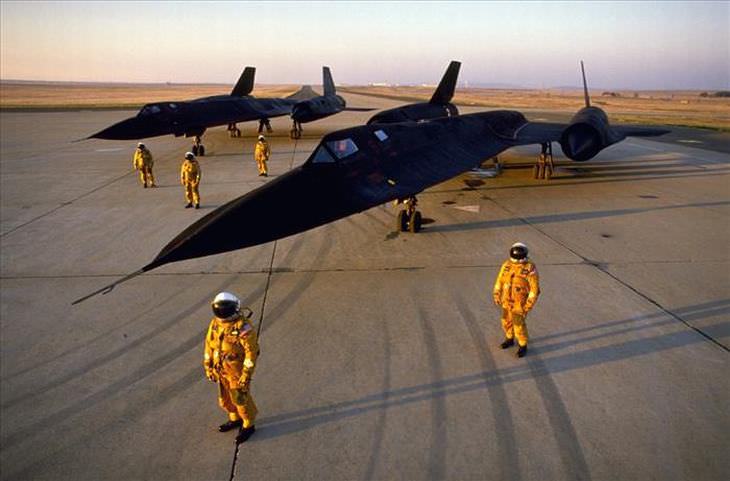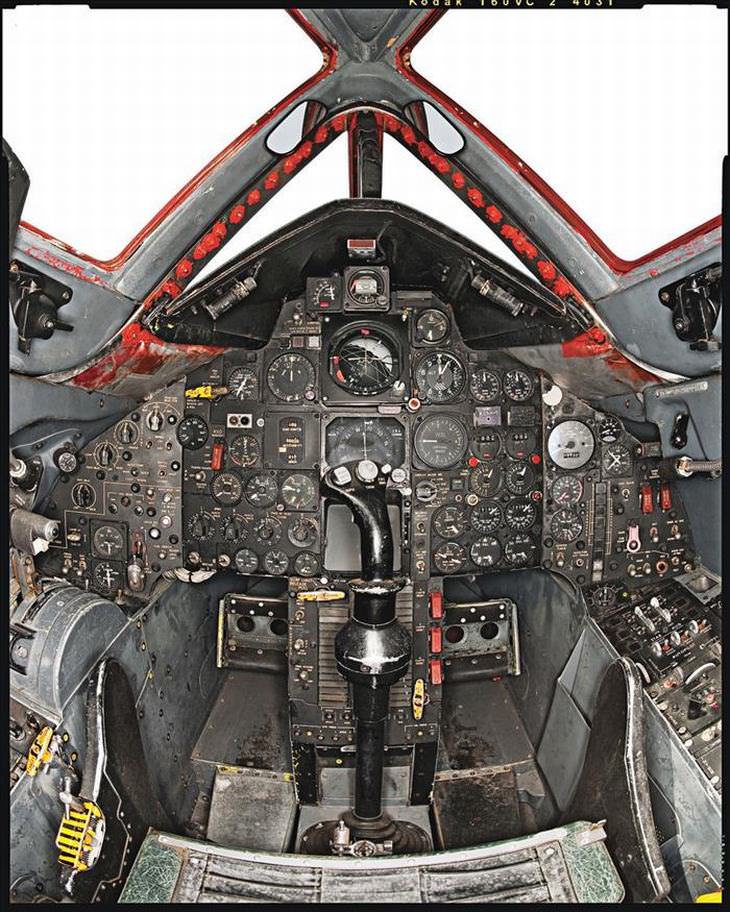 The Bell AH-1Z Viper is an updated version of the Cobra attack helicopter. Pilots wear a heads-up display helmet to read vital information and lock on to targets. It is also known as the Zulu Cobra in aviation circles.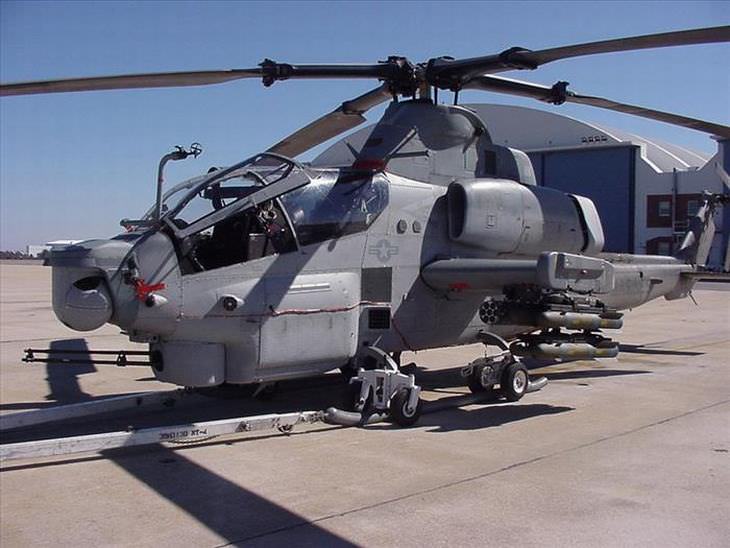 The Northrop Grumman B-2 Spirit, or Stealth Bomber, first flew in 1989. It is a flying wing design, meaning that the airplane's fuselage and wings are all integrated.
The Mil Mi-24 is a Soviet-designed heavy attack helicopter that can carry up to eight soldiery. It features many different weapon systems.
The Aérospatiale/BAC Concorde is one of two supersonic airliners ever to enter service. It could cross the Atlantic in under three hours, however it was retired in 2003 following a fatal accident.
The C-130 Hercules is one of the most successful transport planes ever – it's been in service for over 60 years, and is likely to remain in service with the United States Air Force well into the 2030s.
The Sikorsky UH-60 Black Hawk is a land attack helicopter that's been in service with numerous air forces around the world since 1974.
The McDonnell Douglas AV-8B Harrier II, informally known as the Harrier Jump Jet, is an attack aircraft capable of vertical takeoff and landing.
The Hughes H-4 Hercules is a prototype flying boat that was conceived as a heavy transport plane for the United States Air Force. It is the second-largest aircraft ever to fly.
The legendary Supermarine Spitfire fighter plane flew sorties on behalf of the Allied war effort in World War II.
The Boeing AH-64 Apache serves as the primary attack helicopter in many militaries around the world. It was developed in the United States.
Now here's a very unusual cockpit. Which airplane or helicopter does this cockpit belong to? The answer is below.
This is the cockpit of Apollo 14. This lunar module is pictured on the surface of the moon in 1971. It was the third lunar landing made as part of the Apollo program.