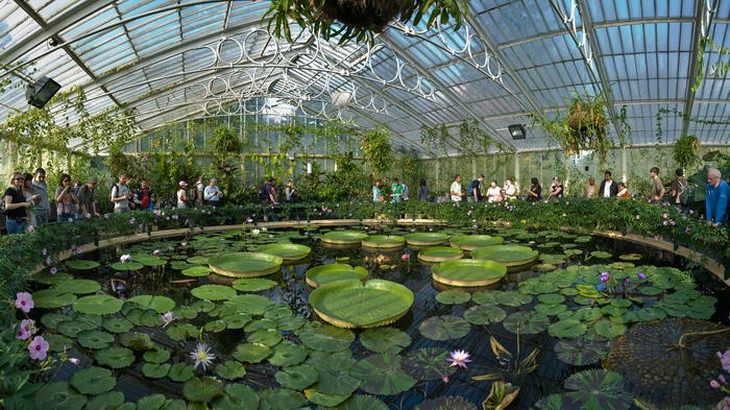 Kew Gardens is spread over 132 hectares and was developed in the mid-18th Century. It's home to more than 50,000 plant species and has some famous buildings within its grounds, such as the Pagoda, the Temperate House and the Palm House.
9. Keukenhof Gardens, The Netherlands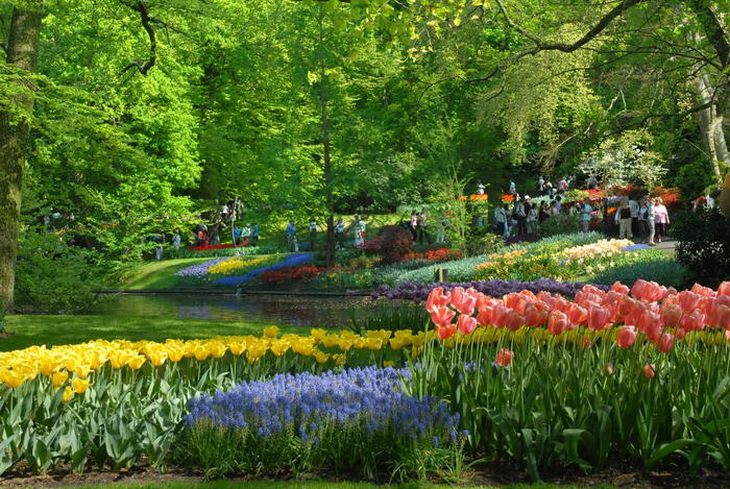 These gardens are noteworthy for their unique springtime beauty. They feature more than 7 million tulips, daffodils and hyacinths, and tourists can enjoy the gardens' many restaurants and cafes.
8. Suan Nong Nooch, Thailand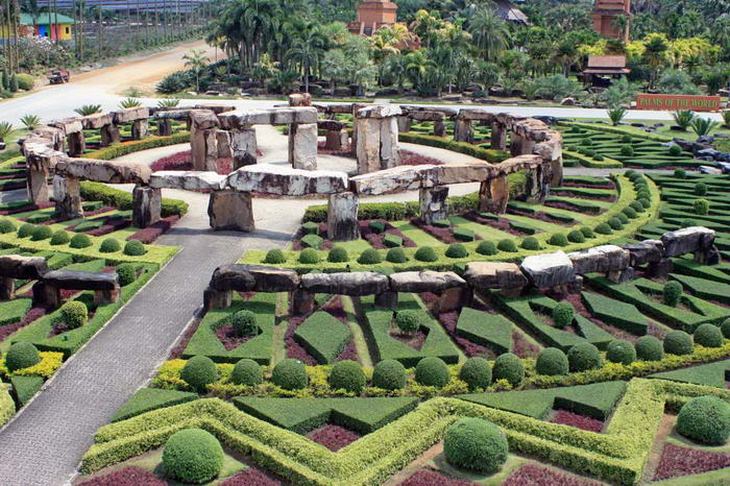 If you happen to be a palm or orchid fan, then this is the go-to place. Suan Nong Nooch has more varieties of either than any other garden in the world. It was opened in 1980, and in addition to the flora on display, there are also different types of shows and spectacles that take place there.
7. Versailles Gardens, France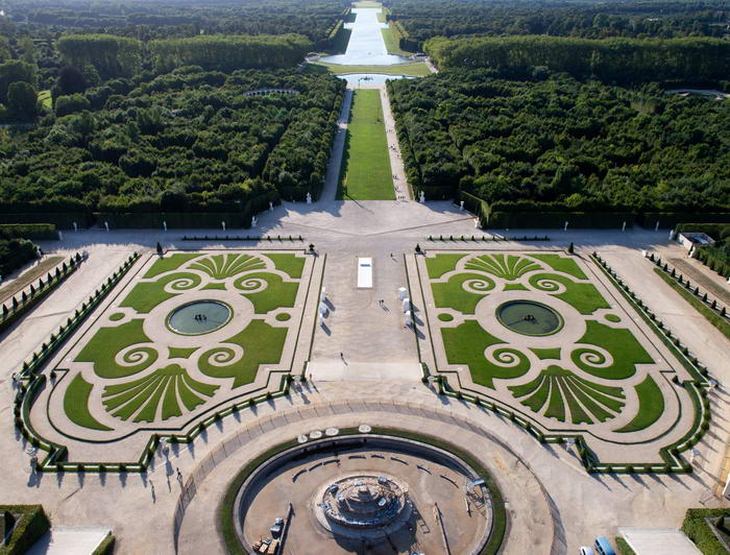 The Palace of Versailles is world-famous in its own right, but its gardens should by no means play second fiddle to it. In fact, UNESCO has inscribed them in its Heritage List, and they receive more than 6 million visitors per year. Spread over 800 hectares of land, much of them are landscaped in classic French style.
6. Butchart Gardens, Canada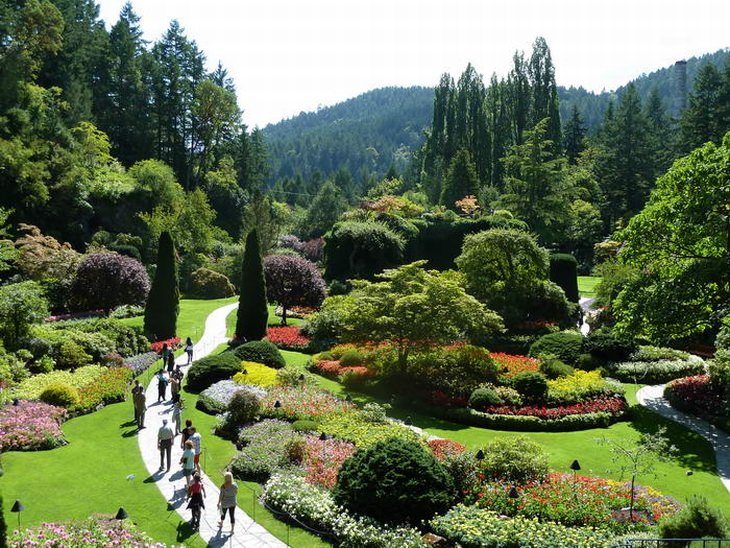 These gardens originally started off very small, but Robert Pim Butchart and his wife, Jennie, developed them and enlarged them over time. Located on the west coast of Canada, they have now become an international tourist attraction.
5. Desert Botanical Gardens, Phoenix, Arizona
More than 21,000 species of plant, including 139 that are either rare, threatened or endangered can be found in these gardens, which were initially opened in 1937. The gardens are a Phoenix Point of Pride, and have become a popular tourist destination as a result.
Finished in 1577, Yuyuan is a world-renowned classical garden that was created by a Ming dynasty government officer named Pan Yunduan. It is spread over an area of 20,000 square meters, with every single nook and cranny filled with a small piece of Chinese culture.
3. Fairchild Tropical Botanic Garden, Coral Gables, Florida
This botanical garden contains many different tropical plant species from places such as South Florida, the Caribbean, the Oceanic Islands, tropical Africa and Madagascar. In addition, it's the world's leading center of palm research with more than 70 years in the field.
2. The Garden of Cosmic Speculation, Scotland
In contrast to most other gardens on this list, this garden isn't actually full of rare and beautiful plants. Instead, it features mathematical formulae and scientific phenomena in a setting that combines natural features with artificial symmetry and curves. It was created by Charles Jencks, a renowned cultural theorist, landscape designer and architectural historian.
1. Jardin Majorelle, Marrakech, Morocco
Originally created in the 1920s, the Majorelle Garden features unique, oriental touch thanks to the beautiful shade of blue that's present throughout it. It is named after French artist Jacques Majorelle. Late on in its history, fashion designer Yves Saint Laurent bought the garden, which also happens to house the Islamic Art Museum of Marrakech.