There are certain pictures we come across in life that are perfectly-timed, plain weird, or fill us with intrigue, and the 14 images you're about to see below exemplify this. From a first grader's awareness of safe internet behavior, to the stark contrast between rich and poor, and the effect that the US presidency has on a man, there's something noteworthy to be seen in every single one:
The inside of an anechoic chamber.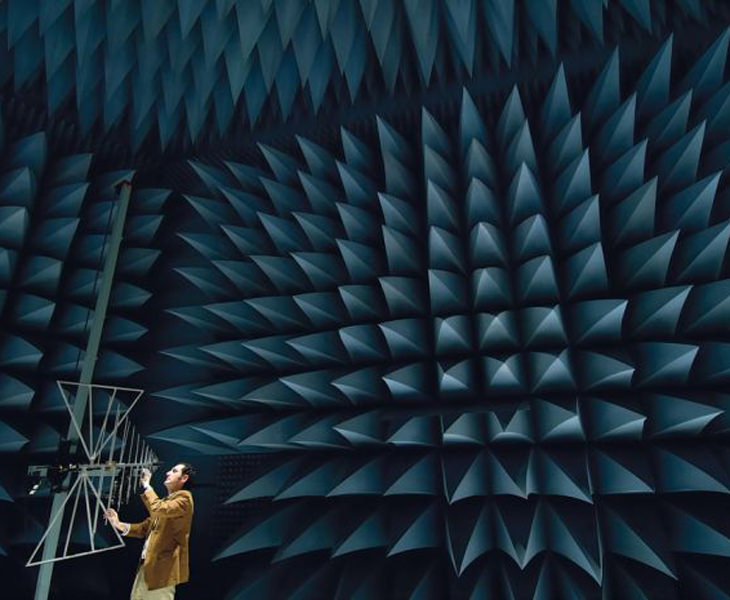 Barack H. Obama sits for his presidential portrait.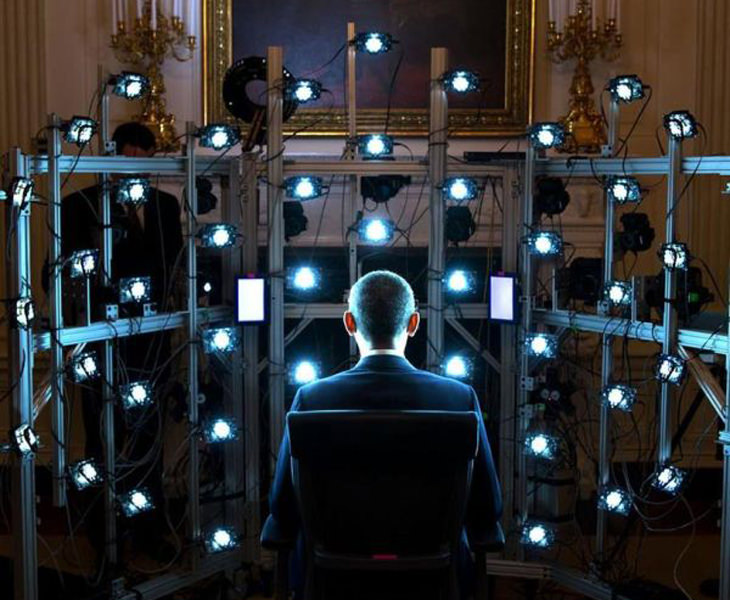 A first grader's interpretation of the online world.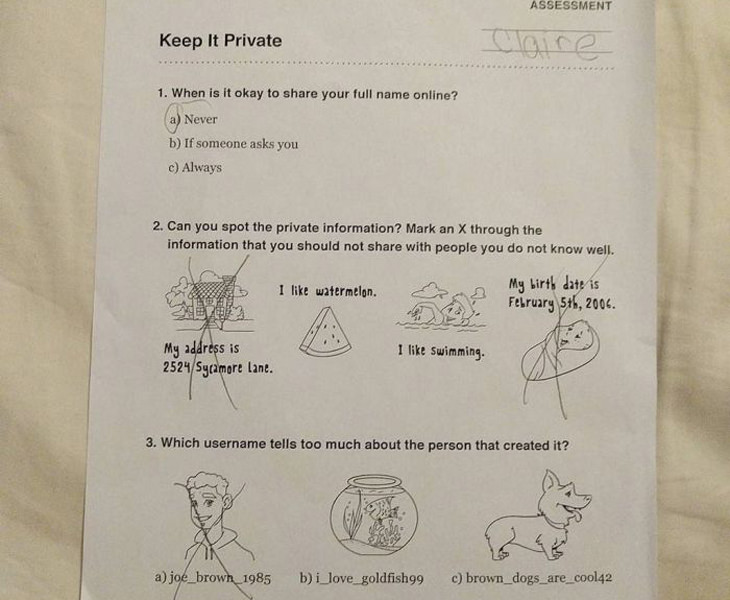 Abraham Lincoln pictured before and after the civil war.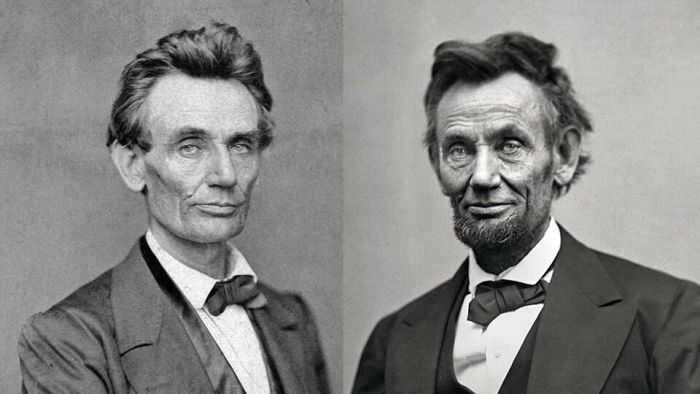 Barack H. Obama at the beginning and end of his presidency.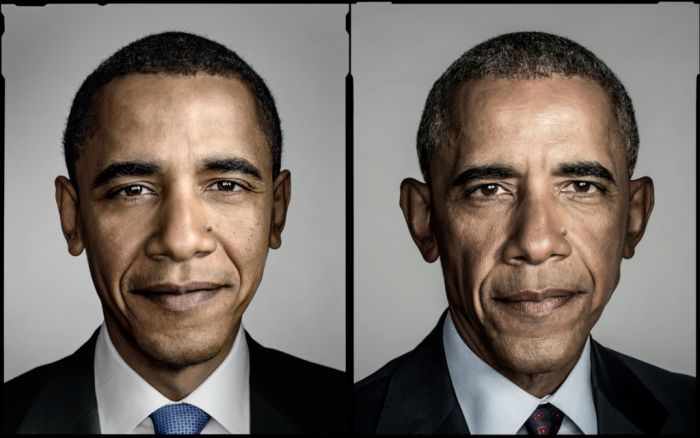 All the metal that goes into protecting an undersea cable.
Millions demand the resignation of their president, Park Geun-hye, in Seoul, South Korea.
The face of an ant as seen through a microscope.
Class in session - outdoors.
People walk along the Coiling Dragon Cliff Skywalk in China.
A Japanese sinkhole before and after it was repaired (just 2 days later).
Rich and poor neighborhoods side by side in South Africa.
A selfie catches a pickpocket in the act.
Taylor Swift and her friend scream with her bodyguard cool as a cucumber.