Although the internet is filled with super-cute images of kids taken by professional photographers, that doesn't mean that they can be recreated easily, as is evidenced by the photos below. Here are 20 hilarious examples of kids who really didn't want to be photographed:
Not quite the result they were going for...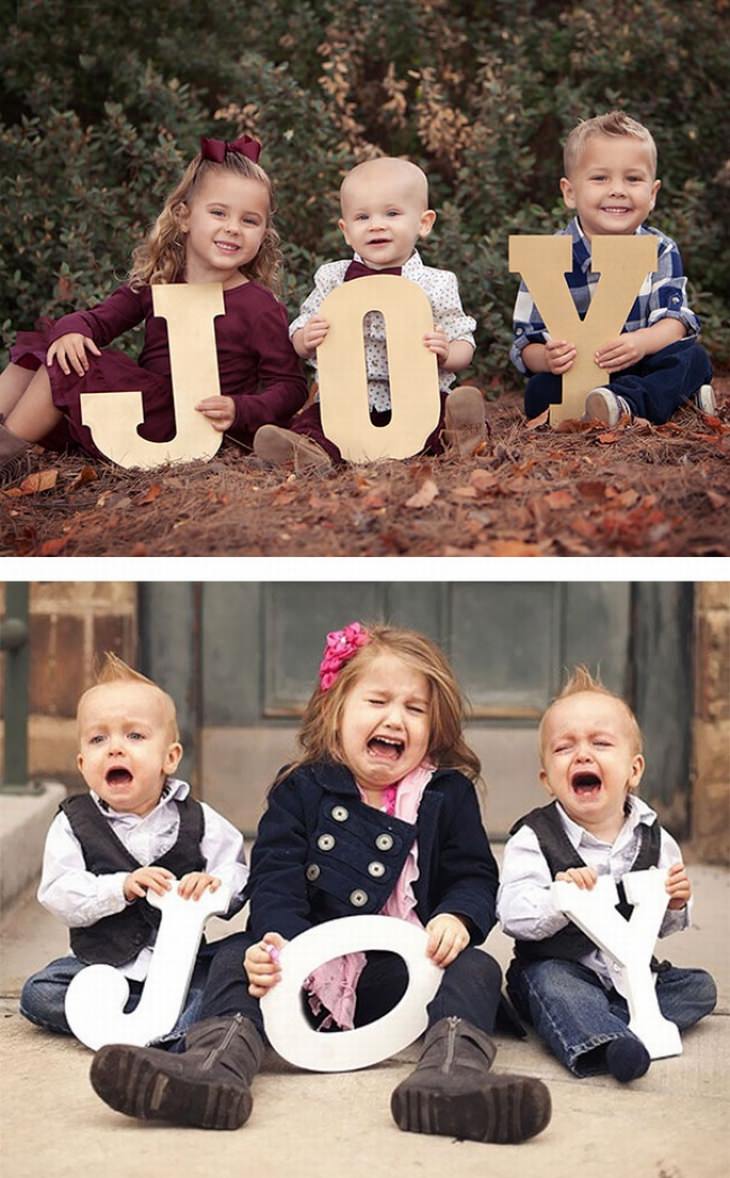 He was a little too agitated to pull off this pose...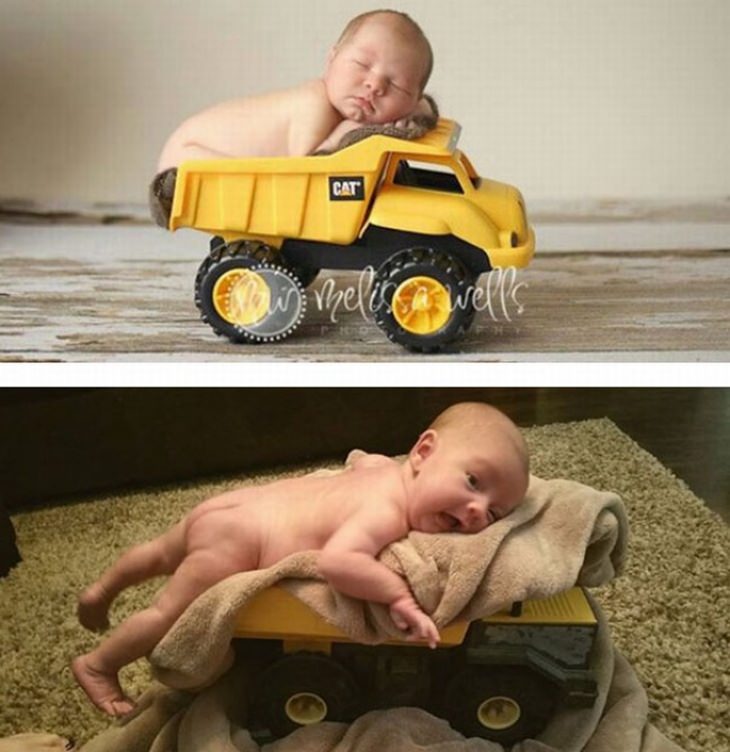 "I don't think my personality's coming through here!"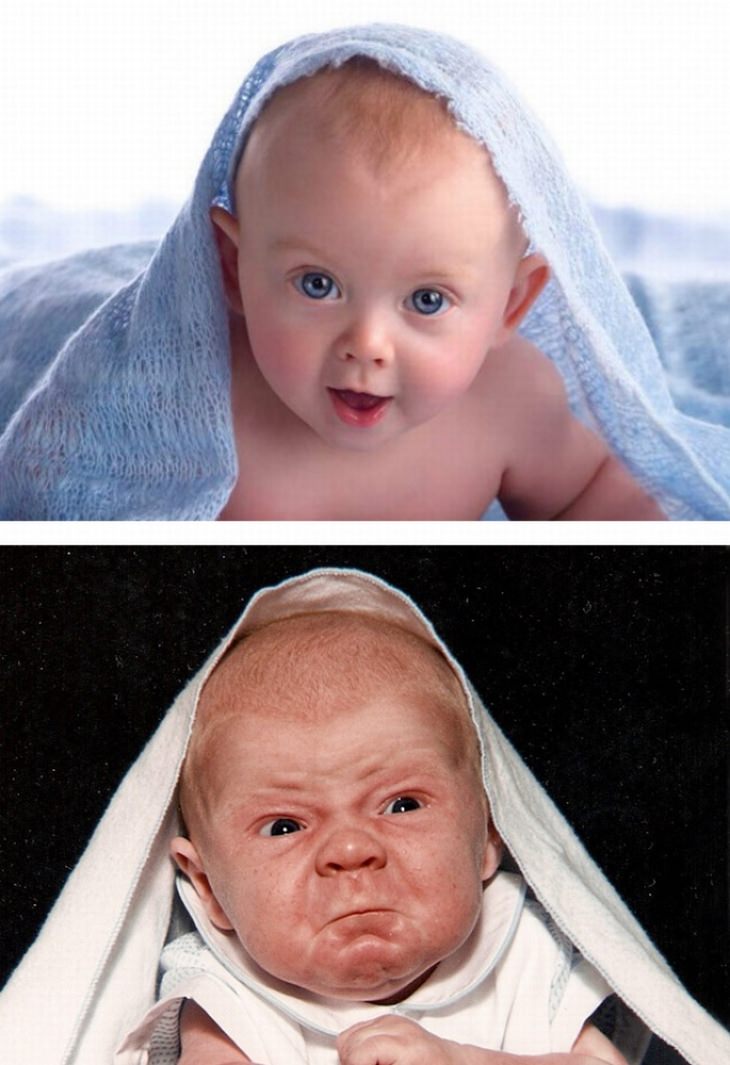 Almost got it, but not quite.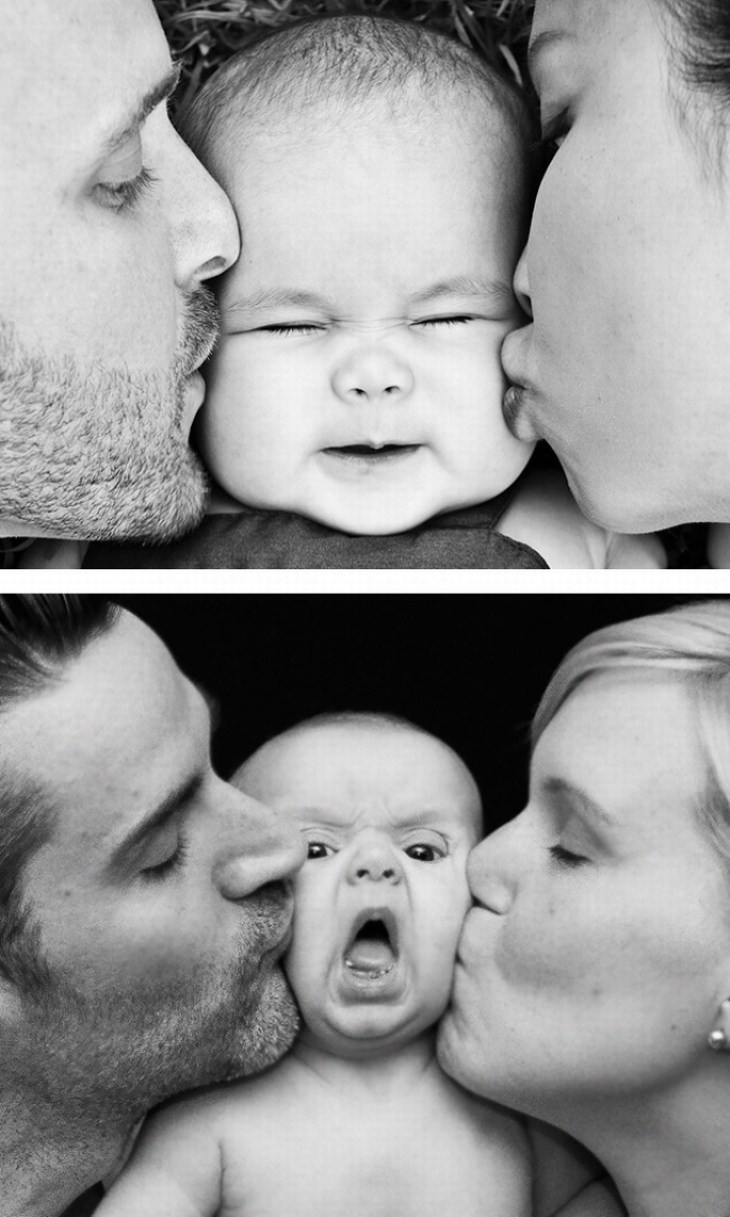 "I'm not up for this today!"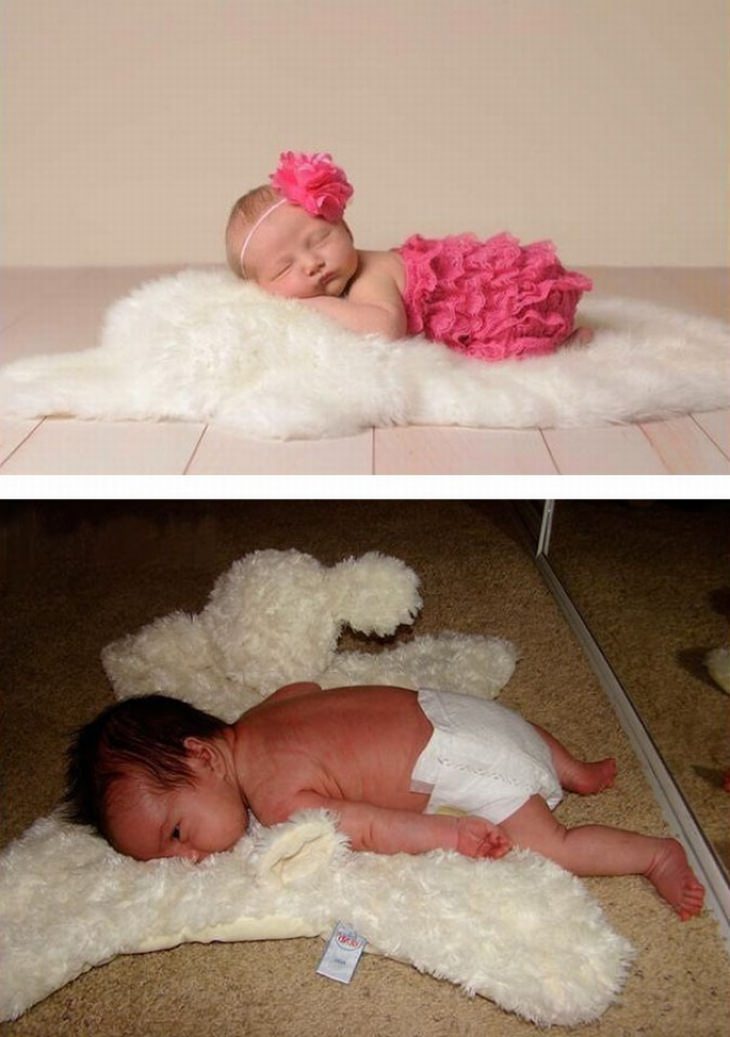 Babies aren't all fans of pumpkins...
The result looks nothing like what was intended.
Not quite as elegant as they had hoped...
Not very keen on the subject matter, is he?
In reality the belly is hard to take seriously.
Not all 1st birthdays are happy :(
A "cute while he's asleep" shot gone awry.
When the models try to eat the props...
People who say timing is everything are spot on.
"I'm not up for this shoot today..."
Not quite the look they were going for.
This guy doesn't do formal wear.