While they may be an expensive purchase at the start, cars often decrease with value over the years. But, if you put the work in to it, your chances to sell at a good value will increase. Here are some vital tips to bear in mind.
1. Do not overlook your car seats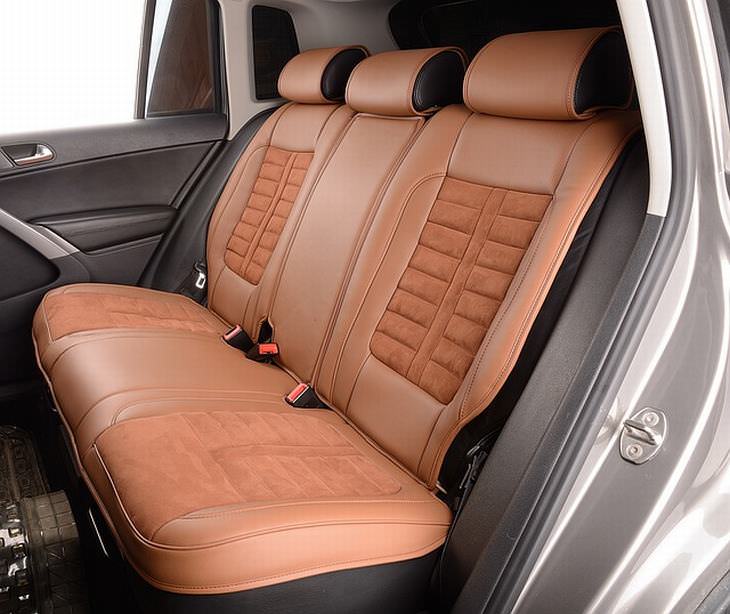 Invest in good-quality seat covers to protect your leather or cloth. This is especially vital if you have kids or a pet.
2. Wash and wax your exterior regularly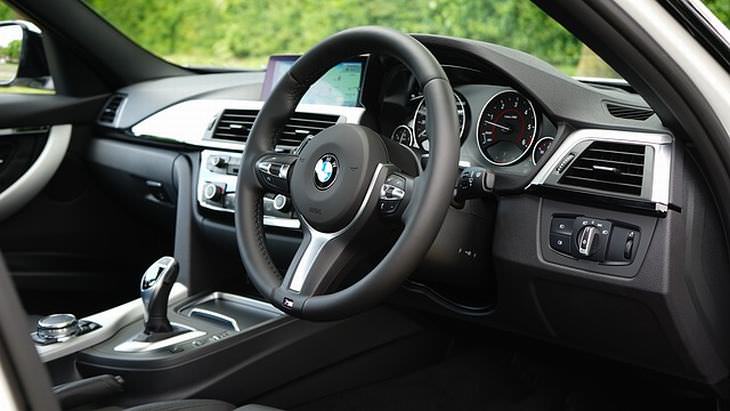 The exterior will also guarantee a better value on your car. So wash and wax it regularly and if you live in a place where the winter months are harsh, consider an undercarriage wash too.
3. Keep your car smoke free
Cigarettes do not only effect your health, they have an impact on your car too, causing stains, discoloration, burns and an overall foul smell.
4. Keep your mileage as low as possible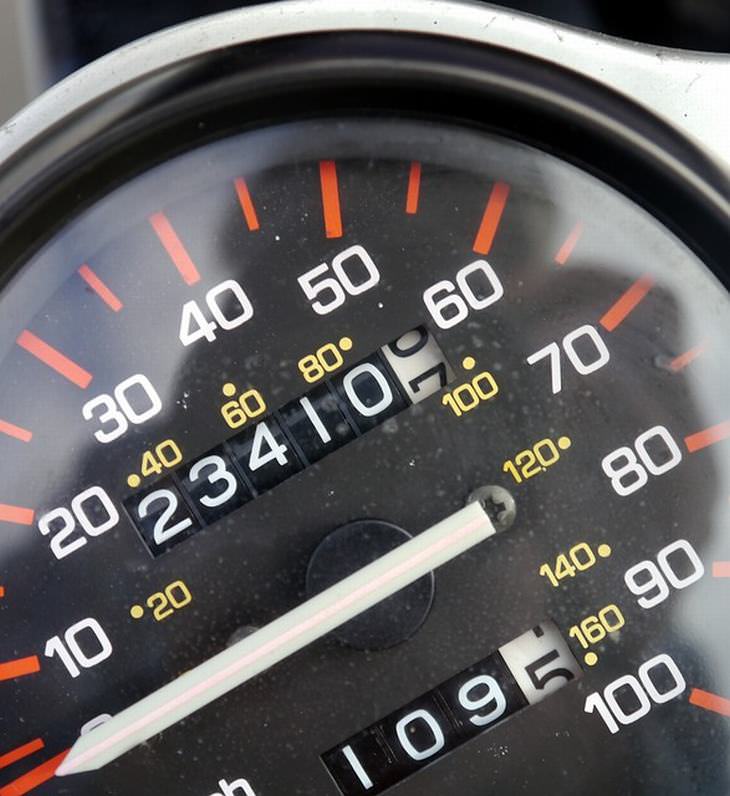 A high mileage will reduce the value of your car. Where possible try to consolidate trips, carpool, or use your bike a couple of days a month, and give your car a rest.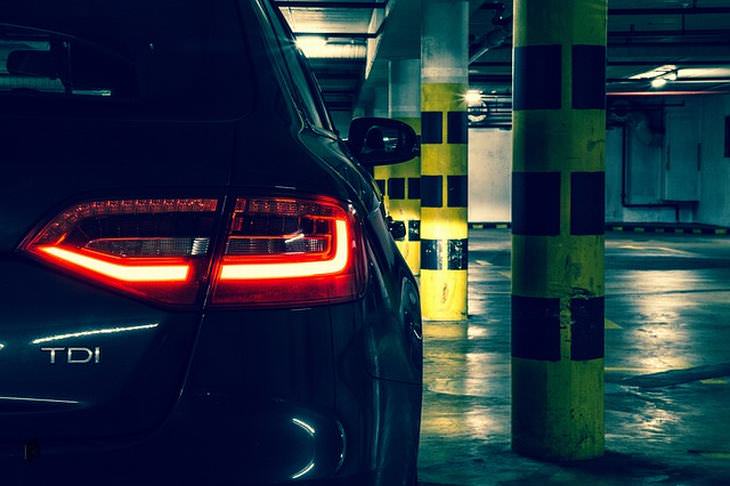 If you can, keep your car tucked away in a garage as weather and debris often have a major value-decreasing factor. Alternatively you can cover it with a good tarp.
6. Minimize the possibility of stains
Clean up spills immediately to avoid staining your car. And make sure that you know how to clean up a particular stain so that you don't make it worse.
7. Service your car regularly
Regular maintenance will keep your car in good working order. Speak to your mechanic and inquire about oil changes, power-steering fluid, coolant, transmission fluid and brake fluid, ensuring that your car runs smoothly.
This will guarantee proof that your oil has been changed, tune-ups have been seen to, tire rotations have been done, car washes have been made - all this ensures that you have kept your car in tip-top shape.
9. Park in the shade where possible
Vinyl dashboards can crack if exposed to sun frequently and the UV rays can also cause the paint color to fade.
10. Be practical in aftermarket installations
While you may prefer a feature of a car that you have installed yourself, a potential buyer may not. So be a little more practical when it comes to installations.