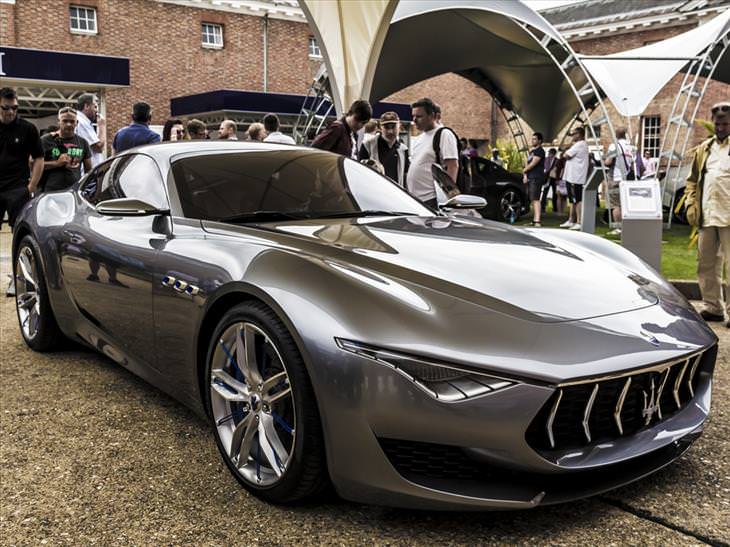 Designed to slot in under Maserati's flagship Gran Turismo model, this beautiful car is a 2+2 coupe, meaning that it has two full-sized seats upfront and two smaller seats in the rear for four occupants. The base price will be circa $100,000, and the available engines will produce between 410 and 520 horsepower. More expensive models will also come with four-wheel-drive.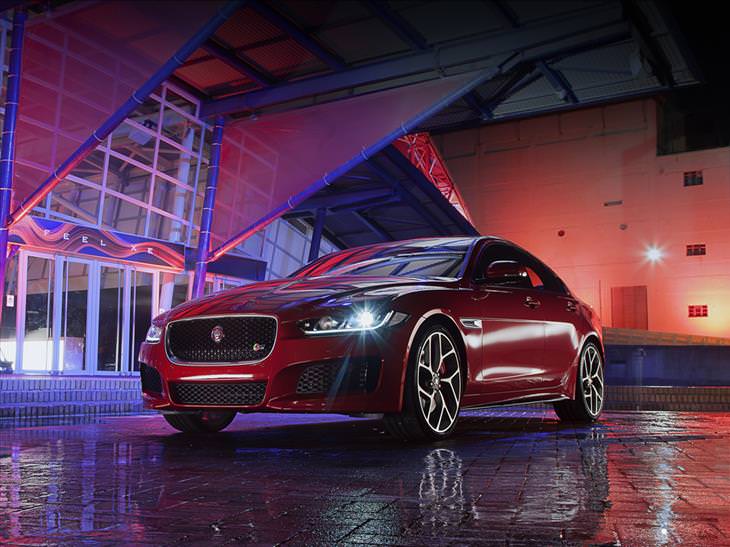 The British super saloon is a real head-turner, and actually went into production recently. Designed by Ian Callum, the legendary designer who's primarily known for his work at Aston Martin, four-door vehicles don't get much prettier than this one does.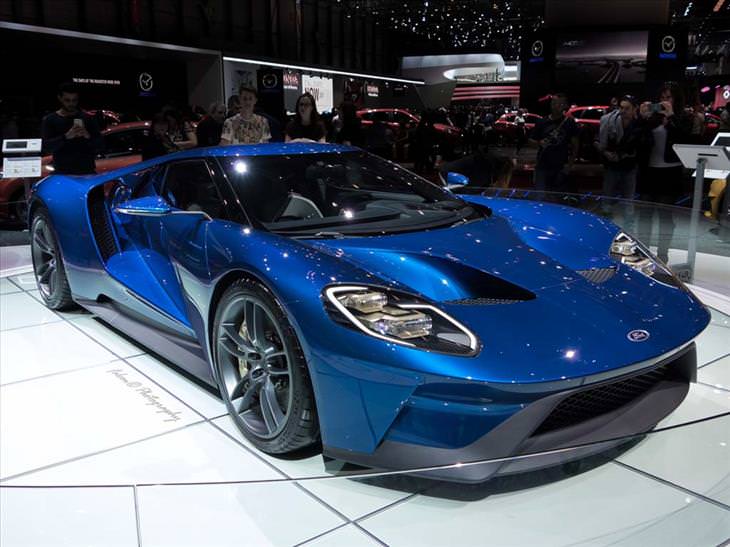 This is the second generation of the modern Ford GT, with the last model going out of production some 10 years ago. It has already hit the racetracks of Europe as part of its development program, but private owners will only be able to get their hands on one of these 600+ horsepower beasts next year. Just 250 of them will be built annually, and will retail for $485,000 each.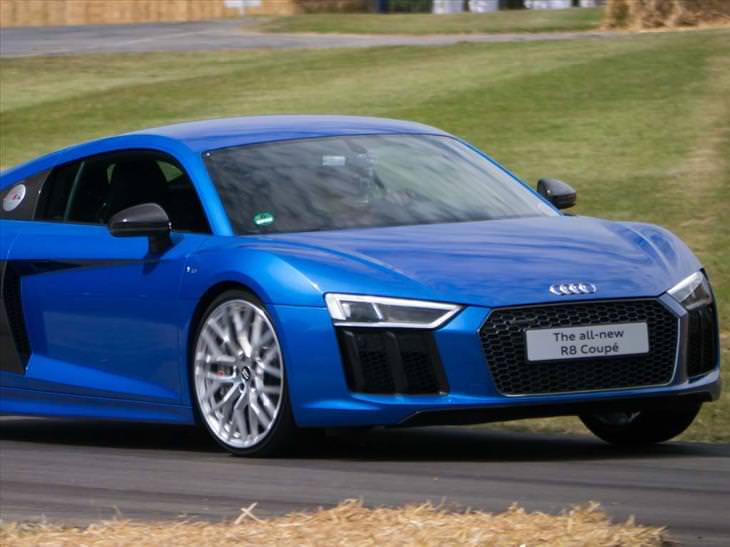 The Audi R8 has been in production for almost 10 years now, and has become a firm favorite with car enthusiasts, however the motoring press is getting particularly excited about the changes that are happening for the new model year. The car will only be available with a Lamborghini-derived V10 engine with either 540 or 610 horsepower. Prices start from $162,000.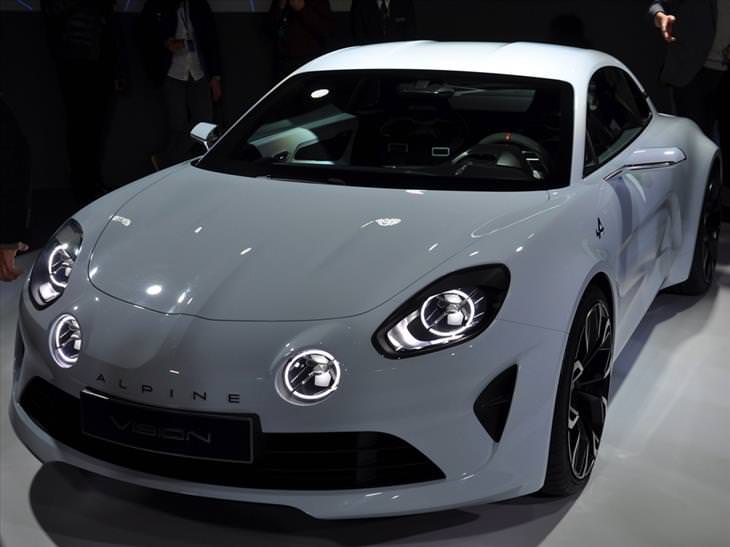 Paying homage to the legendary Alpine A110 from the 1960s, this stunning little coupe will take on the likes of the Alfa Romeo 4C and Porsche Boxster once production gets underway next year. In Alpine's own words, the car is intended as a small, lightweight, mid-engined, rear-wheel-drive sports car that will be seriously good fun to drive.
The M2 is a car fashioned in time-honored, tire-smoking lunacy - no surprises from BMW's M division there. Road tests of the car have already begun in Europe, with the first deliveries to buyers in other markets happening soon. It will retail at circa $53,000 in the US.
Is the ability to accelerate to

62 mph in 2.5 seconds, 125 mph in 6.5 and 185 mph in 13.5 fast enough for you? This $2.6 million supercar will be the king of the road when it hits the streets in very limited numbers next year. Only 500 will be built, and at least 170 of them were reserved at the time of writing.
Tesla is a manufacturer making waves around the world thanks to its all-electric offerings, but its cars to date have always been too pricey for most of us to afford. Enter the Model 3, which will bring all the benefits of all-electric automotive technology to the common man.
The original Lexus SC was much-maligned by the motoring press, so the pressure is on at Lexus to ensure that its next iteration is flawless. If the look of this concept car released a few years ago is anything to go by, and following on from the production of the now-legendary LF-A supercar, the 2017 SC should be pretty special.
After making enthusiasts for its sports cars wait almost 15 years for something even slightly noteworthy, Japanese giant Toyota is having some fun again. The company has trademarked the Supra name in Europe, and recently announced that a hybrid sports car very similar to the concept you see in the picture will go into production in the next year or two.