Quite pleased, Little Johnny waits for his father to get home from work, and greets him with, "I know the whole truth." His father looks shocked, quickly finds $40, and gives it to him, saying, "Just don't tell your mother."
The next morning, Little Johnny is on his way to school when he sees the mailman at his front door. The boy decides to try again "I know the whole truth," he asserts boldly.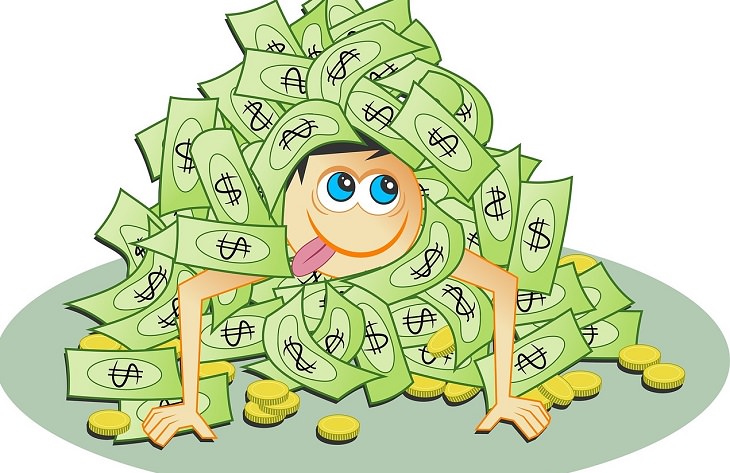 The mailman drops his mailbag, throws opens his arms, and says: "Then come give your real daddy a great big hug!!!"