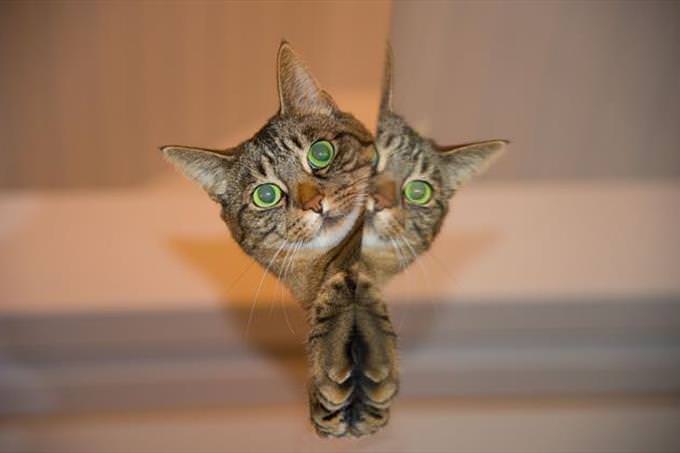 Cats truly do have 9 lives.
They only have the 1 I'm afraid!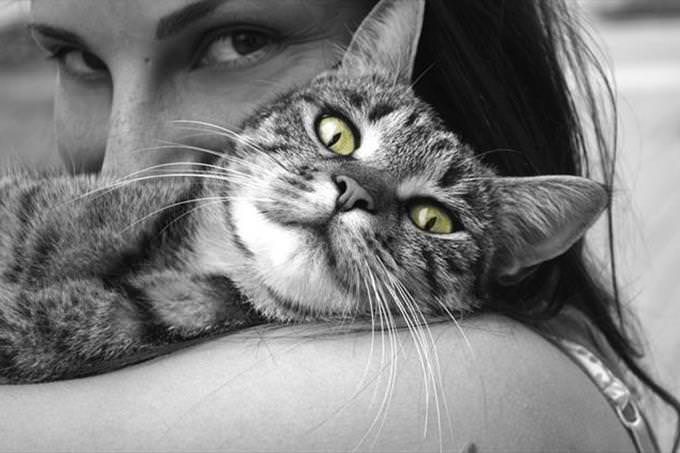 Cats are the most common household pet in the USA, over dogs.
That's very true. I love dogs but have you looked at a cat recently?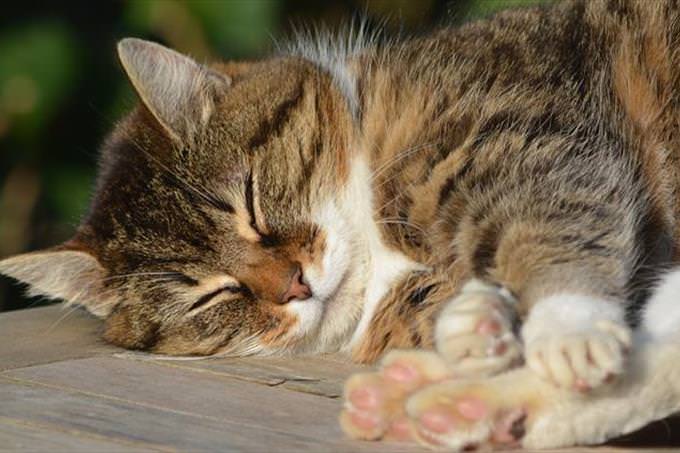 What percentage of their lives do cats sleep?
Cats sleep for most of their lives!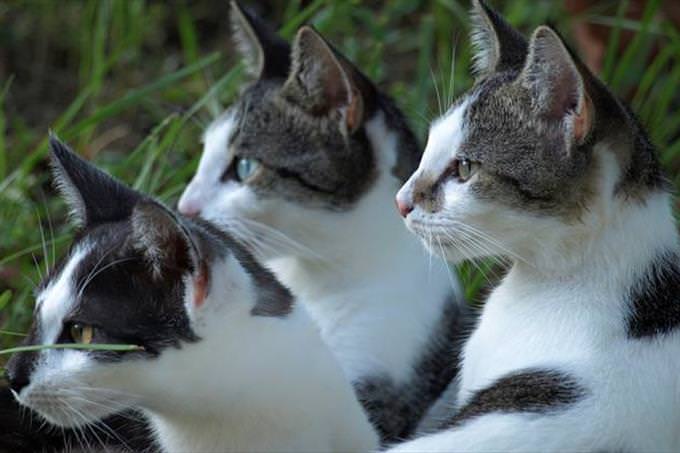 What is a group of cats called?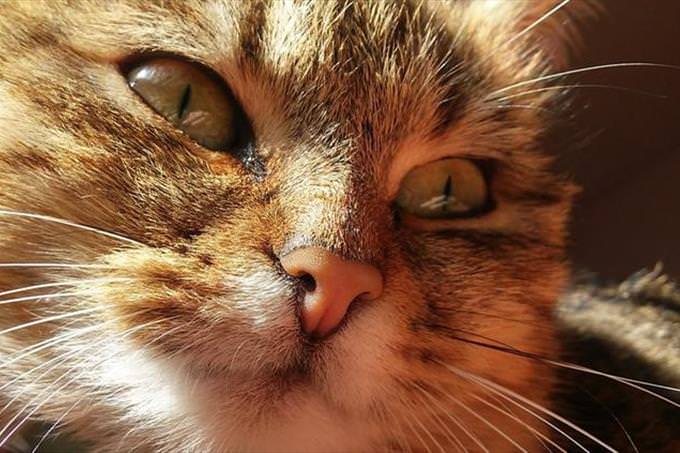 Because they're feeling purrrrfect!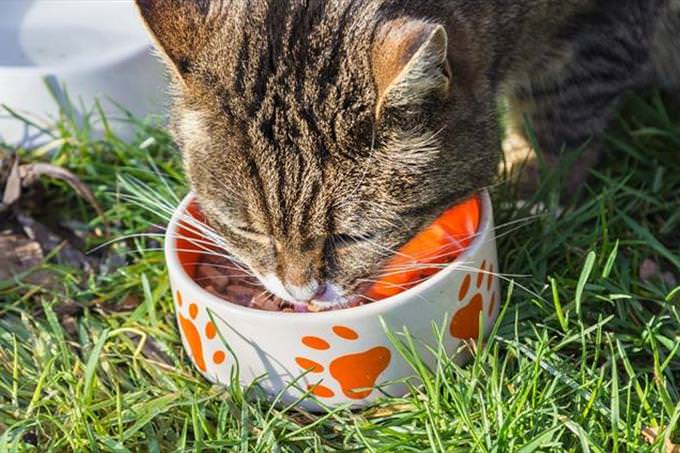 What intolerance do most cats suffer from?
Poor things are lactose intolerant at times.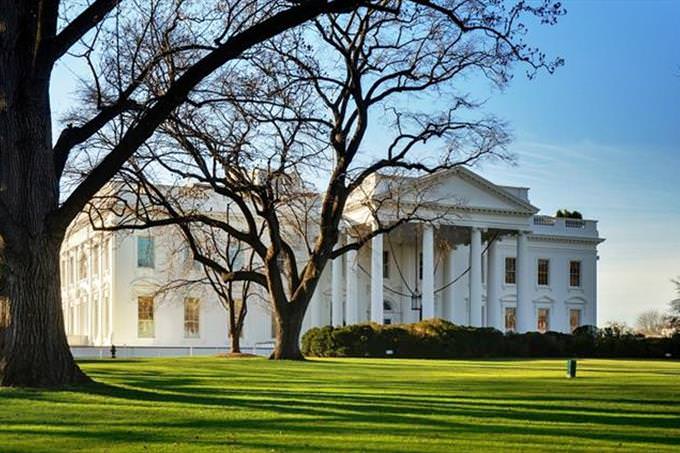 George Rex / Flickr
Which US president kept 4 cats in the white house?
Honest Abe just loved cats.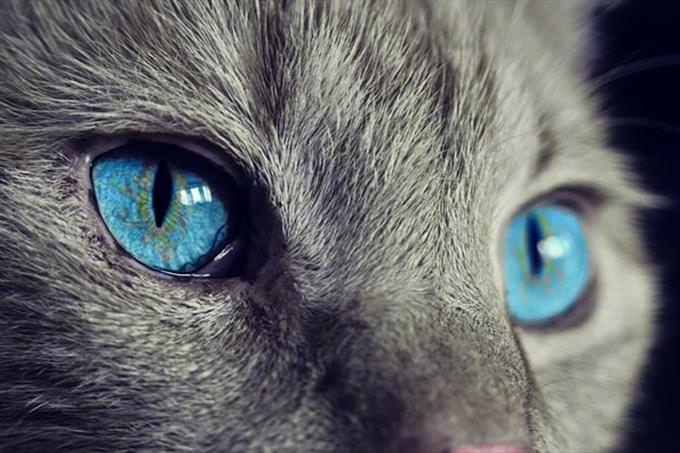 Cats can move their eyes separately from one another.
They're pretty amazing creatures...
Only a few cat breeds can do this.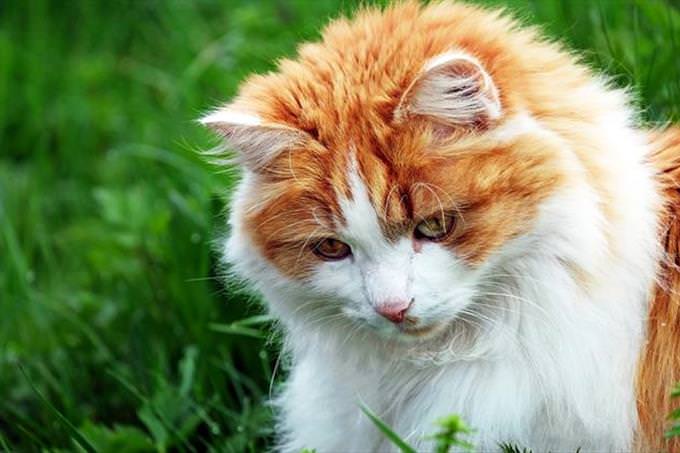 What is a cats strongest sense?
Although their ears are tiny, cats have an amazing sense of hearing.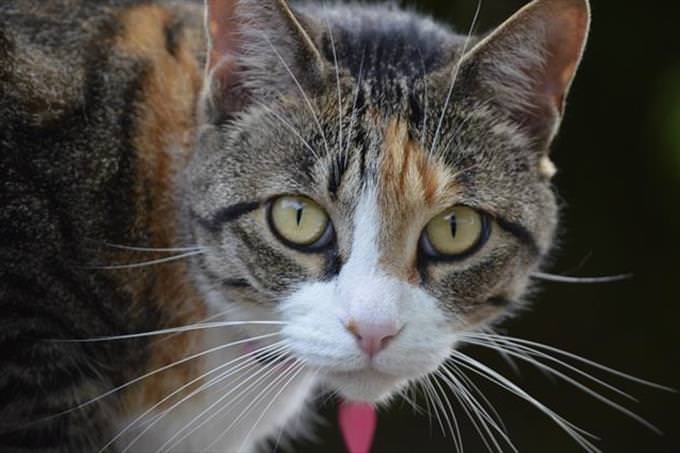 What does a cat use its whiskers for?
Cats use whiskers to decide how much space they have to move in.
Intimidating other animals
Detecting how much space is around it