Age is nothing but a number and a stereotype. These inspiring seniors prove that you're never too old to try something daring and fun. The images are part of Vladimir Yakovlev's Age of Happiness photo project. Y
ou can visit his website here to see more of his work.
source
1. 92-Year-Old Skydiver-in-Training, Antoni Huczyński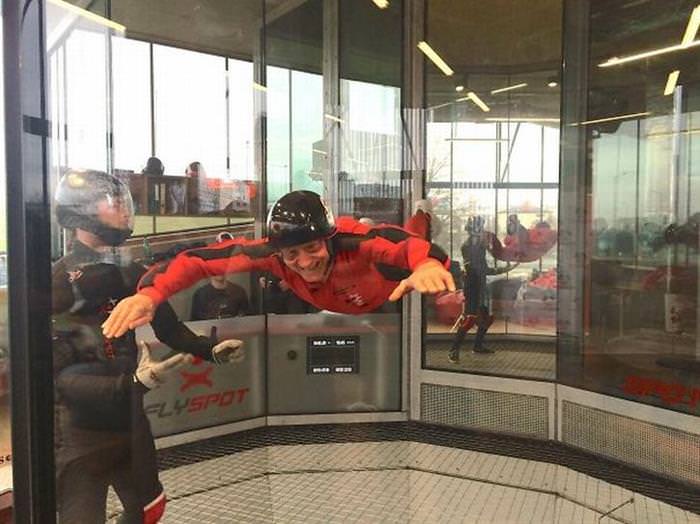 source
2. 78-Year-Old Skateboarder, Lloyd Khan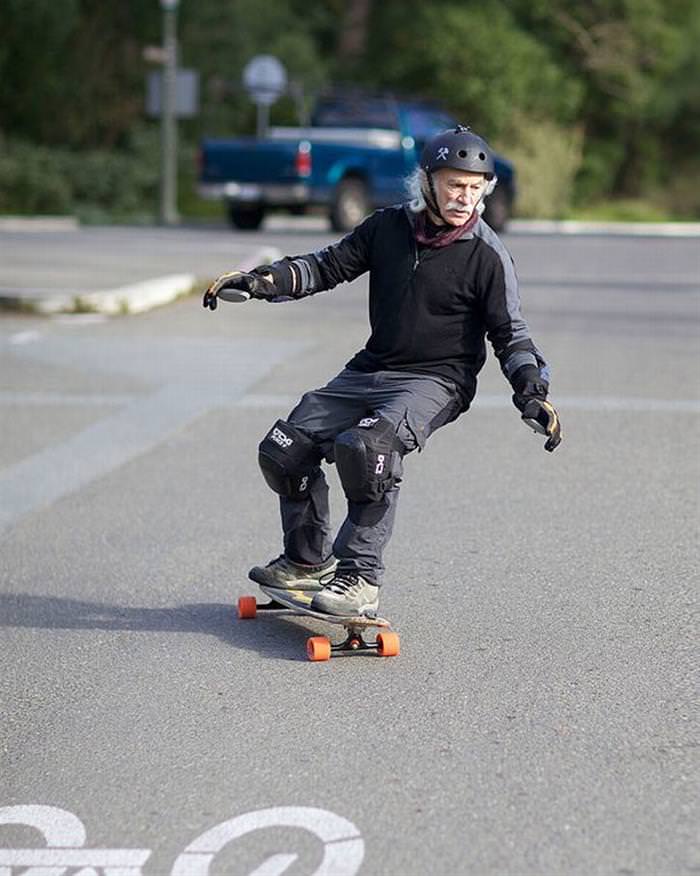 source
3. 102-Year-Old Cyclist, Robert Marchand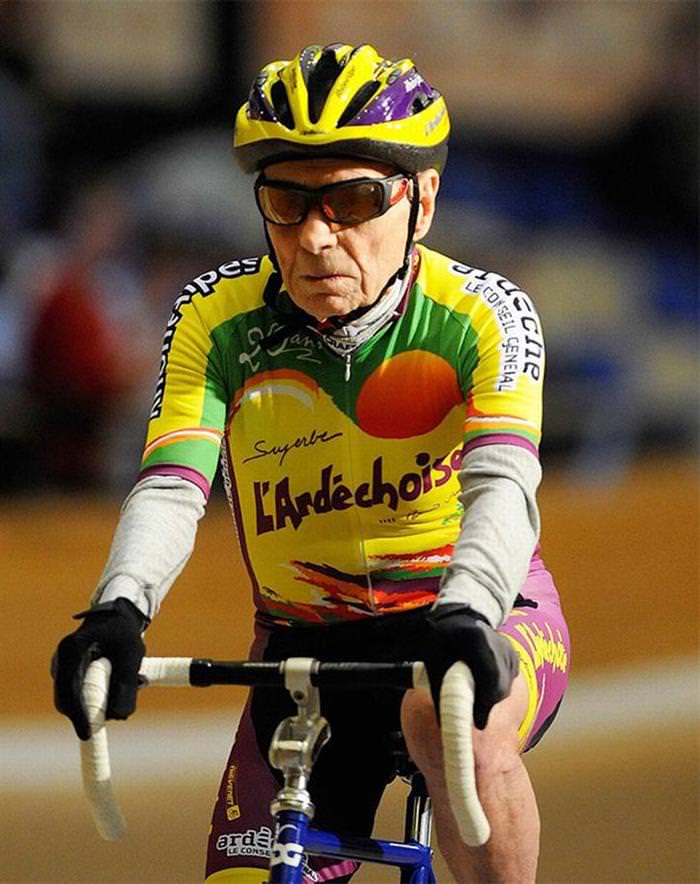 source
4. 61-Year-Old Pole Dancer, Greta Pontarelly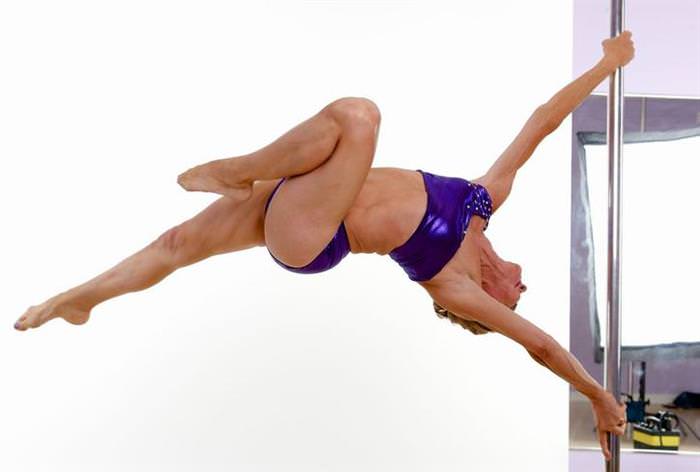 source
5. A Youthful 70-Year-Old on a Vegan Diet, Annette Larkins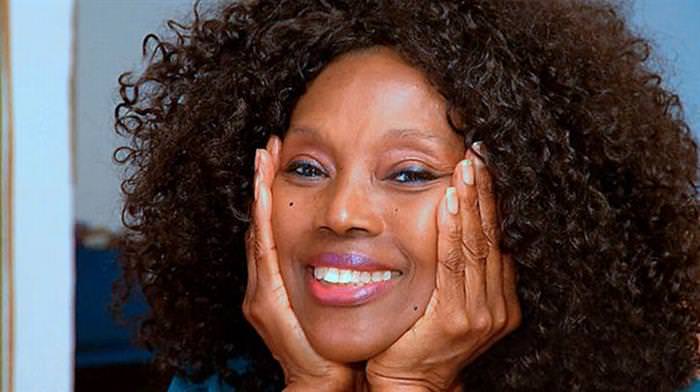 source
6. 100-Year-Old Industrial Climber, Doris Long
source
7. 73-Year-Old Duan Tzinfu Performs a Very Difficult Stretch
source
8. A Pair of Senior Skydivers, Pat & Alicia Moorhead
source
9. 87-Year-Old Ice Skater, Yvonne Dowlen
source
10. 67-Year-Old Competitive Horseback Rider, Lynda Fox
11. 96-Year-Old Mountain Skier, Alexander Rozental
source
12. 70-Year-Old Bodybuilder, Dr. Jeffrey Life
source
13. 83-Year-Old Marathon Runner & Nun, Madonna Buder
source
14. 104-Year-Old Polish Sprinter, Stanisław Kowalski
source
15. 75-Year-Old Polish Club DJ, Wirginia
source
16. Senior Aikido Group from Novosibirsk, Russia
source
17. 61-Year-Old Physical Fitness Model, Cindy Joseph
source
18. 80-Year-Old Stand Up Comedian, Lynn Ruth Miller
source
19. 82-Year-Old Model, Jacqueline Murdock
source
20 78-Year-Old Magician and Former Millionaire, Paul Fegen
source
21. 80-Year-Old Powerlifter & Record Holder, Robert Cortes
source
22. 61-Year-Old Sport Bike Racer, Ann M.
source
23. 106-Year-Old Movie Director, Manoel de Oliveira
source