If you're anything like me, you get confused by the incredible number of available websites out there. There are literally millions of sites created every day, so how are we to know which ones are actually useful? Good thing you have this list, which will introduce 11 extremely helpful sites I think everyone should have on their favorites list.
1. Get Notify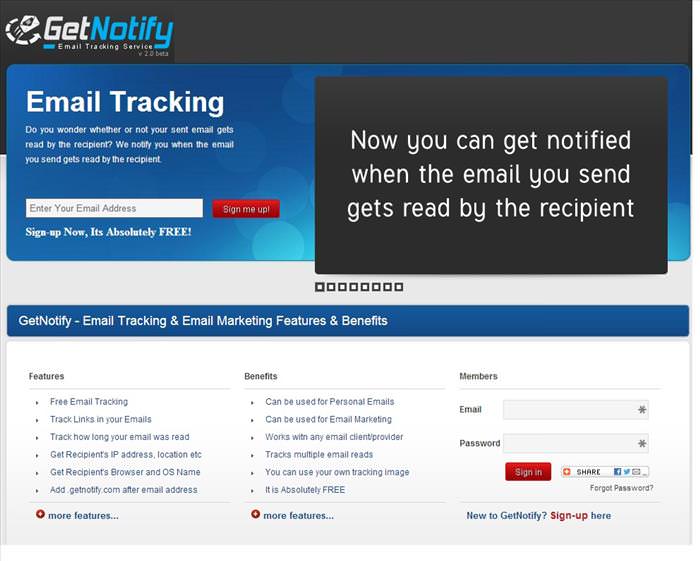 Do you ever wonder if someone got your email and is reading it? This great little service will tell you if the emails you've sent were opened and read by those you sent them to. It will also provide you with some information about the person who opened the email, such as their location.
2. Skyscanner

Don't plan a vacation without consulting this site first, that allows you to make online comparisons for millions of flights over thousands of airlines, and does the same for car hires and hotels. Get the best deal there is out there.
3. Privnote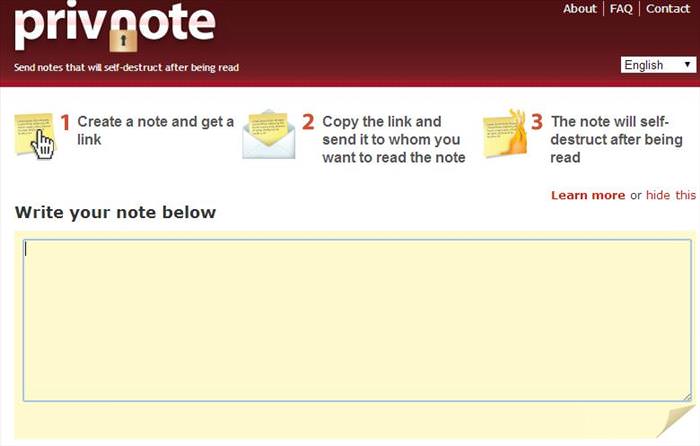 If you have secrets to share, Privnote will make sure no one else knows about them. Write notes to others that self-destruct and cannot be saved, keeping your information private and completely secure.
4. Instructables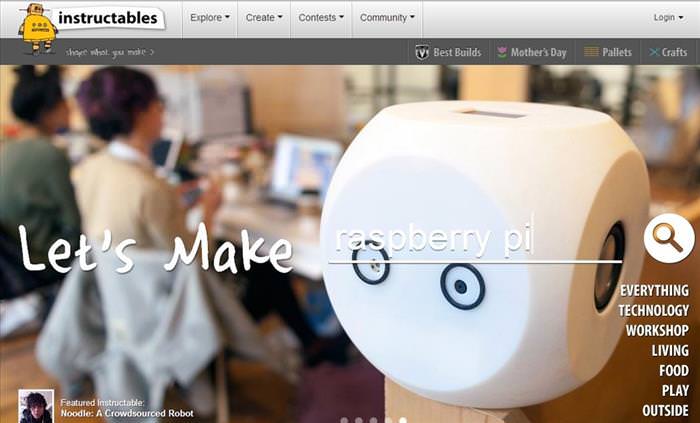 Need instructions on something? Want to put something together? This site contains instructions for just about anything you can imagine, in the clearest of terms and language. Don't waste time looking for instructions on Google when you can just come here.
5. Memrise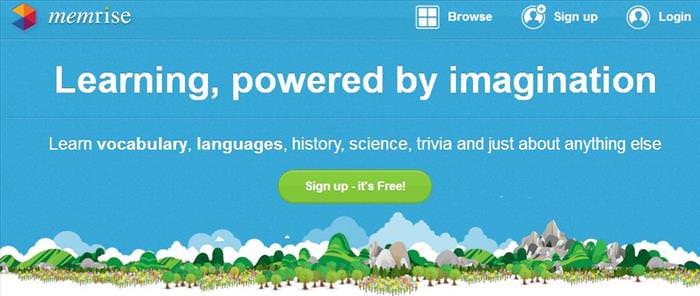 Do you love learning new things but find it hard to get going? This unique site has the great idea of teaching in small, bite-sized packages that make learning new things a breeze!
6. PicMonkey
Instead of downloading all kinds of programs to make your digital photos look better, try this online image editor. It allows you to upload your images and then touch them up, apply effects, add text and designs and generally make them better looking photos. The interface is incredibly easy and friendly to use.
7. Boxoh
Boxoh can track any shipment you've ordered on Google Maps, showing you the exact location of the item you're waiting for.
8.
Fax Zero
Send FREE faxes to anywhere in the US or Canada, or pay a tiny amount to send faxes to the rest of world, all online!
9. Short Reckonings
Do you share expenses with your significant other? It can be annoying to try and balance the books when 2 people are spending, and that is why Short Reckonings is so helpful. It allows you to easily keep track of your shared expenses. It's also clean, ad-free and really simple to use.
10. Snopes
Heard a rumor? Want to know if what you read is true? Snope provides you with the definitive answer on internet rumors so you know once and for all who is telling the truth and who is making stuff up!
11. StickK
If you're a procrastinator like myself, you find it really hard to get going and achieve the goals you've set for yourself in the timeframe that you wanted. StickK is an online service that creates a commitment between you and your goals. It will send you reminders and insist that you complete the goal. I know I sometimes need this kind of push, don't you?