With spring just around the corner, you're probably thinking about things you'd like to do to your garden. If you haven't yet found your inspiration, there are plenty of great apps, both free and paid, that you can download to help you create an amazing space. Here are 7 of the best gardening apps across iOS (iPhone, iPad) and Android: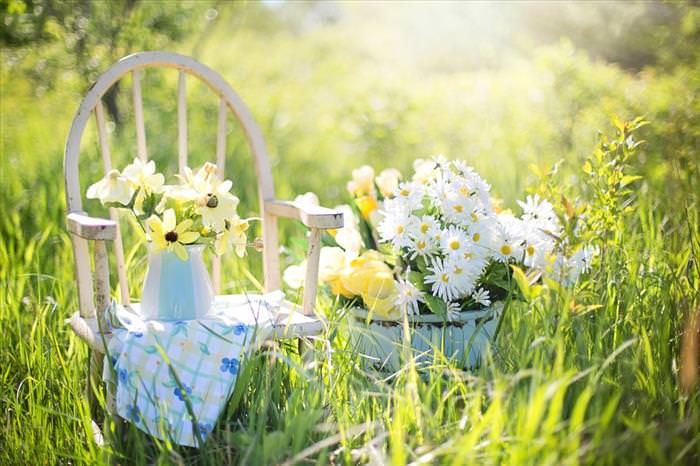 1. Into Gardens
Price: Free, add-ons at additional cost
Availability: iPhone, iPad, Android
This app is an excellently-thought-out cross between an interactive magazine and a TV series, seamlessly blending written content, videos and photos from the world's best gardeners and designers. This app will give you perspectives on gardening from around the world, as well stacks of other useful information.
2. Garden Plan Pro
Price: $10
Availability: iPhone, iPad
While $10 might seem like a steep price to pay for an app, you'll probably save that money in pencils and paper once you start using it. This is the ultimate garden planning app, drawing on an extensive library of vegetables to scale-plan the entirety of your outdoor space. You can even do this according to season, and add sowing and harvesting reminders. Last but not least, the app also pulls in data from your local weather station and makes it relevant to your gardening endeavors.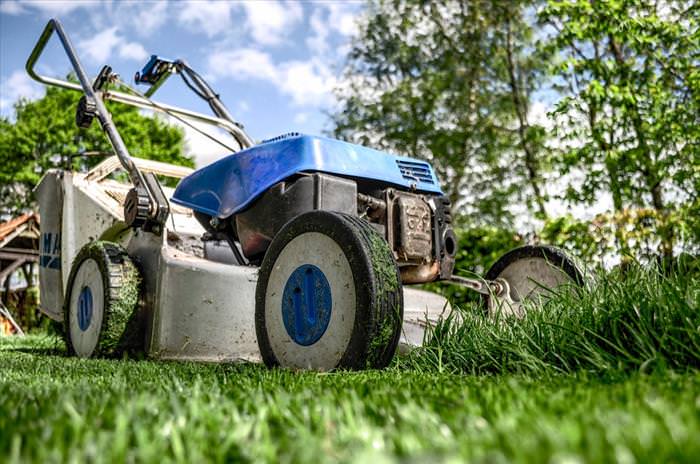 3. Landscaper's Companion
Price: Free
Availability: iPhone, iPad
Both gardening professionals and amateurs will feel perfectly at home using this app. Search through a database of 26,000 plants and information relevant to each one. You can also contribute to the app by adding information to it yourself, marking your preferred plants as favorite, making notes and building plant lists.
4. Permaculture Magazine
Price: Different subscription types
Availability: iPhone, iPad
In its offline (print) guise, Permaculture Magazine serves to educate the world on global sustainability, covering topics ranging from forest gardening, to planting vegetables without doing any digging, to everything in between. The app is the digital version of the international magazine, and it's a great source of information if you want to create a really "green" garden.
5. Garden Design Ideas
Price: Free
Availability: Android
This app is a great source of inspiration, allowing you to plan improvements to your garden and giving you new ideas. What's more is that the information made available to you is both in image and written content format, so you are the one who decides how to digest what the app is offering you.
6. Kew Gardens
Price: Free
Availability: iPhone, iPad, Android
Take a virtual tour of the Royal Botanic Garden in Kew, Greater London, UK by navigating through it using this app's interactive map, uncovering hidden gems along the way. The app also allows you to scan QR codes on Kew's plant labels, which will in turn take you to plant profiles and videos.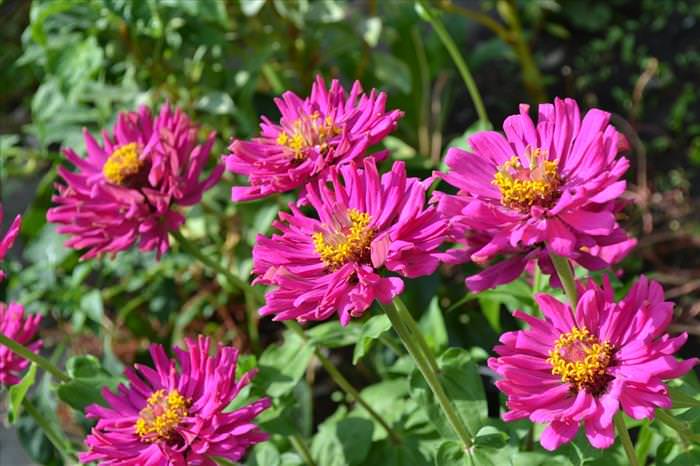 7. LikeThat Garden -Flower Search
Price: Free
Availability: iPhone, iPad, Android
Have you ever been out for a walk in the countryside and spotted some beautiful flowers, yet had no idea what they were? You can now satisfy your curiosity in instances such as these thanks to this app – just snap a picture of the flower that you've seen, and it will tell you what it is. Furthermore, the app also allows you to refer to flower information in its built-in database, as well as showing you flowers similar to the ones you're looking up.
May also interest you:
*BONUS APP* Tie It All Together With: Evernote
Price: Free (Basic); $23 p.a. (Plus); $45 p.a. (Premium)
Availability: iPhone, iPad, Android
We've included this one so you can bring all the inspiration you gather using the other apps on this list together in one place. Evernote is like a digital notebook that stores and organizes anything from photographs and notes, to web links, PDF documents and video clips. Use this app so you can look up things you've saved at a later date.
Content Source: Android Headlines, The Guardian