We all become a little concerned as we begin to approach the half-way point in our lives. The truth is that it's a reality everyone must experience, so we might as well look at it with a good sense of humor!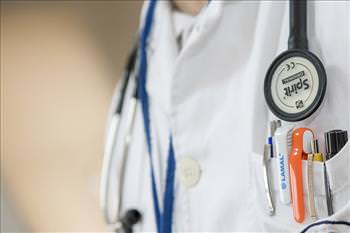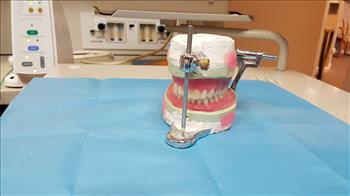 Mid-life women no longer have upper arms, they have wingspans... They are no longer women in sleeveless shirts, they are flying squirrels in drag.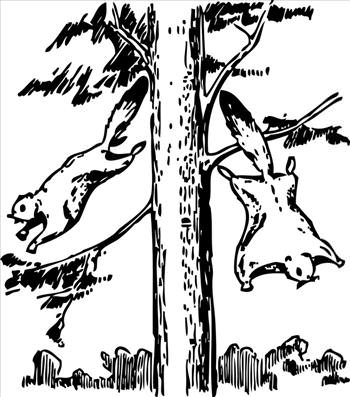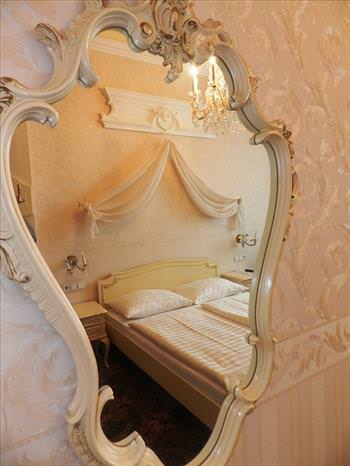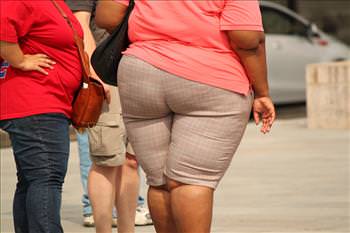 Mid-life is when you want to grab every firm young lovely in a tube top and scream: "Listen, honey, even the Roman Empire fell, and those things will too!"