We've compiled here some of the best photos we've gotten over the year into one page, these are some of the most amusing, touching and beautiful photos we've gotten this year!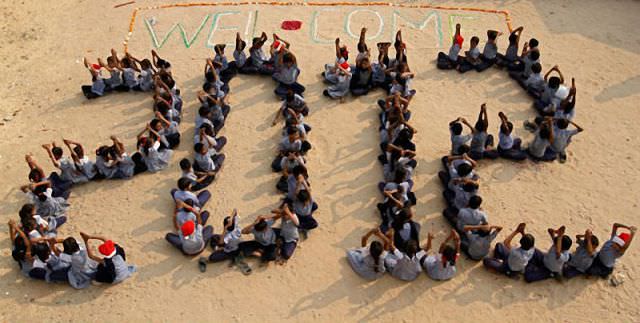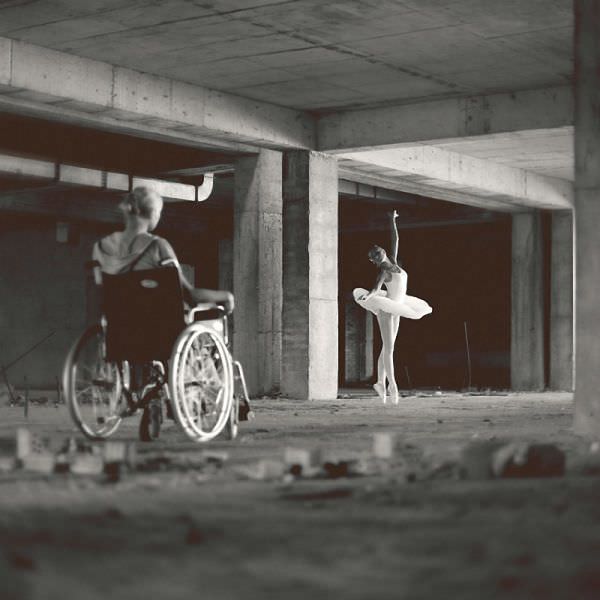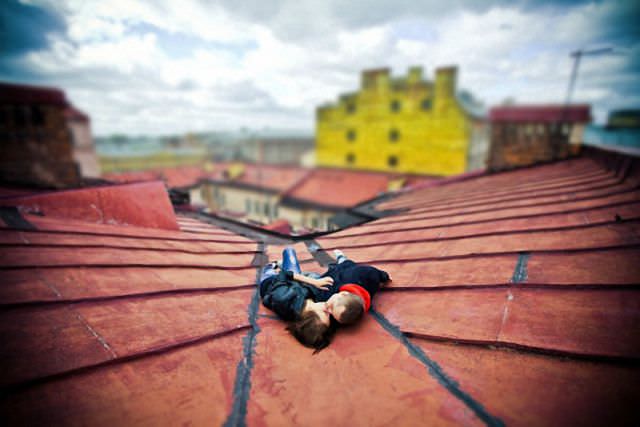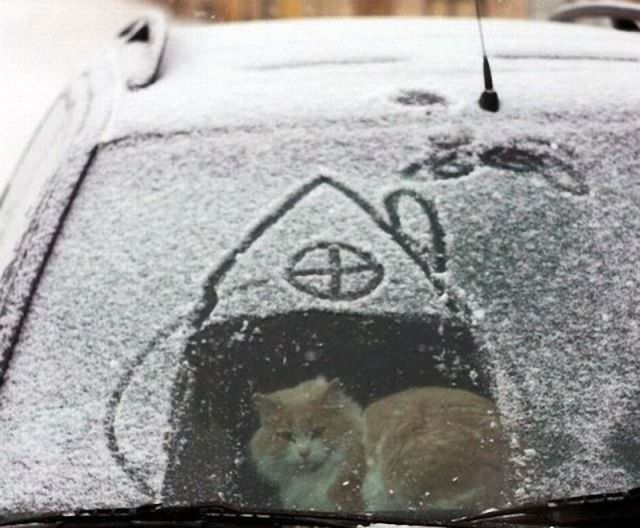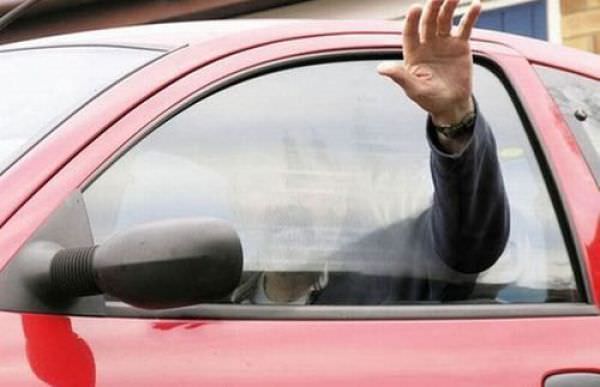 The weirdest, and perhaps genius, mobile home
The following photo is comprised of more than 300 shots, taken over a year, showing all seasons.
My neighbor... my nemesis...
Whatever you do, do not look him in the eyes!
Our thanks to: Jackie D, Karen Hed, Joshua Cartu, David Min.