These Baby Animals Are So Cute, They'll Make You Go Awww
We all love baby animals - how could we not? They're the cutest little things on earth. Here are some wild baby animals that are just a little cuter than all the rest. We hope you enjoy them:
Baby Hedgehog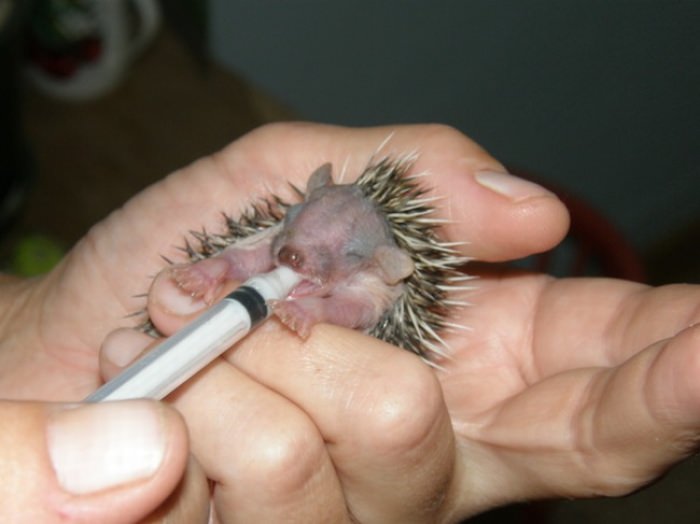 Baby Panda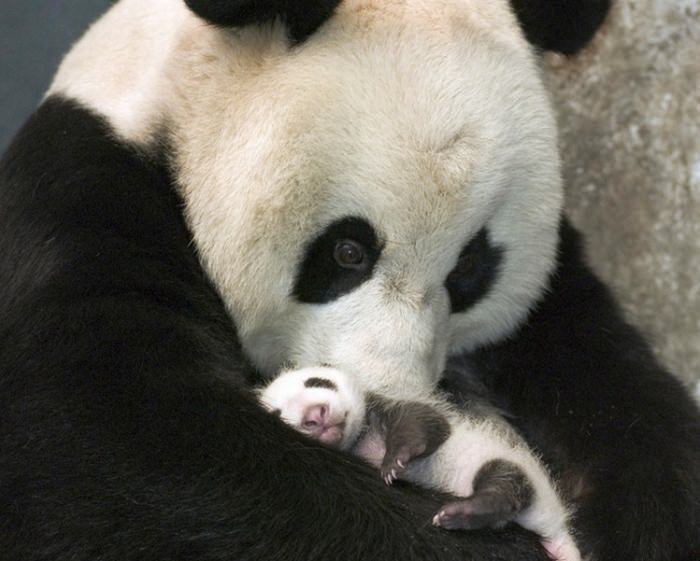 Baby Kangaroo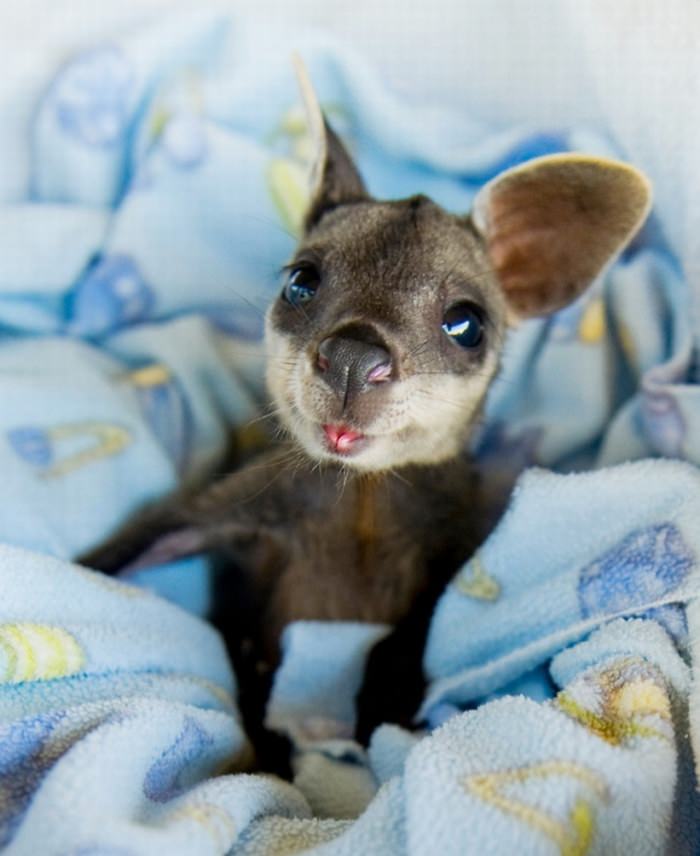 Baby Porcupine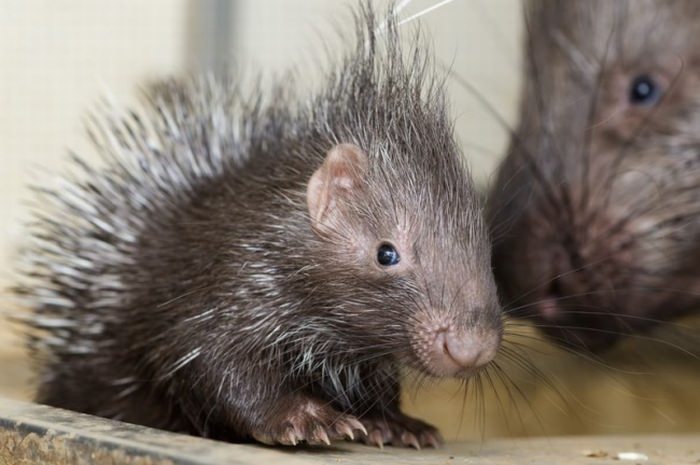 Baby Chinchilla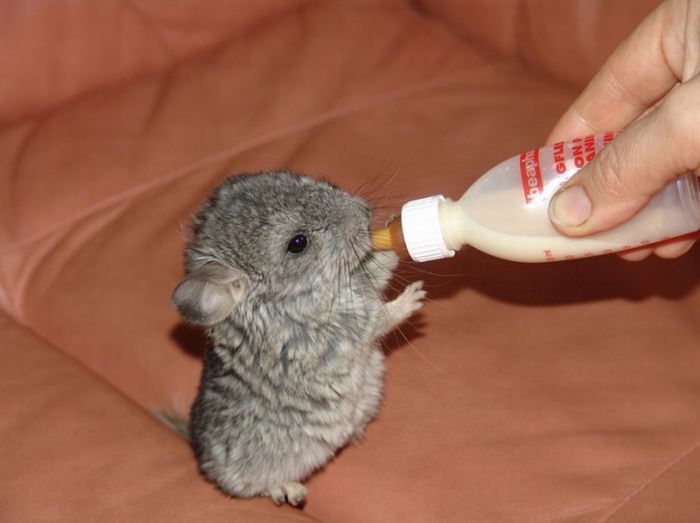 Baby Doves
Baby Hamster
Baby Rabbit
Baby Camel
Baby Crocodile
Baby Echidna
Baby Armadillo
Baby Wombat
Last but not least: A baby hedgehog with his mom!
Content Source: Brightside.me