When I think of birds, my mind immediately associates them with flight, however there are numerous species around the world that have evolved in such a way that they've lost their ability to take to the skies. Here are 9 curious flightless birds from around the world:
Click on the images to enlarge their size
1. Takahe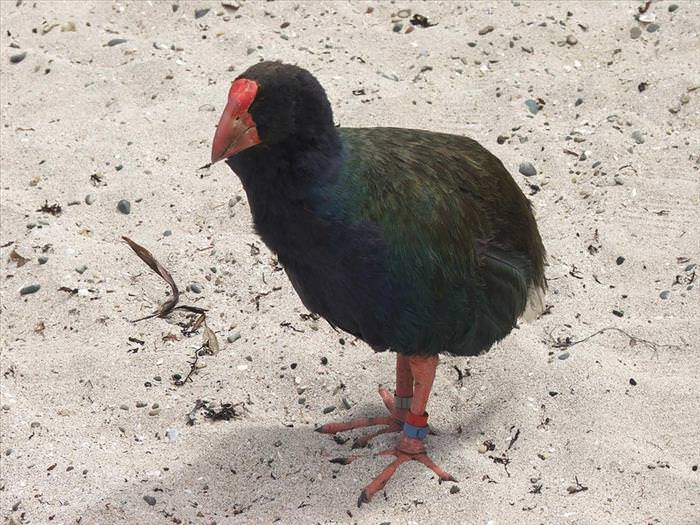 This mid-sized bird from New Zealand is a master of hide-and-seek. It was thought be extinct at the end of the 19th Century, but its rediscovery in 1948 confirmed that it was still in existence. Takapes can live for up to 20 years.
2. Kiwi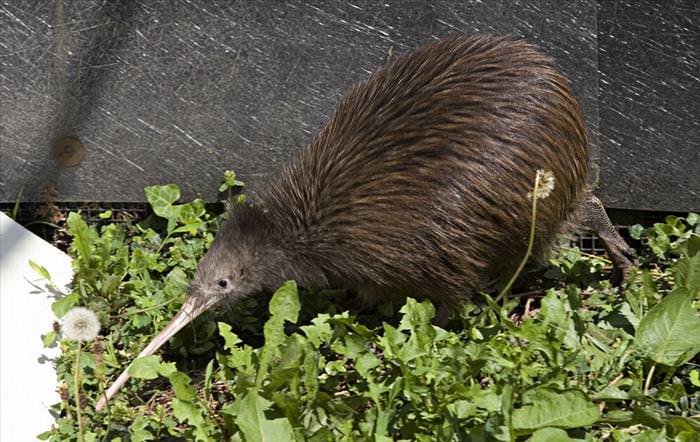 This endangered bird is the national symbol of New Zealand. Kiwis are nocturnal and quite shy. When a male and a female pair up, they usually stay together for life. There are five distinct subspecies of Kiwi, and the one pictured is a Southern Brown.
3. Kakapo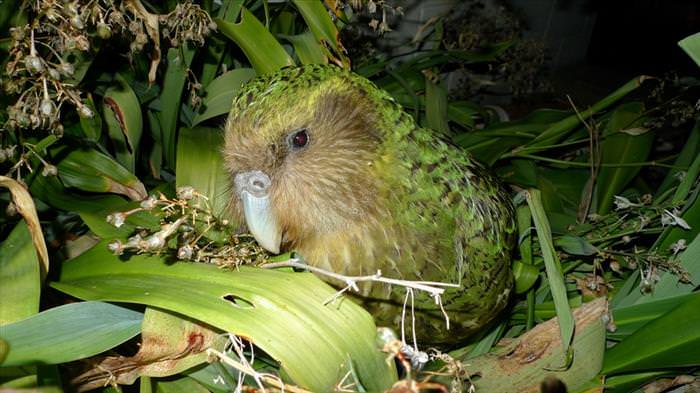 Yet another flightless bird species native to New Zealand, the Kakapo, is the world's only flightless parrot, and also its largest. Males make a distinctive booming call that can be heard from up to half a mile away.
4. Cassowary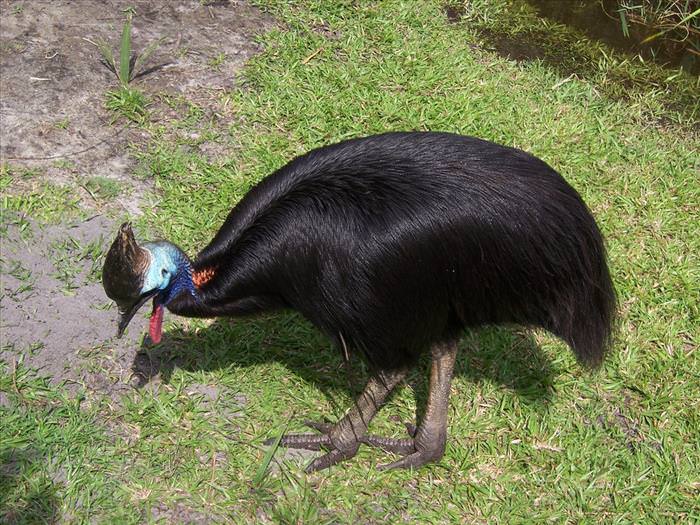 Cassowaries are native to the forests of New Guinea and northeastern Australia. There are three subspecies of this bird, and the one pictured is a Southern Cassowary, which is the second-heaviest bird species in the world. They're known to cause serious injuries when provoked.
5. Inaccessible Island Rail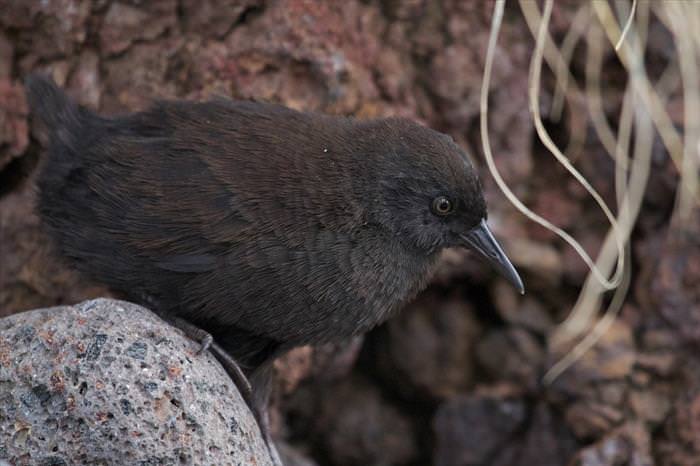 This species is only found on an extinct volcano in the middle of the Pacific Ocean. It is the smallest flightless bird in the world. It has managed to remain in existence because Inaccessible Island, the place from which it gets its name, has remained free of predators.
6. Emperor Penguin
No list of flightless birds is complete without a penguin featuring in it. The Emperor Penguin is the largest and heaviest of all 18 penguin species extant today. They are excellent swimmers and fishers.
7. Ostrich
Native to Africa, ostriches are the largest birds on the planet, bar none. They can grow to over nine feet tall and weigh 300 pounds. Despite their girth, they can also run at speeds of up to 45mph.
8. Greater Rhea
South America's answer to the ostrich has a pair of gigantic wings and has a knack for adapting to different living environments. Males incubate eggs laid by a harem of females in a large nest, which they build to impress them.
9. Emu
These birds behave slightly neurotically, swinging between sleep and looking around to ensure their security. They also run around erratically when being attacked, but they can be quite vicious toward an assailant when attacked.