Edward Sheriff Curtis was born on a farm in Wisconsin in 1868. When he grew up, he left for Seattle and became a commercial photographer. One year, he photographed princess Angeline, the daughter of the Duwamish chief, after whom the city was named.
This encounter sparked Curtis' lifelong fascination with Native American cultures and tribes. He joined various expeditions to visit these tribes in remote areas of North America.
He was approached by a wealthy financier in 1906 who was interested in funding a documentary Project on the indigenous peoples of North America, and so, a 20-volume series, called The North American Indian, was born.
In his lifetime, Curtis created 40,000 images of people from over 80 different tribes. His body of work is one of the most impressive historical records of Native American life at the turn of the 20th Century. Take a look at these truly breathtaking images and portraits yourself:
Click on the pictures to enlarge them to their full size!
I
mage: Edward S. Curtis/Library of Congress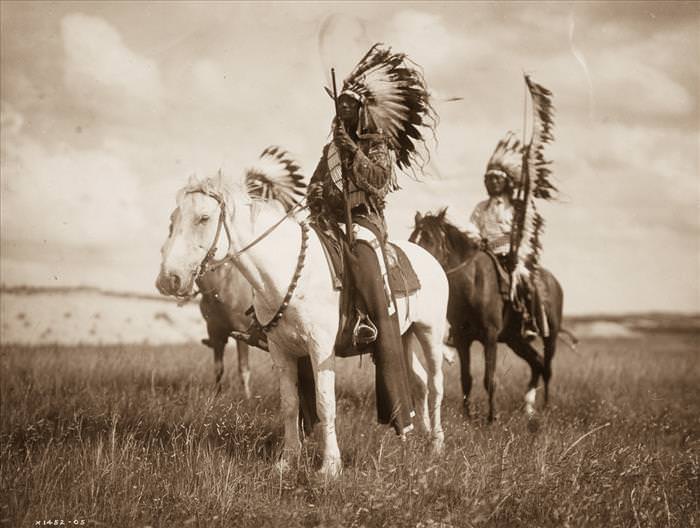 Image: Edward S. Curtis/Library of Congress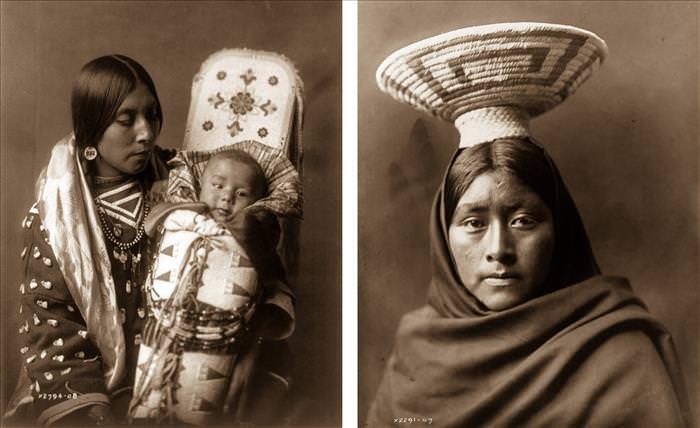 Images: Edward S. Curtis/Library of Congress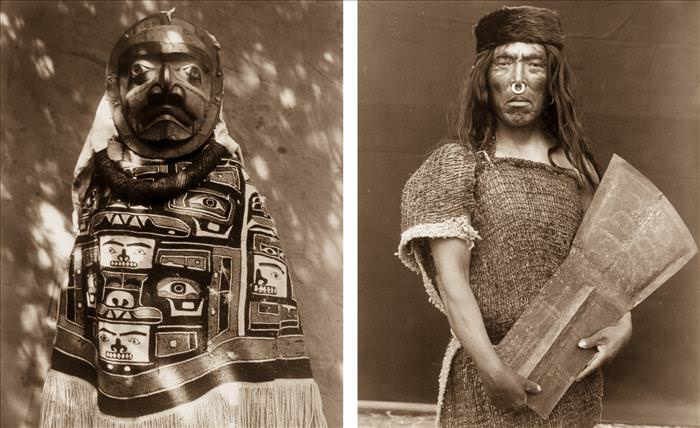 Images: Edward S. Curtis/Library of Congress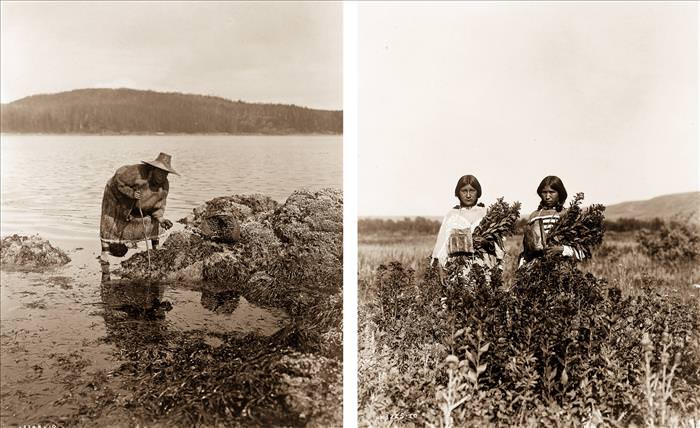 Images: Edward S. Curtis/Library of Congress
Image: Edward S. Curtis/Library of Congress
Images: Edward S. Curtis/Library of Congress
Image: Edward S. Curtis/Library of Congress
Image: Edward S. Curtis/Library of Congress
Image: Edward S. Curtis/Library of Congress
Images: Edward S. Curtis/Library of Congress
Images: Edward S. Curtis/Library of Congress
Image: Edward S. Curtis/Library of Congress
Image: Edward S. Curtis/Library of Congress
Image: Edward S. Curtis/Library of Congress
Images: Edward S. Curtis/Library of Congress
Images: Edward S. Curtis/Library of Congress
Image: Edward S. Curtis/Library of Congress
Images: Edward S. Curtis/Library of Congress
Images: Edward S. Curtis/Library of Congress
Content Source: Mashable