Dogs have been our companions for more than 10,000 years. These adorable hunters became our most trusted friends and guardians, but also gained the ability to make us laugh and smile with very little effort. These pups and pooches will make you smile and say 'awww', or even laugh out loud.
"I LOVE COW KISSES!"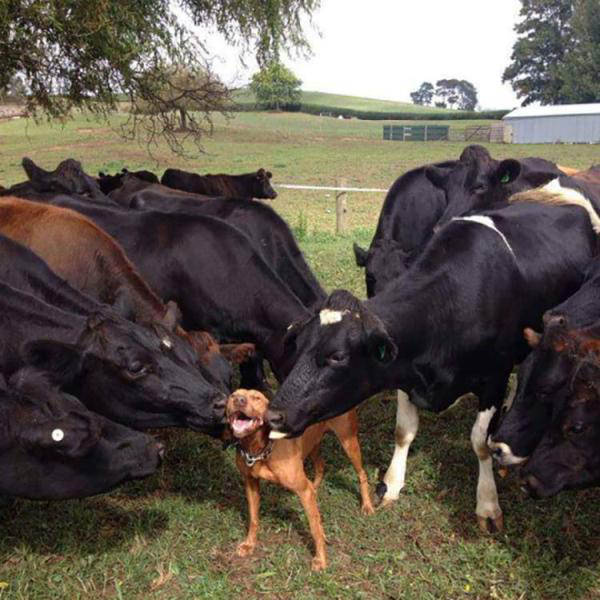 Such an adorable smile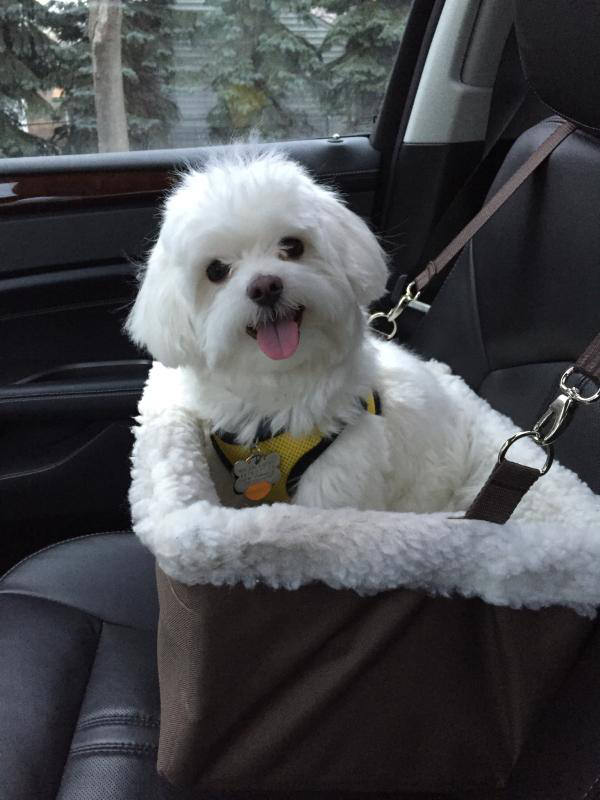 "I love you, human"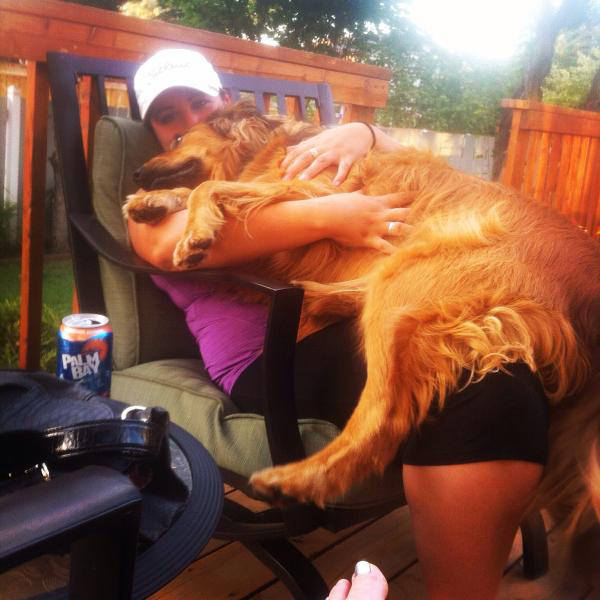 Simply cute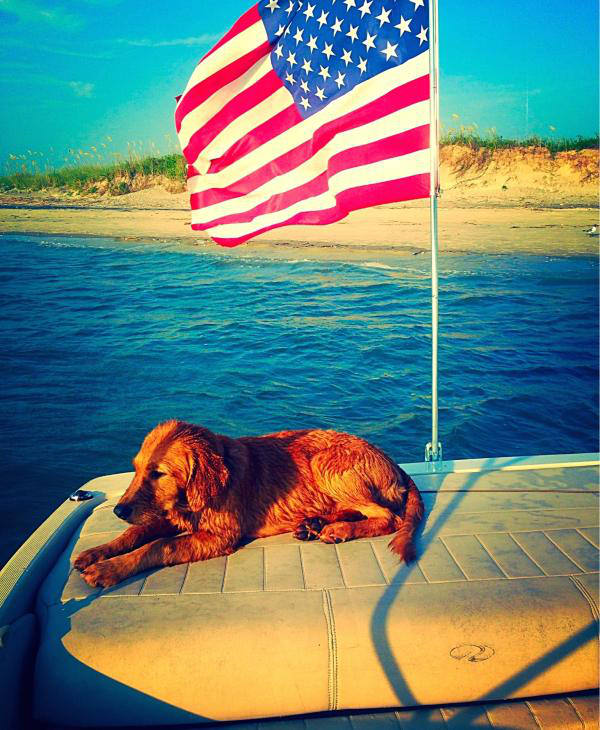 "I don't like this 'bath' thing"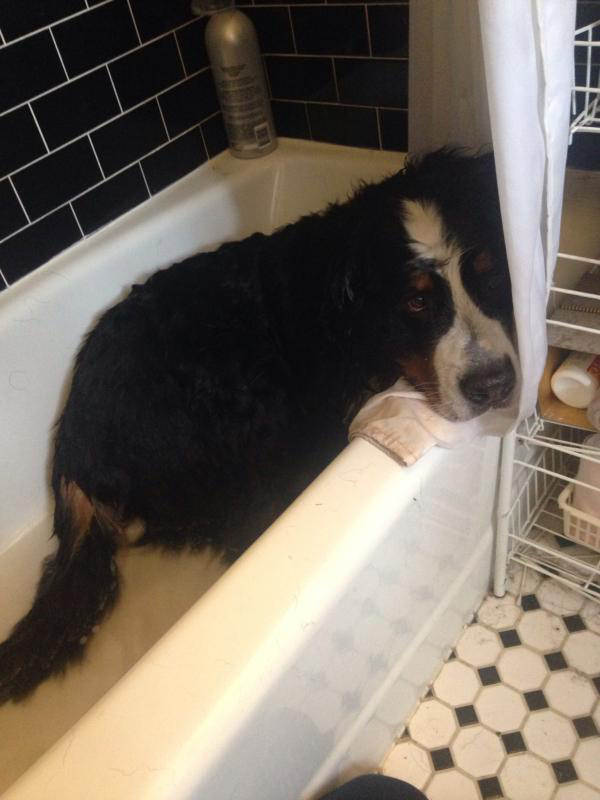 "But Lassie does come home, right?"
"Sleep, baby, I got you"
"What do you mean I need to give it back?"
"We're ready for the game, dad."
"Can I come on the sofa?"
"What do you mean 'get off the sofa'?"
"What do you mean 'it's YOUR chair'?"
"Hey buddy, can you spring me outta here?"
The perfect example of "puppy eyes"
Good night
The most important tool
"Cindy, I think that's Air Bud"
What happiness looks like:
"Do not worry, he is under my care now"
"I LOVE DRIVIN'"
"Too many toys... Not sure which one to chew..."
"Neener neener!"
That's one cool dog
No words...
Too much shopping
"Why are we going to the vet? Are you sick?"
"Just catching my Zz's"
"I have made a terrible mistake..."
"Keep looking, eventually he'll give us that sandwich"
"She's right behind me, isn't she?"
"I love you, slobber monster"
"I love you too, dog"
"I'm fabulous!"
"STICK!"
H/T: thechive.com