David Bowie has been known to the world as a legendary artist, for more than four incredible decades. Throughout these years, he has been a phenomenal singer, songwriter and musician, creating iconic tunes that will certainly never die, most particularly those released in the 1970s.
Bowie was born and raised in South London, where he discovered his interest in the world of music at a young age. He released his first hit song, Space Oddity in 1969 . After this hit followed many other powerful ones, such as Ziggy Stardust, Starman, Fame, Heroes, Let's Dance, and many other magnificent songs, which resulted in him selling a whopping 140 million records worldwide. Apart from being a gifted singer and song writer, Bowie was also an avid painter and actor.
The extraordinary artist had only just released his last album 'Black Star' on January 8th 2016, his 69th birthday, which happened to be his last, as he sadly lost his battle with cancer just two days later.
Today - to pay tribute to the lost rock icon, we've put together 15 of his top hits. Let's revisit what has defined the biggest and proudest moments of the life of such a talented legend, whose music will never be forgotten...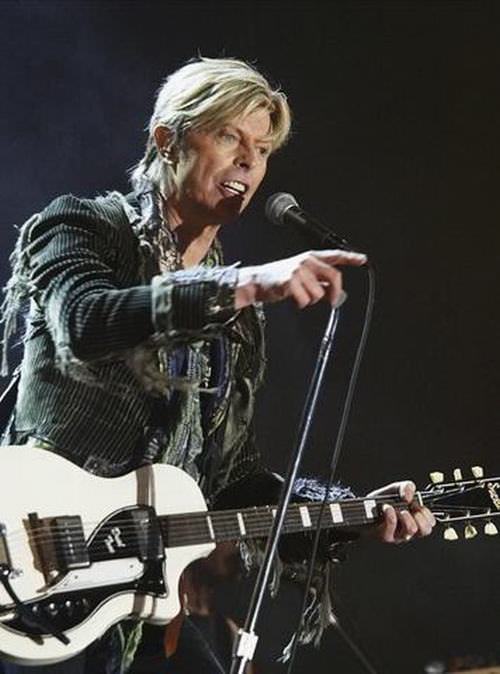 To listen to the song, click on the image. The video will open in the video player at the top of the screen.