Zack Mclaughlin is an artist inspired by the beauty and colors of birds. He makes his stunning sculptures from paper, wood and other mixes. He started making these paper birds a few years ago, with the designs becoming more and more lifelike, staying true to what he found so beautiful while also maintaining realism in his sculptures.
You can find more of Zack's beautiful work on his Etsy page.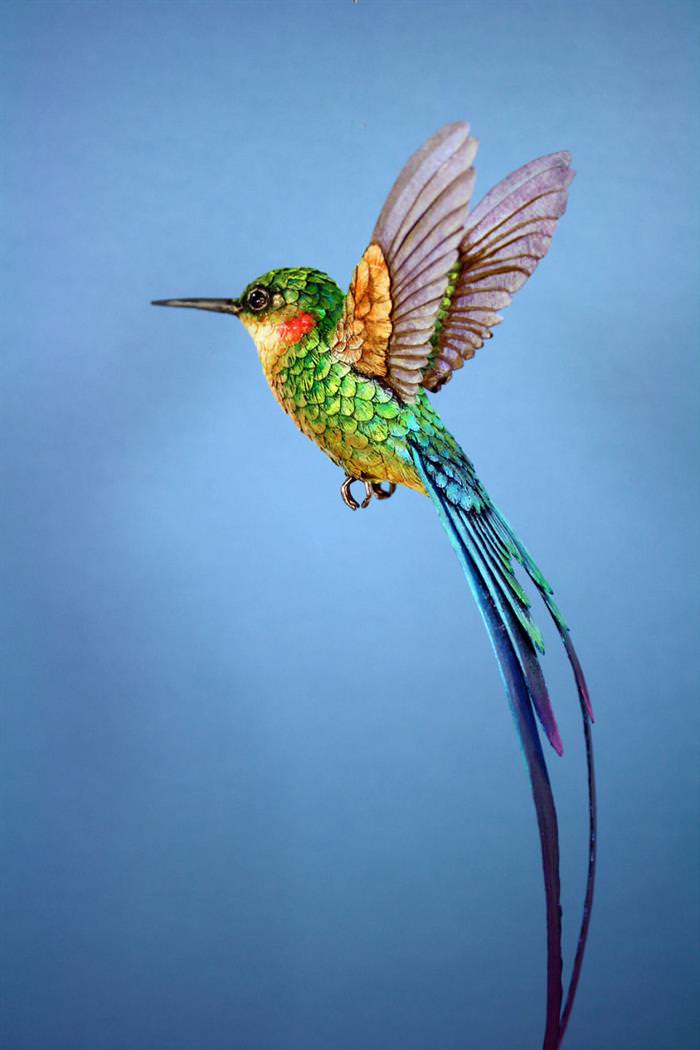 Birds are so versatile, says Zack. Their colors, sizes, shapes - a huge variety of beauty.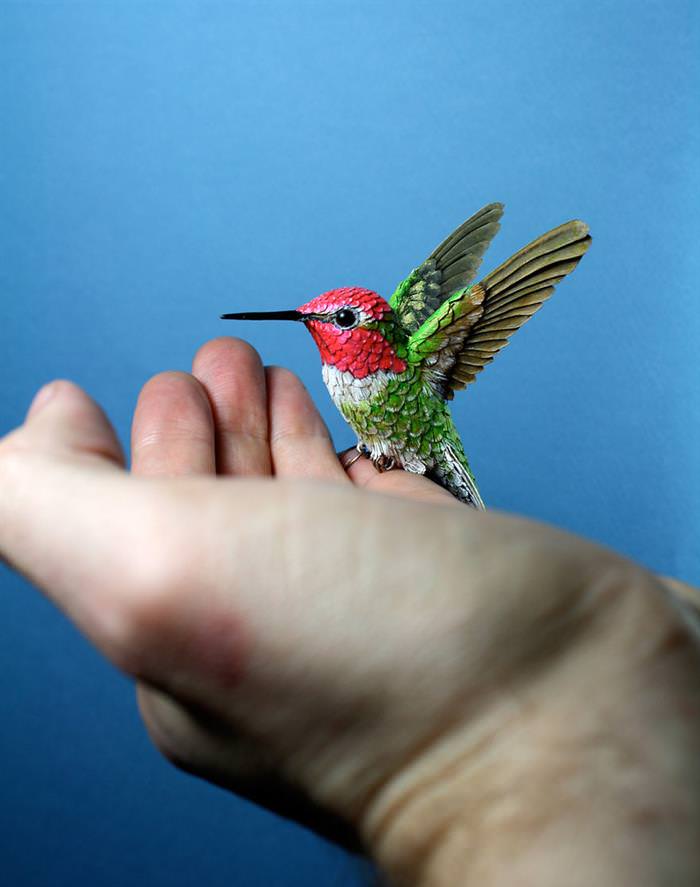 Making these birds takes a lot of time and patience, but he loves working on them.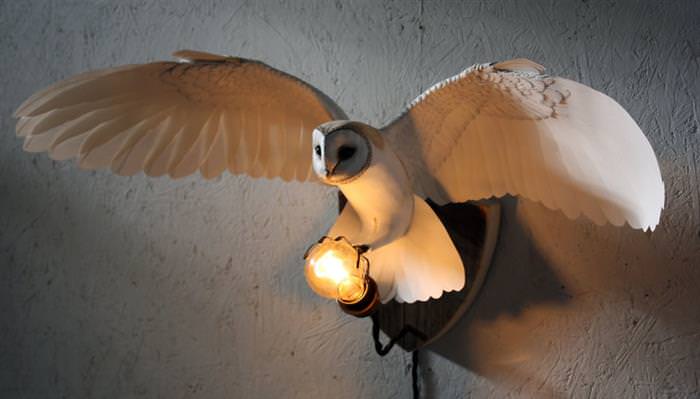 Zack cuts every individual feather with his scissors, from the big wing feathers to the tiny tail feathers.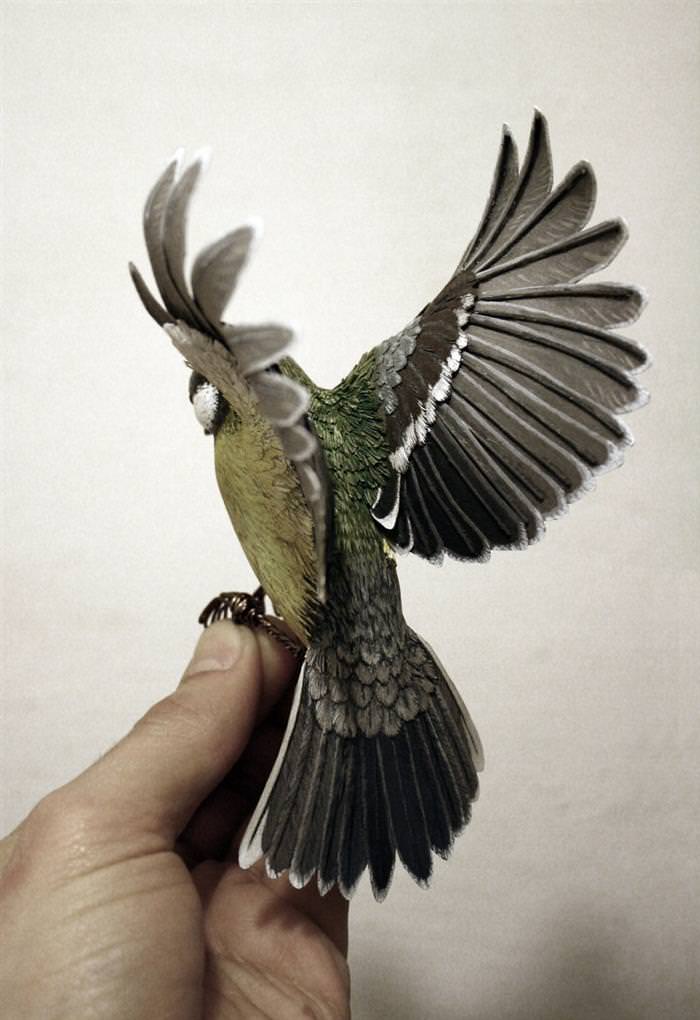 A snow owl.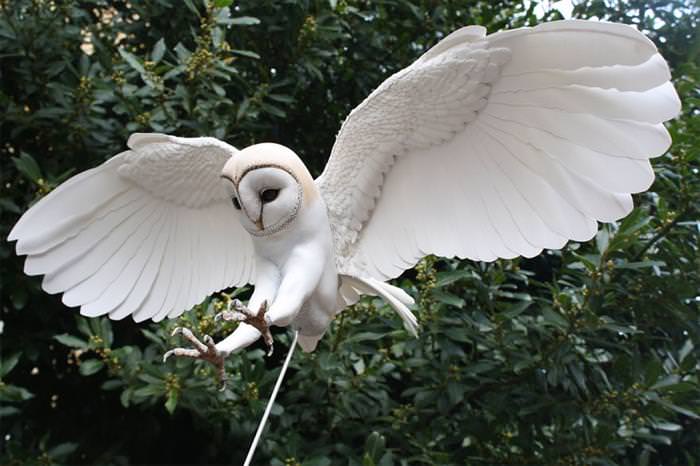 This owl was created out of book pages.
These birds seem to just pause for a moment before taking off, they're so lifelike.
Goldfinch in bell jar with light
Paper cut hummingbird feather
Paper and wood robin, with the cutter used to make it.