Gabi Stickler is a 35-year-old amateur photographer who has a golden retriever named Mali. Her dog has a number of friends, who all love to strike a pose for the camera. As you can see, the results are adorable! Take a look at Mali and all his best friends in this heart-warming photo series: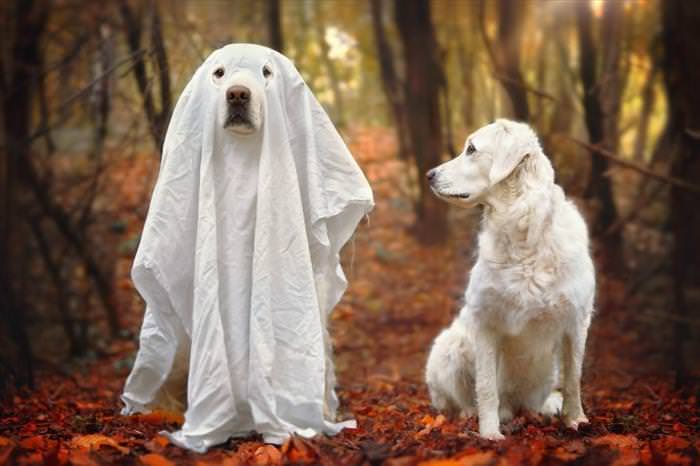 "Where did Mali go?"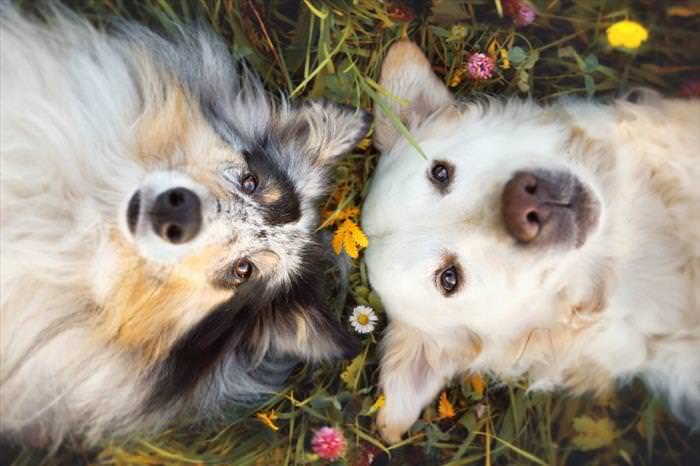 Just hanging out, gazing at the stars.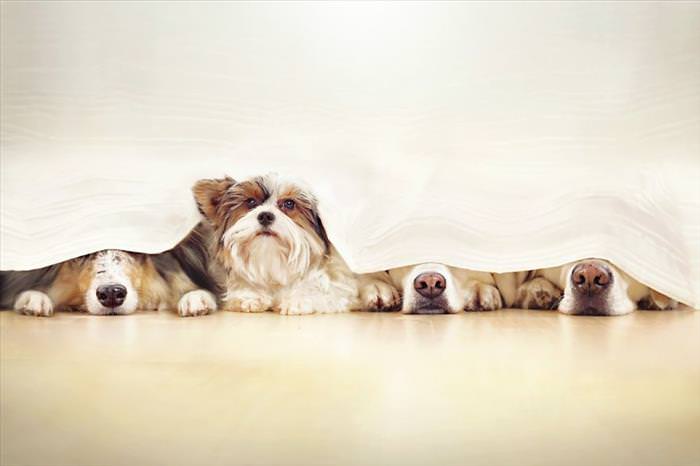 Now you see me...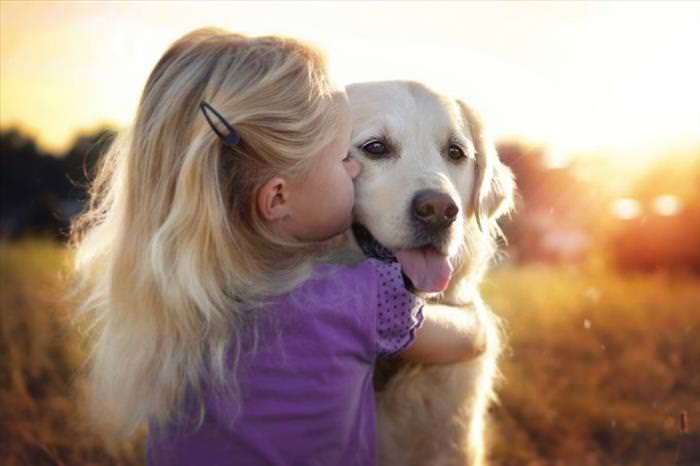 A kiss from a special girl.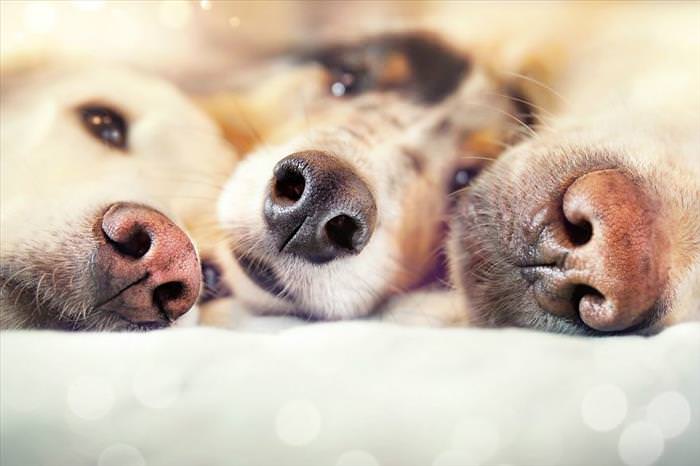 Two's company, three's a crowd.
Helping each other get comfortable.
The Force is with them.
Hat fashion is for dogs too, okay?
Caught. Again.
"I'm a dog with a teddy bear. That's a dog."
Mali photo-bombs his friends' solo pictures sometimes too.
Just after a swim!
Peek-a-boo.
Hey!
Blending in to the wilderness.
Looking fabulous.
"I don't think Mom's gonna be too happy with us..."
The whole gang together.
Feeling festive.
Sleepyheads.
Black and white.
Next to the little one.
Sharing is caring!
My friend from the underground.
"Teddy and I looking cool."
Cross-species love.
"This is what we look like through 90% of the winter."
Content Source: BoredPanda