Signs are meant to be visual aids, reminders, and also serve as a guide. But every now and then, you are likely to happen across a sign that doesn't make much sense. If you've ever seen a sign that made no sense to you, then these 15 signs will make even less sense.
I'm not so sure about this advice...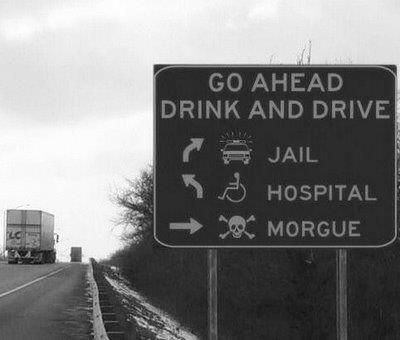 Know your audience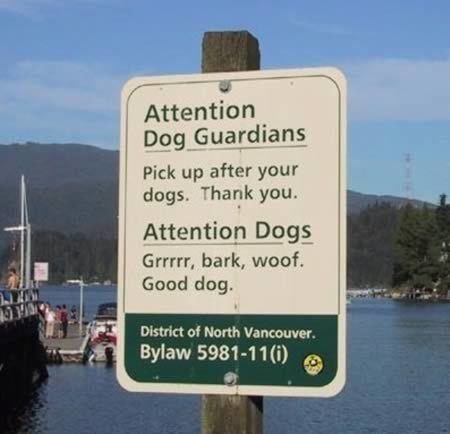 Carpe Toiletum?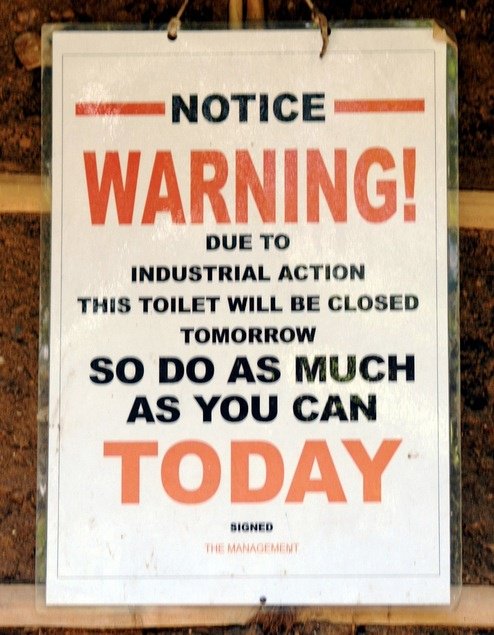 And after that, it's Bigfoot country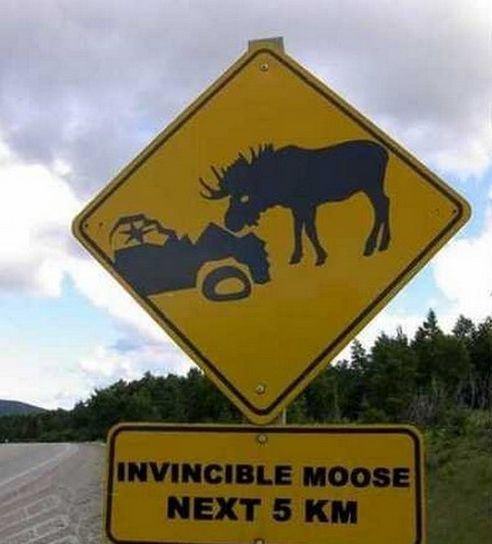 I wonder how long he's been waiting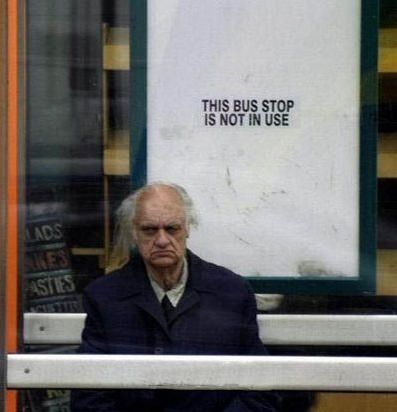 That's very specific...
What the heck have these pigeons been eating?!
Wait, which way do I go?!
I feel trapped
How much wood would a woodchuck chuck?
Attended children will be given away for free
Peeing is complicated
I feel like we're going nowhere
Yup, definitely nowhere
Thanks for the warning
H/T: lifebuzz.com