You may not even know it, but your house could be home to a very special, yet very dangerous kind of creature - the Ninja Cat. They live their life in modesty and secrecy, appearing to many as normal cats... until they spring into ninja action, amazing us with their skills and stealth. Read this post to find out - maybe you have a cat ninja in your house too.
Ninja cats start their training at an early age...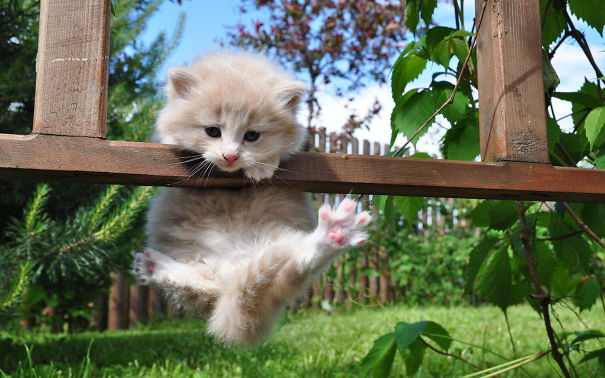 They learn the art of hiding in plain sight.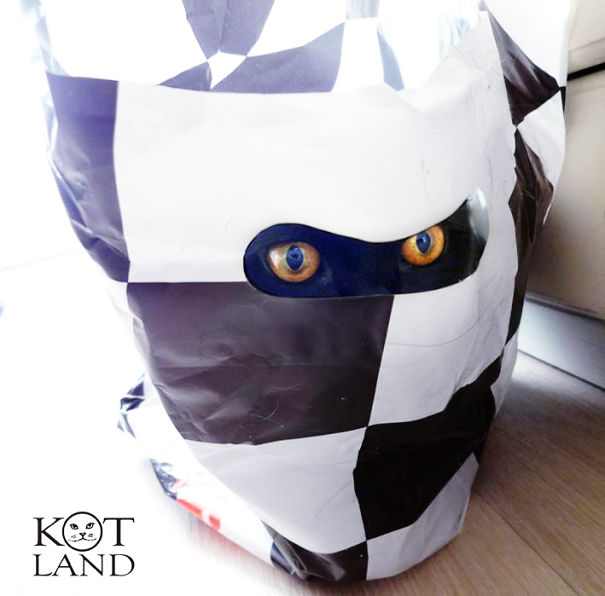 "They have no idea I'm watching them.."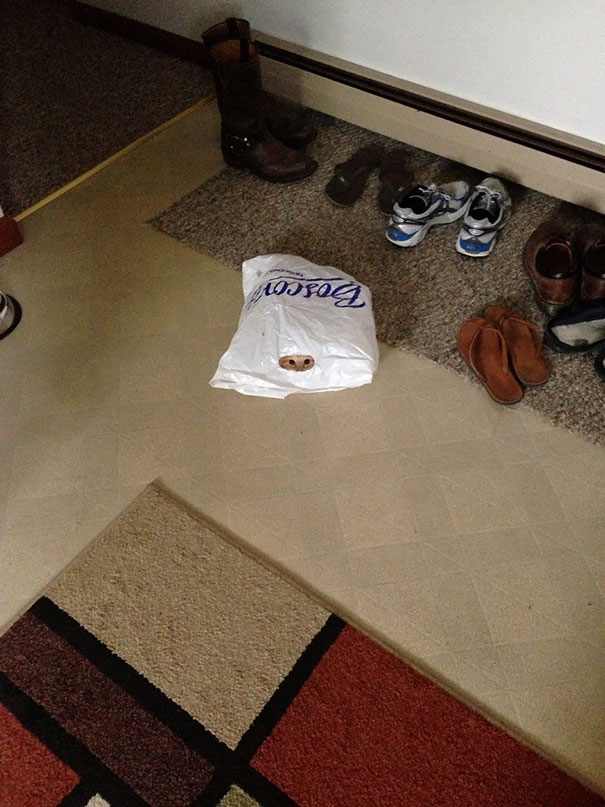 They spend years learning the best cat-fu moves.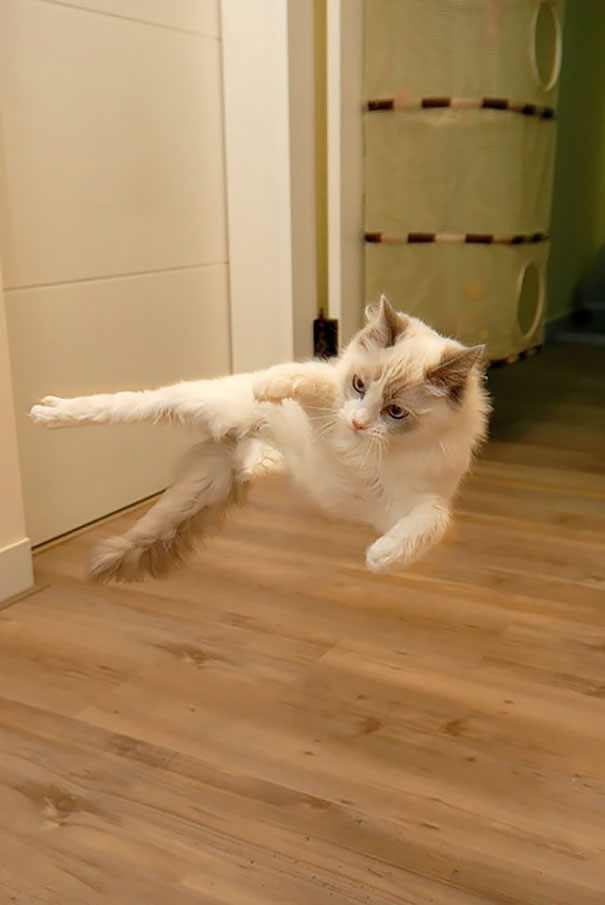 And are masters of blending into their environment. Whether it is a bathroom...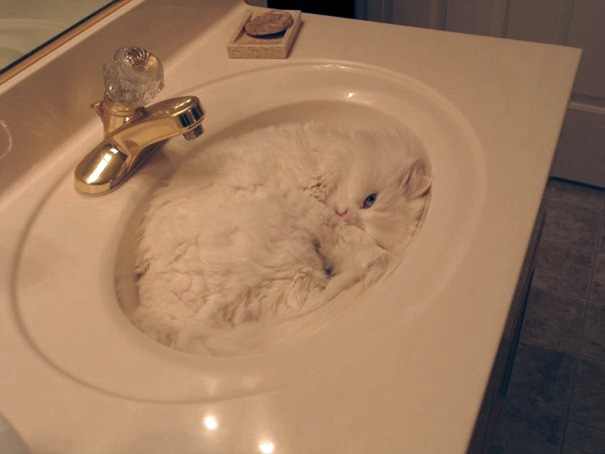 The curtains...
Or even right in front of you!
They can find purchase anywhere...
And I do mean ANYWHERE.
Even when it seems physically impossible!
Of course, not everyone is a star pupil...
Sometimes they take their enemies head on.
But over time, they have managed to infiltrate places you'd never imagine, and work in secrecy.
No ninja here...
None here...
Definitely no cat ninja here.
I don't see anything, do you?
Of course, they do get caught sometimes, but they keep their cool.
May also interest you:
Their confident stare will mesmerize you into forgetting all about the danger.
When you least expect it, they will fall on you in a rage.
They are masters of jumping.
They rarely work in teams, so if they do - watch out!
You'll never see them coming.
So beware, as your house may too contain a ninja cat!