Paris is renowned for its inspiring art and romantic flair. And, as you're about to see, even back in the days (the early 1900s) Paris had a charming feel to it. Normally, photos of this era tend to be in black and white, but we were lucky to happen across some rare, vintage color photos of France's stunning capital. Let's take a look at what Paris looked like before any of us had a chance to experience its magic...
In 1909 a wealthy French banker named Albert Kahn executed a documentation of Paris along with other places in the world.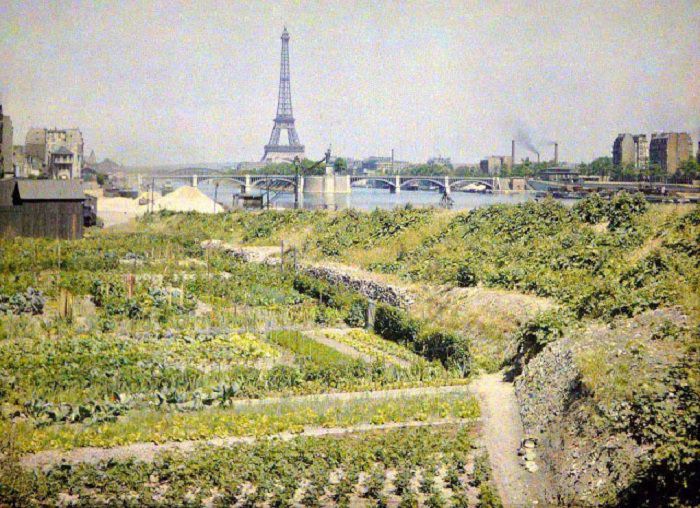 He did so by using a brand new type of technology at the time: Color Photography.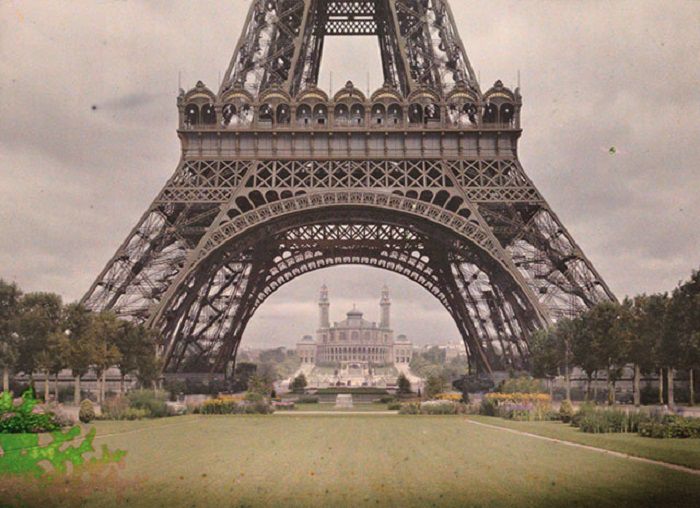 In its early days, this camera was called the Autochrom Lumière and Kahn commissioned four photographers to explore various places in the world and snap whatever they could find.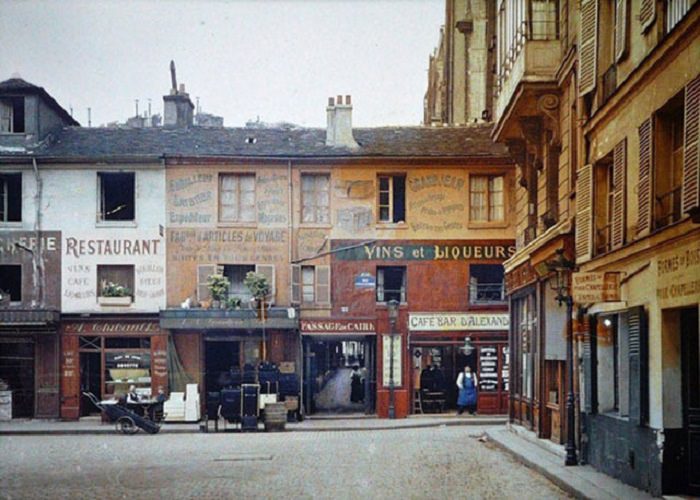 The photographers documented life in Paris over 100 years ago.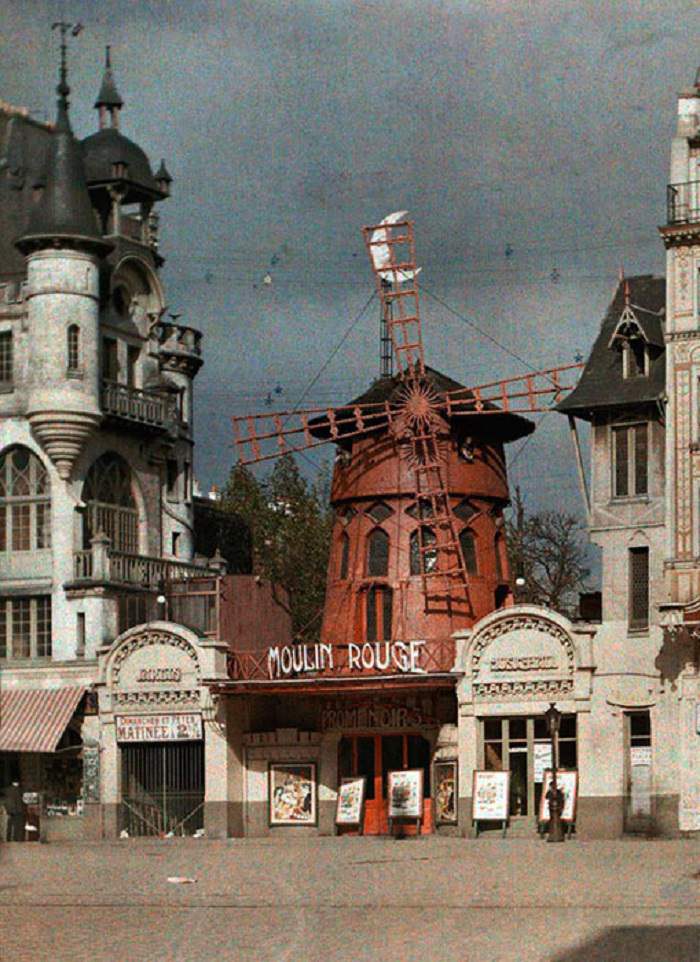 To capture these magnificent shots, they used color filters made from dyed potato starch grains.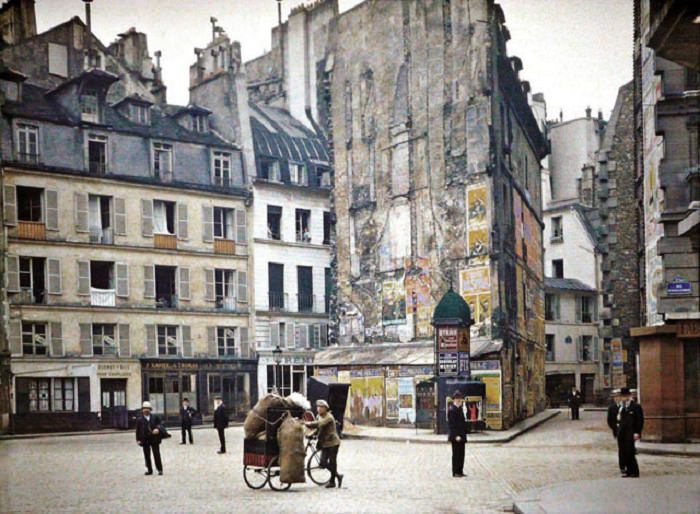 So that audiences may witness Paris's charm in the early 1900s, and get a clear visualization of what the city was like back then, these beautiful photos have been enhanced and improved for viewing.
Source
Now, let's take a look at what this magnificent city looks like over 100 years later...