Winter is here, and it's getting mighty, mighty cold outside! These super cute little guys are all bundled up for the harsh winds, laying peacefully snuggled under the blankets in bed, and even one freezing cat that is trying to keep warm by the fireplace! These photos will surely add a bit of warmth to your heart.
Do You Like Our Pajamas?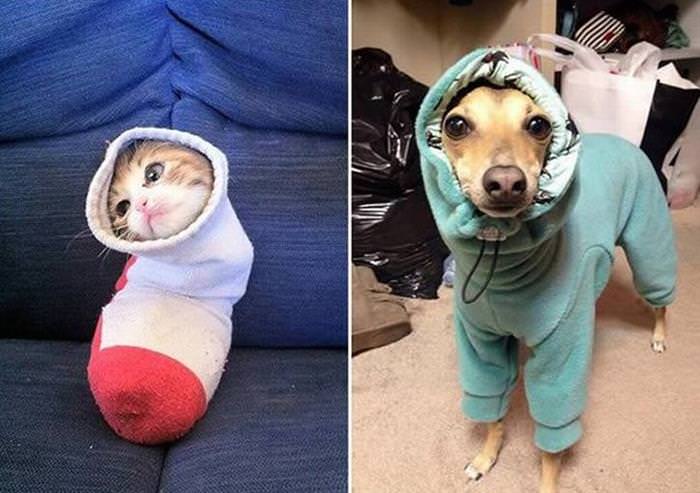 Just Trying to Keep Warm by the Furnace...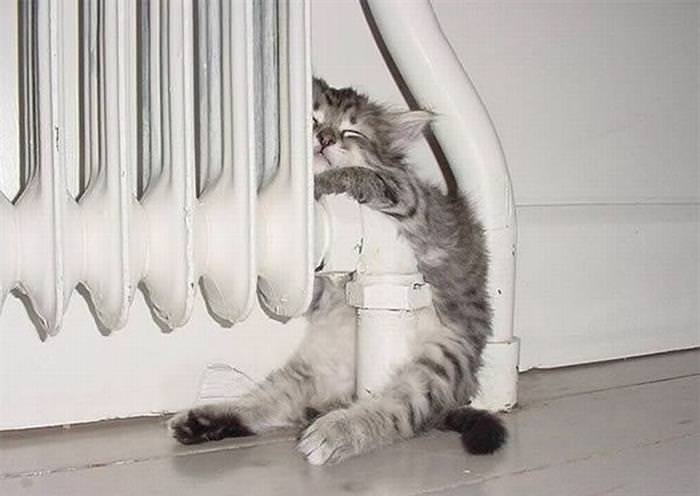 The Three Bundled Up Amigos!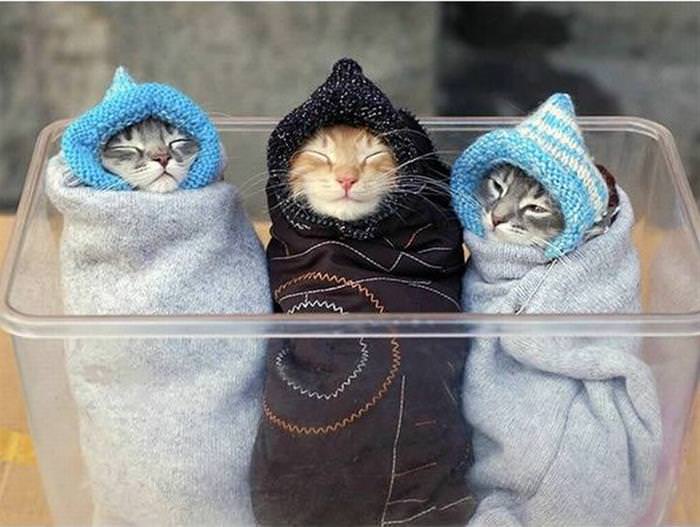 It's So Warm Here by the Fireplace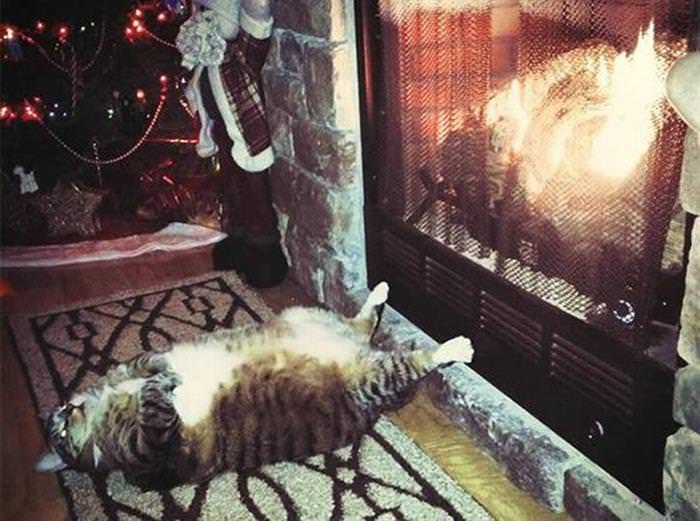 We're Ready for the Winter!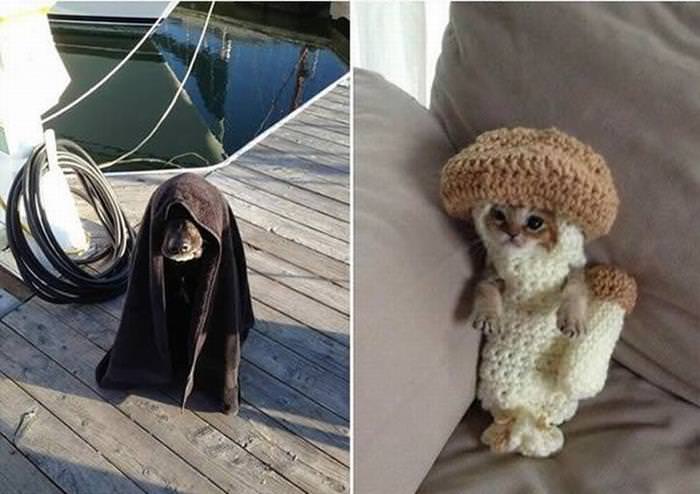 Does It Look Like I Enjoy These Pajamas?!
Do You Like My Fuzzy Wuzzy Little Bunny Ears?
We're Pretending to Be Other Animals
Goodnight, Everyone!
We Look Like Burritos!
It's Nice and Warm in Here
For the Last Time, I Am NOT Rudolph!
We're Ready for Our Closeups, Please!
We Will Not Freeze This Winter Season!
I Hate This Color!
Hey Dude, You Dig My Beanie?
We're All Snuggly and Cozy
source
(H/T: 9gag.com)