The Sultan of Brunei and members of his family are some of the richest individuals in the entire world. At its largest, his car collection was said to number in excess of 7,000 cars, including many one-offs that were custom-built. Here are 11 highly unusual cars from the collection:
Ferrari Mythos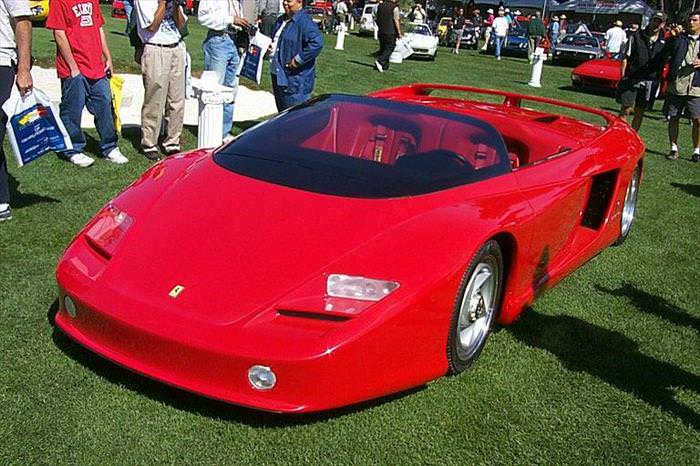 Based on a production Ferrari Testarossa, the Mythos was designed as a concept car in 1989, however the Sultan ordered Ferrari to build two for him.
Dauer-Porsche 962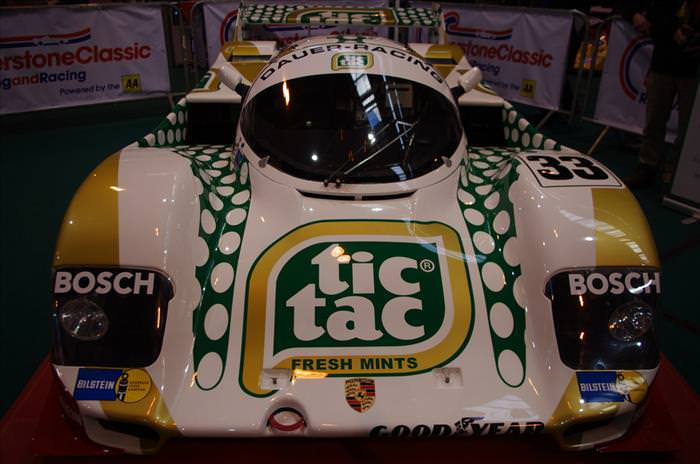 The racing version of this car won the Le Mans 24 Hour race in 1994. The Sultan owns no less than six street-legal 962s.
Right-Hand-Drive Ferrari F40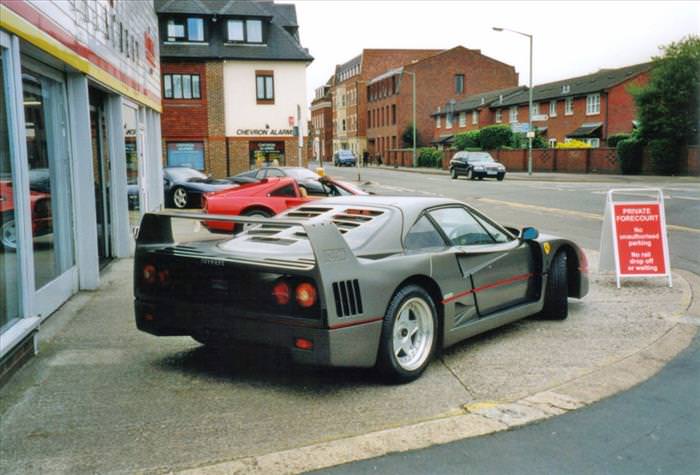 While all F40s left the factory in left-hand-drive configuration, the Sultan ordered between seven and 10 F40s, all in right-hand-drive. The gray car displayed here made it out of his collection to the UK.
Cizeta V16t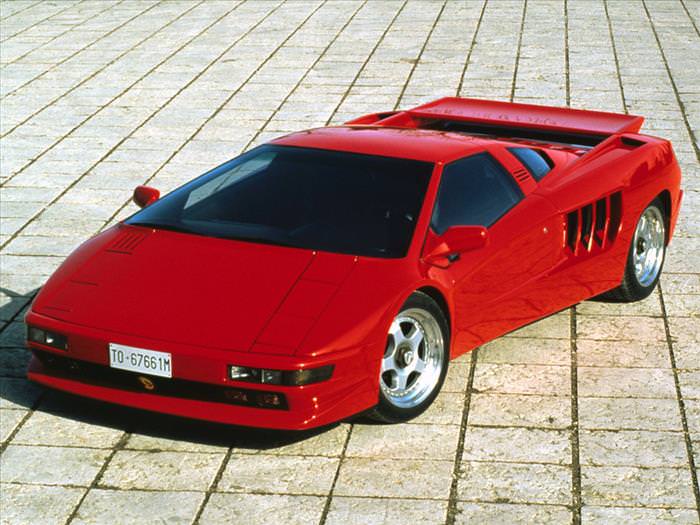 Only 11 of these cars are in existence and the Sultan owns three of them. The V16T's engine is made by fusing two Lamborghini Urraco V8s together.
McLaren F1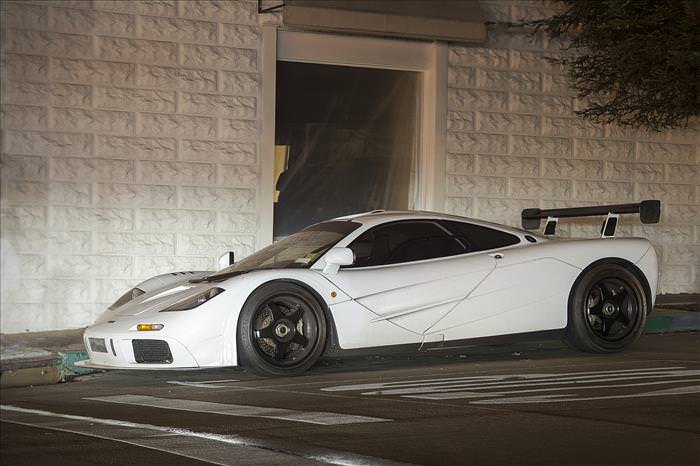 At one time, the Sultan was said to own eight F1s in various configurations. This white car, which he used to own, now resides in the US. It features upgrades such as a GTR rear wing.
Mercedes Benz CLK GTR Roadster
There are only six CLK GTR Roadsters in the entire world, and the Sultan owned two of them at one point. This dark gray car was once owned by him.
Lamborghini Diablo SE30
This is a stripped down, more powerful version of the Lamborghini Diablo. Only 150 are in existence. It is not known how many of these cars the Sultan owns.
Italdesign BMW Nazca M12
Image Source (Copyright Andy Fianeis Sew)
Created as a concept car for BMW, the Sultan decided he wanted one for himself, so he had Italdesign build him one. This unique car was recently spotted at a dealership in Hong Kong.
Aston Martin V8 Vantage Special Series II
Image Source (Copyright Aston Martin)
The three cars displayed here were all custom-built for the Sultan. They were re-bodied by Zagato, an Italian coachbuilder.
Jaguar XJ220 Pininfarina
Image Source (Copyright Pininfarina)
The Sultan is known to have sent one, possibly two, Jaguar XJ220s to the Pininfarina design house in Italy to be reimagined. This is one of those cars – note the redesigned taillights.
Ferrari FX
This is a reworked Ferrari 512M. This Sultan supposedly owns six of these cars, however the example shown in the picture now resides in the Marconi Museum in California.
Content Sources: supercars.net, Jalopnik