While the holiday season means 'time for a vacation' for many, there are those of us that will be staying home this year. That's why we've decided to take you on a trip around the world from a bird's eye point of view! It's safe to say that most of the lucky people on vacation won't see breathtaking sites like these. Remember to look down!
Athens, Greece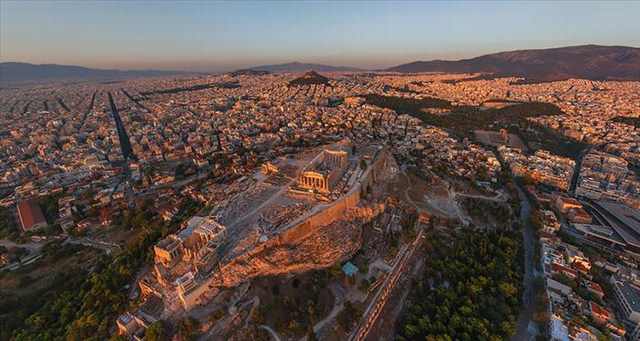 Vancouver, Canada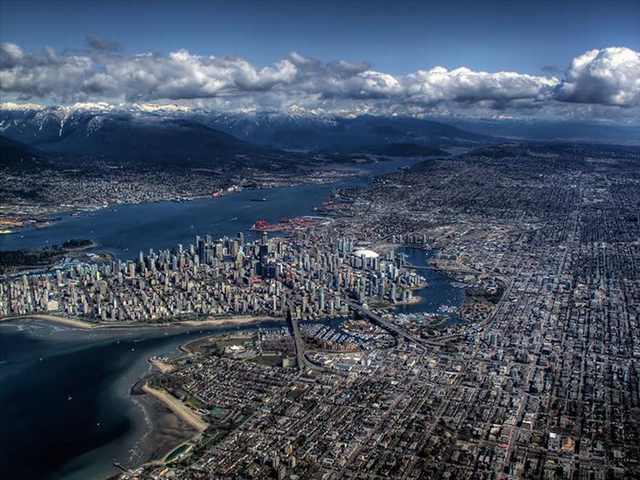 Male, Maldives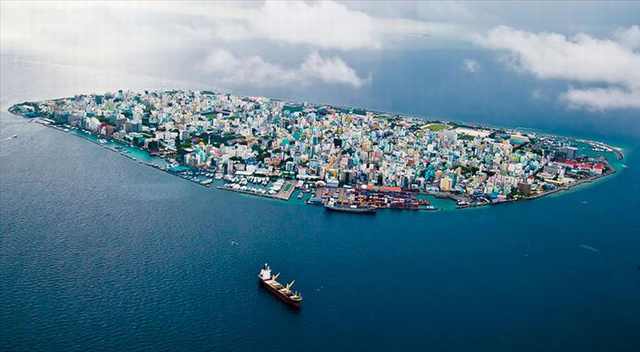 Seattle, Washington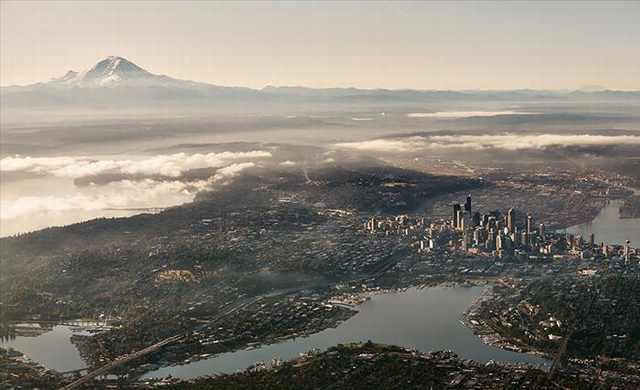 Vatican City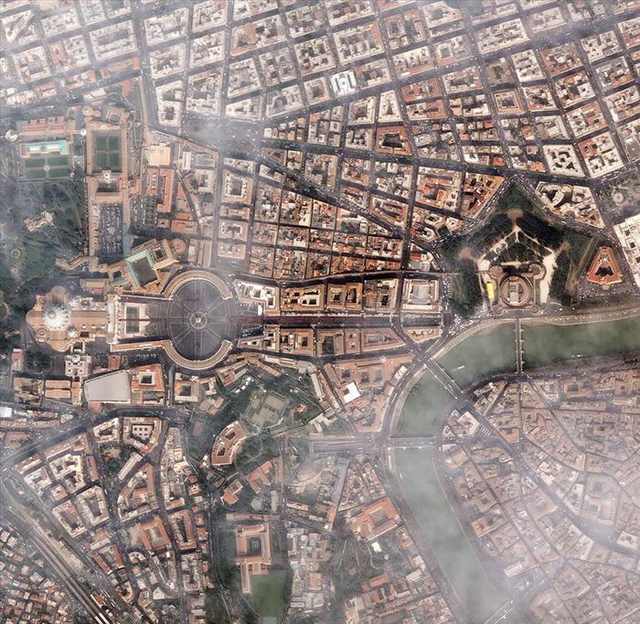 Bac Son Valley, Vietnam
Marina Bay, Dubai
Rio de Janeiro, Brazil
Terraced Rice Fields, China
Pomerania, Poland
Easter Island, Chile
Tokyo, Japan
Las Vegas, Nevada
Greenhouses in San Augustin, Spain
Nahalal, Israel
Singapore City, Singapore
Barcelona, Spain
Maze at Longleat, England
Mexico City, Mexico
Venice, Italy
Amsterdam, The Netherlands
Giza Pyramids, Egypt
Niagara Falls, Canada.
Namib Desert, Namibia
Chicago, Illinois
Tulip Fields, The Netherlands
Bern, Switzerland
Mangroves in New Caledonia, France
Dubai, The United Arab Emirates
Dubrovnik
Paris, France
Meskendir Valley, Turkey
Shanghai, China
Cape Town, South Africa