Happiness comes from within, and as Bernard Meltzer said: "Happiness is like a kiss. You must share it to enjoy it." So I prepared this collection of the happiest animals I could find, and hope you'll help me spread the joy.
"For every minute you are angry you lose sixty seconds of happiness."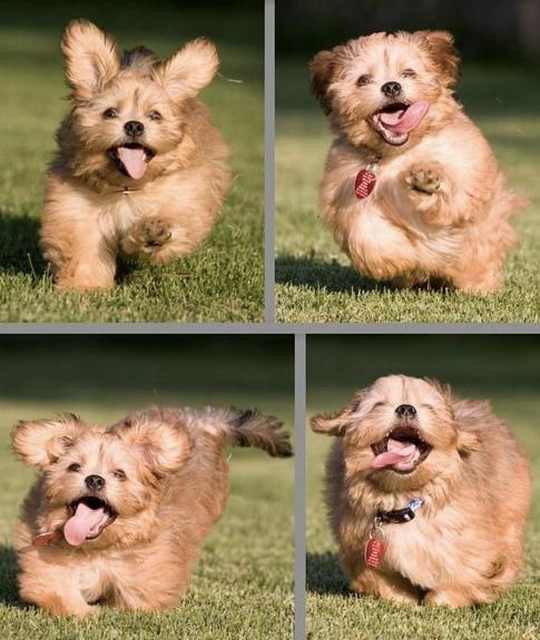 "Count your age by friends, not years. Count your life by smiles, not tears."
John Lennon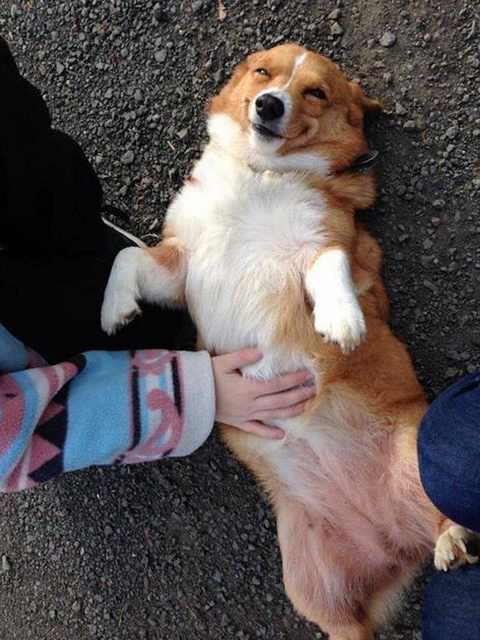 "The most important thing is to enjoy your life—to be happy—it's all that matters."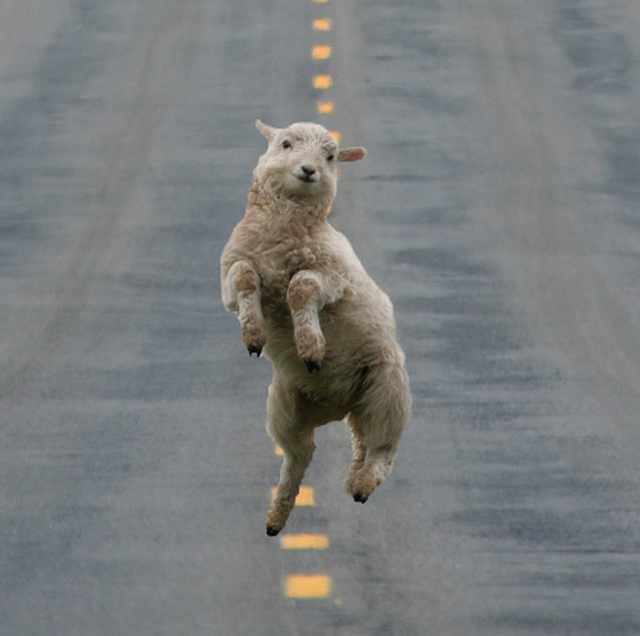 "They say a person needs just three things to be truly happy in this world: someone to love, something to do, and something to hope for."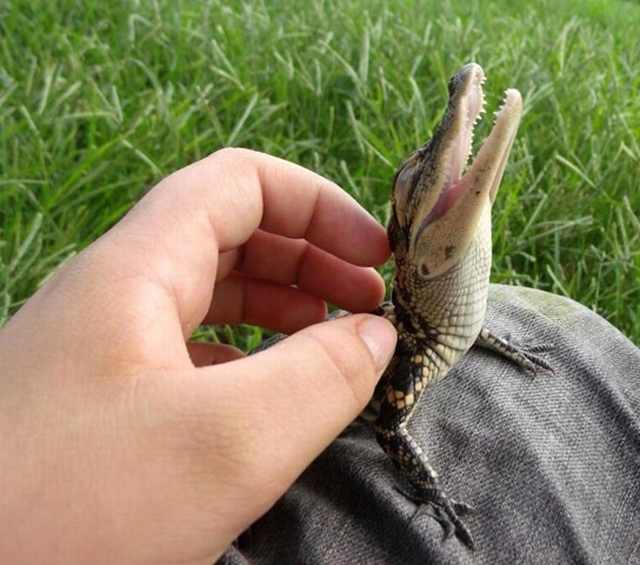 "Let us be grateful to the people who make us happy; they are the charming gardeners who make our souls blossom."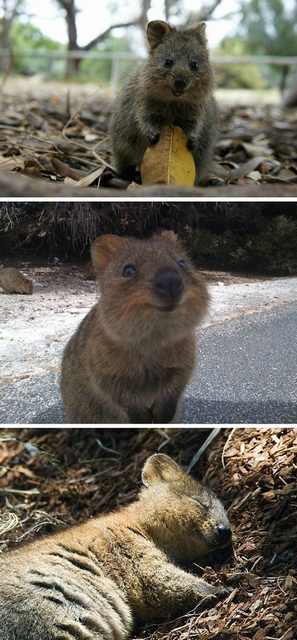 "Happiness is a warm puppy."
"I've got nothing to do today but smile."
"Sanity and happiness are an impossible combination."
"The best way to cheer yourself is to try to cheer someone else up."
"Happiness depends upon ourselves."
"Now and then it's good to pause in our pursuit of happiness and just be happy."
"Cry. Forgive. Learn. Move on. Let your tears water the seeds of your future happiness."
"Happiness is an accident of nature, a beautiful and flawless aberration."
"Happiness is the meaning and the purpose of life, the whole aim and end of human existence."
"I'm choosing happiness over suffering, I know I am. I'm making space for the unknown future to fill up my life with yet-to-come surprises."
"Whoever is happy will make others happy."
"The greater part of our happiness or misery depends upon our dispositions, and not upon our circumstances."
"Children are happy because they don't have a file in their minds called 'All the Things That Could Go Wrong'."
"Happiness is not a goal...it's a by-product of a life well lived."
"The power of finding beauty in the humblest things makes home happy and life lovely."
"Happiness is a risk. If you're not a little scared, then you're not doing it right."
"Those who do not know how to see the precious things in life will never be happy."
"My happiness is not the means to any end. It is the end. It is its own goal. It is its own purpose."
"If you want others to be happy, practice compassion. If you want to be happy, practice compassion."
"There is no happiness like that of being loved by your fellow creatures, and feeling that your presence is an addition to their comfort."
"Happiness is a perfume you cannot pour on others without getting some on yourself."
"I, not events, have the power to make me happy or unhappy today. I can choose which it shall be. Yesterday is dead, tomorrow hasn't arrived yet. I have just one day, today, and I'm going to be happy in it."
"Everyone wants to live on top of the mountain, but all the happiness and growth occurs while you're climbing it."
"It's a helluva start, being able to recognize what makes you happy."
"Success is getting what you want. Happiness is wanting what you get."
"Just because you are happy it does not mean that the day is perfect but that you have looked beyond its imperfections."
"Very little is needed to make a happy life; it is all within yourself in your way of thinking."
"There are two ways to be happy: improve your reality, or lower your expectations."
"The secret of happiness is not in doing what one likes, but in liking what one does."
"Right in this moment, I can´t even remember what unhappy feels like."
"It is impossible to build one's own happiness on the unhappiness of others. This perspective is at the heart of Buddhist teachings."
"One is happy as a result of one's own efforts once one knows the necessary ingredients of happiness: simple tastes, a certain degree of courage, self denial to a point, love of work, and above all, a clear conscience."
"Seize the moments of happiness, love and be loved! That is the only reality in the world, all else is folly. It is the one thing we are interested in here."
"There is only one way to happiness and that is to cease worrying about things which are beyond the power of our will."
"If you want happiness for an hour — take a nap.'
If you want happiness for a day — go fishing.
If you want happiness for a year — inherit a fortune.
If you want happiness for a lifetime — help someone else."
"The moments of happiness we enjoy take us by surprise. It is not that we seize them, but that they seize us."
"Sometimes your joy is the source of your smile, but sometimes your smile can be the source of your joy."
"Love is that condition in which the happiness of another person is essential to your own."
"Since you get more joy out of giving joy to others, you should put a good deal of thought into the happiness that you are able to give."
"That man is richest whose pleasures are cheapest."
"Happiness is something that comes into our lives through doors we don't even remember leaving open."
"If you are too busy to laugh, you are too busy."
"Some cause happiness wherever they go; others whenever they go..."