Life sure is grand when you don't have any responsibilities.These happy-go-lucky canines decided to express their feelings of joy toward their beloved owners by acting a bit silly in front of the lens. Here are 30 super cute and playful dogs smiling for the camera:
1) I Smile because I'm Fabulous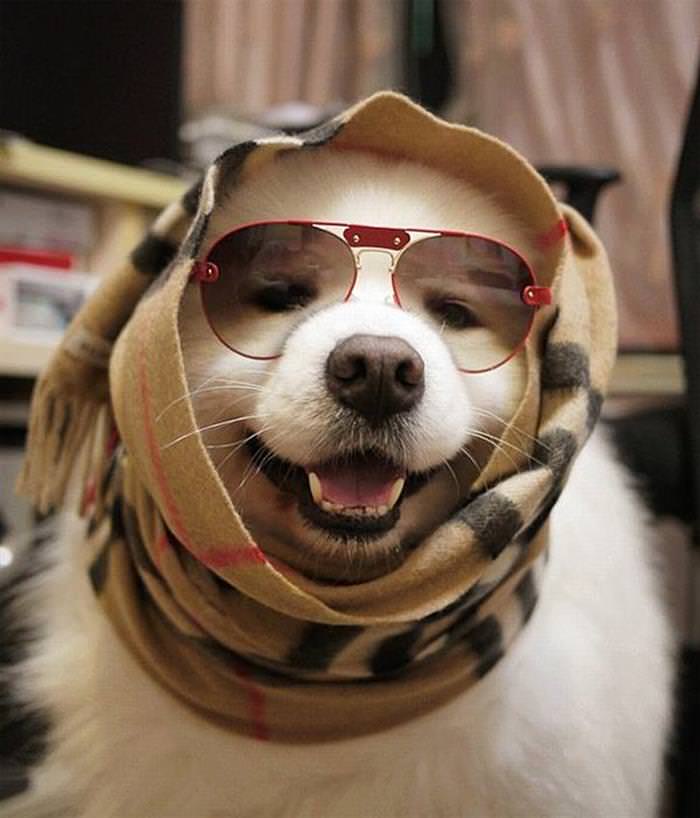 source
2) They Say Our Smiles Run in the Family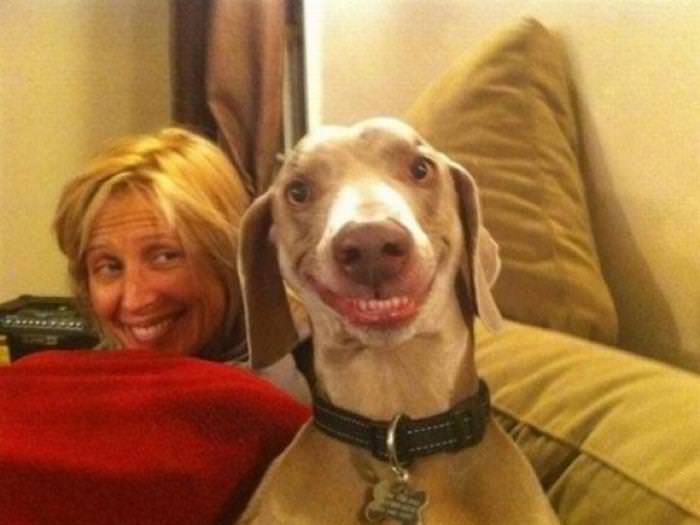 source
3) Thank You for Rubbing My Tummy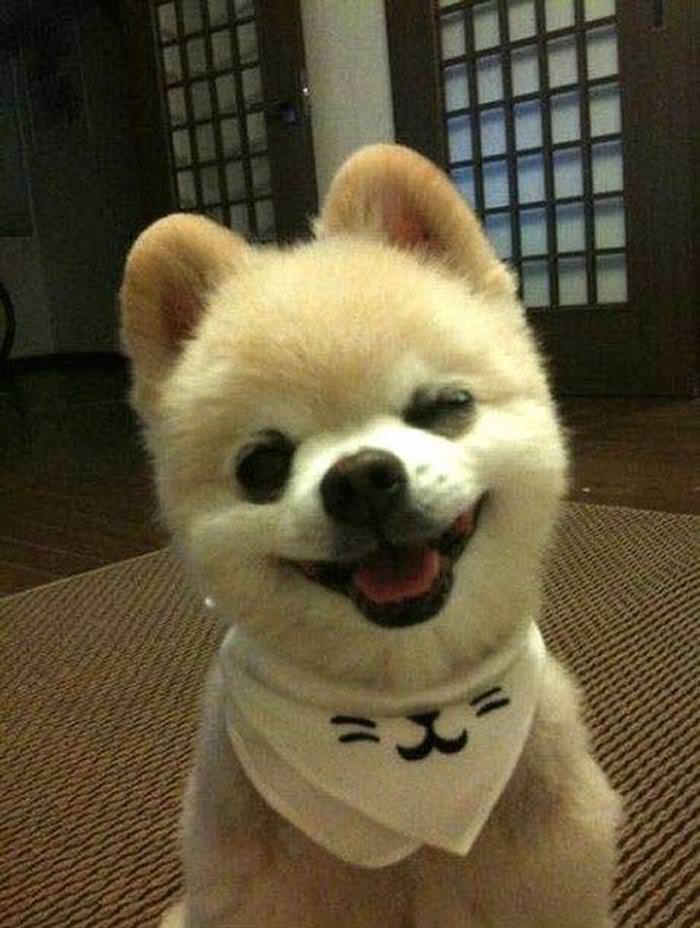 source
4) This Toy is Making Me Laugh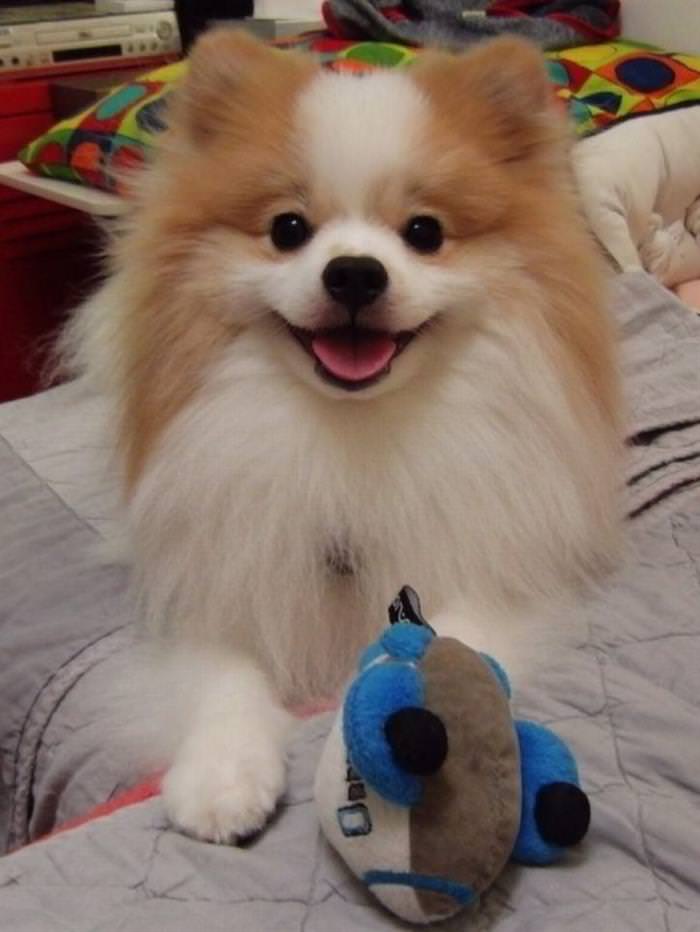 source
5) Please Get My Good Side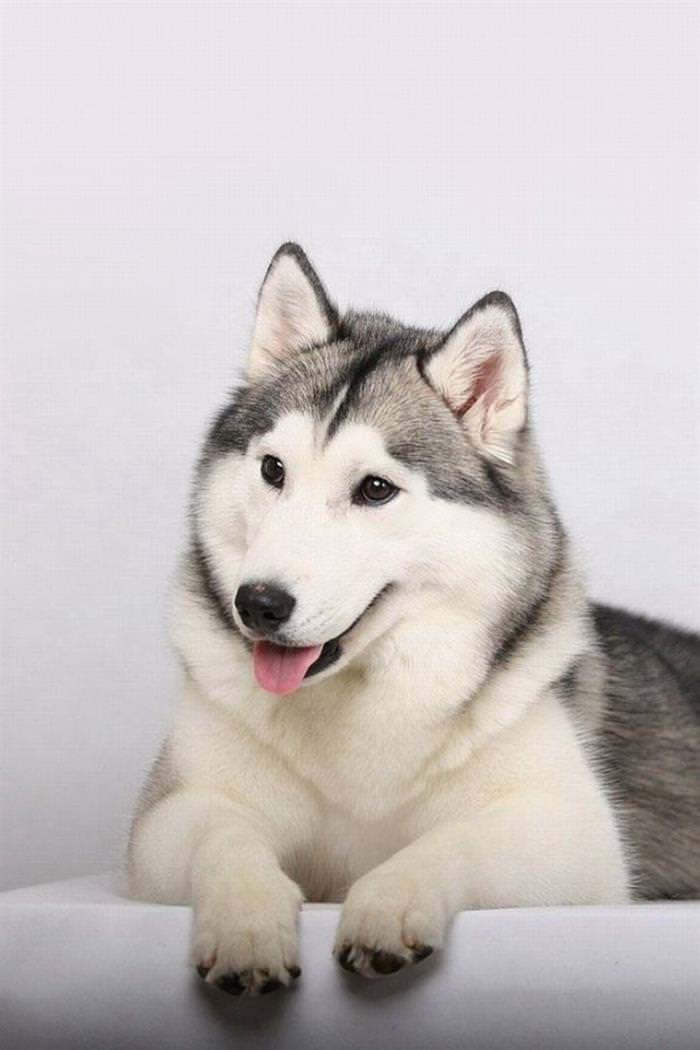 source
6) I Don't Want Any Wind in My Eyes
source
7) I'm Sure Glad to See You
source
8) Don't Mind Me, I'm Just Enjoying the Outdoors
source
9) Goofing Off in Front of the Camera
source
10) A Couple of Cuties
source
11) It's Such a Beautiful Day Outside
source
12) Pardon Me, May I Have a Lick of That Beer, Please?
source
13) I'm on Top of the World
source
14) This New Toothpaste Makes My Teeth Nice and Shiny
source
15) The Camera Adores My Baby Blue Eyes
source
16) Hey Dude, How's It Hangin'?
source
17) A Quick Selfie
source
18) It's So Much Fun Getting Dressed Up as a Panda
source
19) Yay, it's Friday!
source
20) Why is the Sky Upside Down?
source
21) This Sun Tan is Making Me One Happy Bulldog
source
22) I Like You a Lot
source
23) I'm in a Good Mood Today
source
24) Dogpile O' Lovin'
source
25) Do these Painted On Eyebrows Make Me Look Silly?
source
26) Well Hello There!
source
27) I'm a Cutesy Wittle Fox
source
28) Are We Having Supper Yet?
source
29) Wait, Let Me Tell You Another Joke
source
30) I Think I Got a Monkey on My Back
source
H/T: cutestpaw.com